The most enriching thing I have ever done for myself in my career
May 2019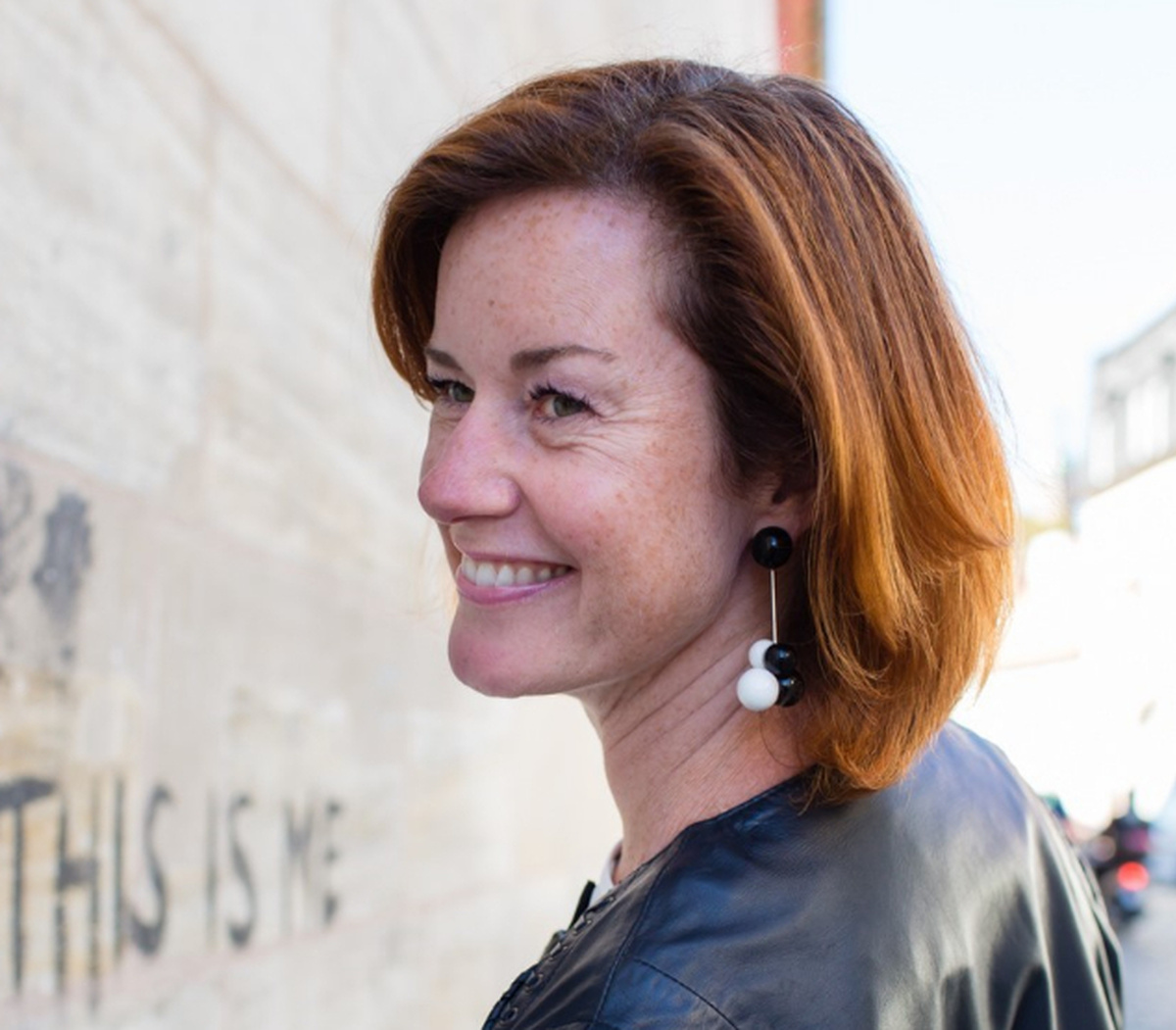 "Taking the mixed up chaotic ball of wire that is your thoughts and making straight, clear lines out of it – that is how a friend once described coaching.
And that describes the best of coaching to me. It also describes my experience with Full Circle Global.
I have been in the Learning & Development industry for over 20 years. During that span of time, what started as Business English Training became Communications Training and ultimately, Executive Coaching, as I recognized both the needs of my clients and my own passion for helping people unlock their true potential. I love having the opportunity to help my clients gain clarity, recognize their inner strengths, stretch outside of their comfort zones, achieve their goals, and become a more enriched version of themselves.
I love learning new things, and have a similar desire to set and achieve goals for myself. There is something about the end of a decade that seems to ignite this spark even more strongly than usual; to really stretch out of my comfort zone and do something completely new. 1999 saw me moving from Canada to Germany and becoming bilingual in German. In 2009 I went from couch potato to triathlete, a passion that has been one of the most rewarding aspects of my life to this day. 2019 leads me down another new path: becoming an entrepreneur and establishing my own independent executive coaching company.
Having spent over two decades in training and coaching, I decided that expanding my coaching skill set and broadening my own learning would be the first step in my journey towards building my own company and strengthening my personal brand. But where and how to do this? Coaching – and coach training – is a huge and growing industry. Option paralysis! Yet every time I researched into what my best option could be, I kept coming up with the same answer: Full Circle.
The CPCP programme was hands-down the most enriching thing I have ever done for myself in my career. I had pretty high expectations going in (this was after all my first big investment into my new company) and I hoped that I would learn some new skills, and be able to add to my coaching toolkit. My expectations were exceeded in every way. The trainers were motivating, knowledgeable and radiated passion for coaching; the Transform methodology both practical and applicable; and the group of coach trainees supportive and inspiring.
Prior to the course, how and where to begin building my new business seemed like that proverbial tangle of wire. During the course, having to practice my sales pitch, learning not only theory but practicing my coaching, getting feedback on my coaching style, working with a coach – all this has really transformed my career path. Now I am well on my way.
I have a fabulous new set of tools to work with in my coaching practice. And through this process, I have also been able to recognize how much my previous experience shaped the coach I am today. I have even managed to conquer my fear of making a sales pitch, thanks to all the support and mentoring of the FCG team.
The course was truly transformational, and I am thrilled for this new adventure. I am looking forward to realizing my true potential as a coach and building a successful and rewarding coaching practice."
Julia Harig - Certificate in Professional Coaching Practice, London 2019