The Coaching Duo – Jill & Sandra share their training experience
May 2020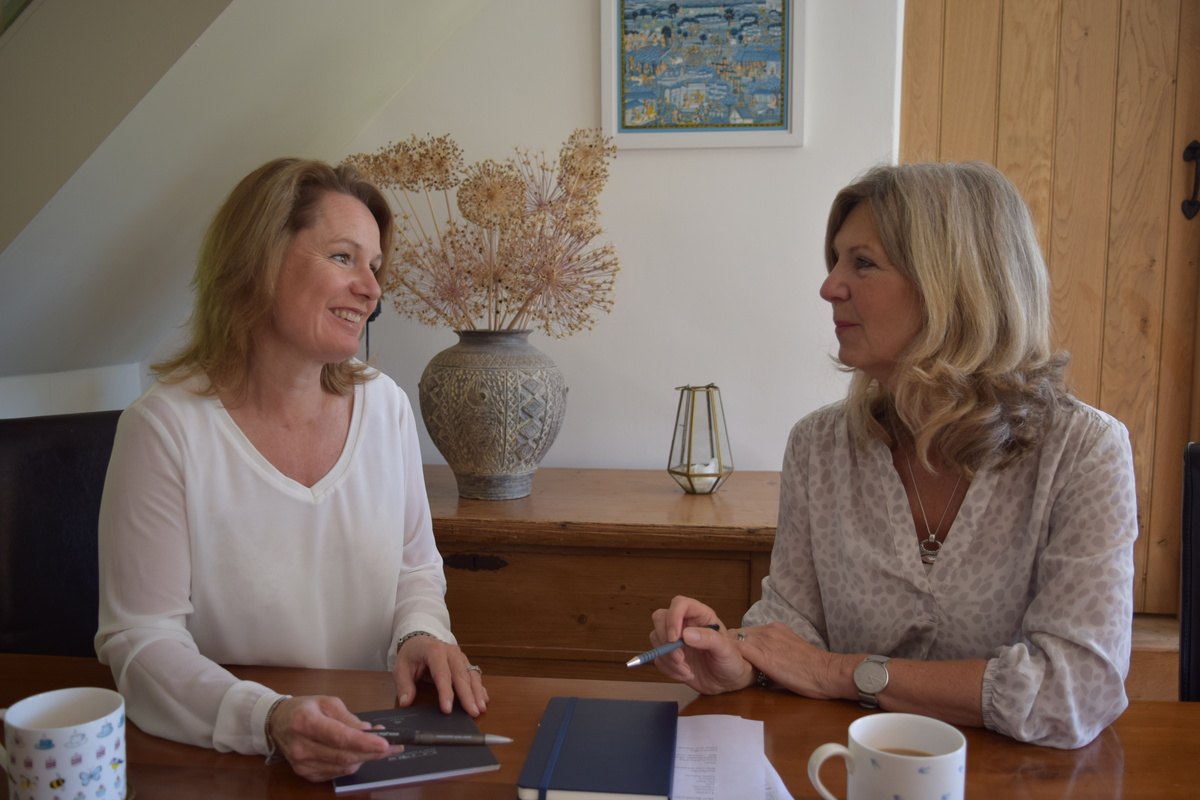 We were at a crossroads with our corporate careers – we wanted to draw on our experience and strengths but also wanted to do something different which would be interesting and a challenge. After much discussion we decided on training as ICF performance coaches.
After doing a lot of research and attending a couple of free taster sessions with organisations offering coaching training we decided to choose Full Circle – everyone we spoke to was approachable, professional and honest and we felt the course offered good value. Full Circle training is also accredited to an international professional coaching body which was very important to us. We were not disappointed and the training offered was first class.
Having completed the Certificate in Professional Coaching and Executive Coaching courses with Full Circle we were equipped to start our new careers. We are currently working through our 100 training hours in order to become certified and are finding that each coaching session is really different and we are learning all the time. That's what makes it so interesting.
From the outset we had decided that we wanted to work together and felt our strength as a team lay with our different skill sets; Jill has vast experience with recruitment and careers whilst Sandra's experience is finance and operations. Our commonality is that we have both lived and worked internationally and loved it.
Choosing our company name and coming up with an identity was fairly painful (!) but we got there and Forward Steps Coaching was launched in August this year – just 6 months after our training began.

We have found the main benefit of being in a partnership is that we can be so supportive of each other. We chat through scenarios, brain storm ideas and talk strategy! Coaching can be challenging and demanding, but having someone to 'offload' on makes it so much easier. Two people means double the contacts - we pass business onto each other and we are also able to facilitate team and outplacement coaching. Together we are stronger and we have fun!
We both have a passion for finding the best in people and truly maximise their potential. Coaching is so rewarding for us – we have found our thing!