Spring in your step!!
Apr 2023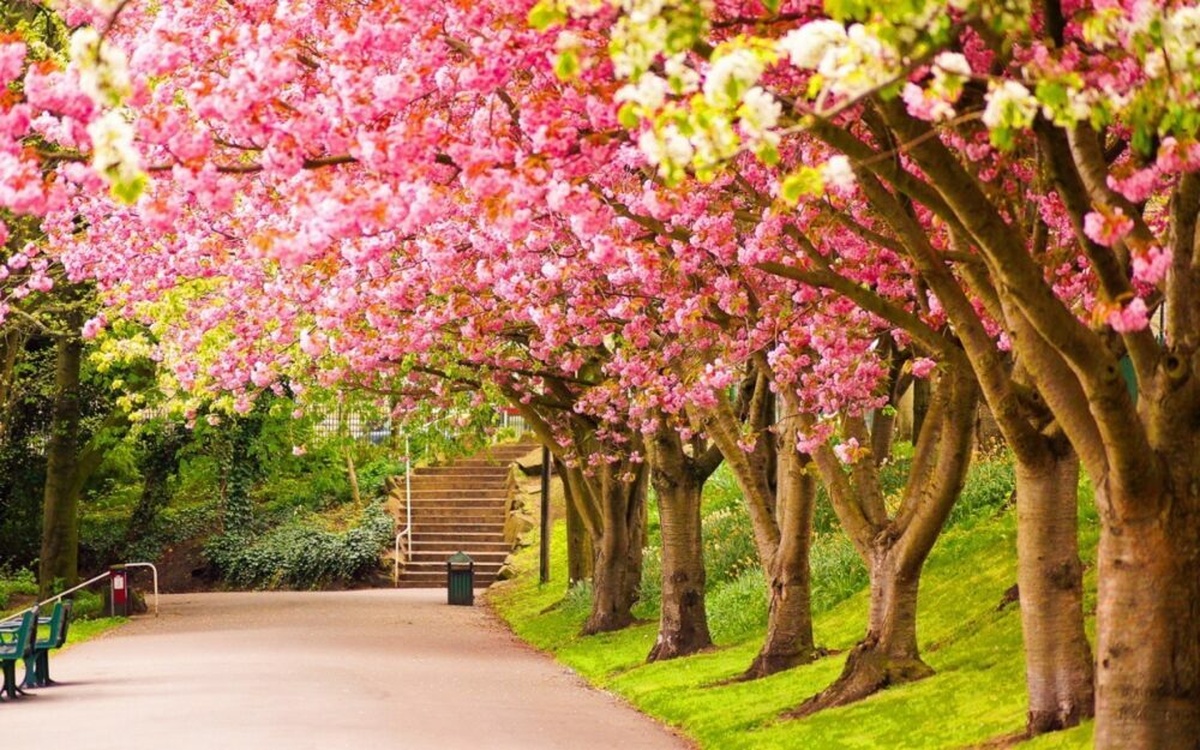 I love the spring. I look forward to the sun shining, the daffodils raising their heads and the blossom forming on the trees.

Spring is a great time to reset and to take stock on the previous winter months.

Spring makes me feel hopeful, it's optimistic and gives the opportunity to shed our winter habits and to forge new ones in preparation for the summer.

Here are my top 6 tips to bring in spring that will help you cultivate balance and harmony.
1. Get outside. Either take a mindful walk at the start of your day or after your dinner. You can bring in the day by listening to the birds chirping as the sun awakens for the day or you can take a brisk walk after your dinner to help aid your digestion and set you up for a great nights sleep.

2. Take 10 deep breaths. Take 3 moments a day to pause and to focus on your breath. You can choose your moments but when you do pause, take 10 slow, long deep belly breaths. Inhale for the count of 6 or 8 and exhale slowly, allowing the breath to reach the belly. Do this 10 times and repeat x 3 times a day.

3. Acknowledge yourself each day. Before you go to bed say out loud 1 thing you are proud of achieving that day. You can even do this after you brush your teeth at night, look in the mirror and tell yourself how proud you are of yourself and what you've achieved that day.

4. Eat well. It's easy to indulge over the spring period as we are used to eating more over the winter months. But you can re-set your tastebuds and choose lighter foods. Eat foods that include the colours of the rainbow to keep you energised and productive. Use food as medicine rather than a functional process.

5. Do activities that make you feel yummy! Living your best life means you need to learn to say no to things that don't make you feel good. Lean in to all the things that make you feel good and do more of those things.

6. Invest in more learning. Keeping your brain focused on new learning, will bring a new energy. You will give yourself space to explore, learn and grow which will improve your quality of life and sense of self-worth. By paying attention to the ideas and learning gained you will feel inspired.
If you want to chat further about how you can get that Spring in your Step book in for a 121 consultation.