Shelley Mulville – Diploma in Professional Coaching Practice -Graduate 2021
Feb 2021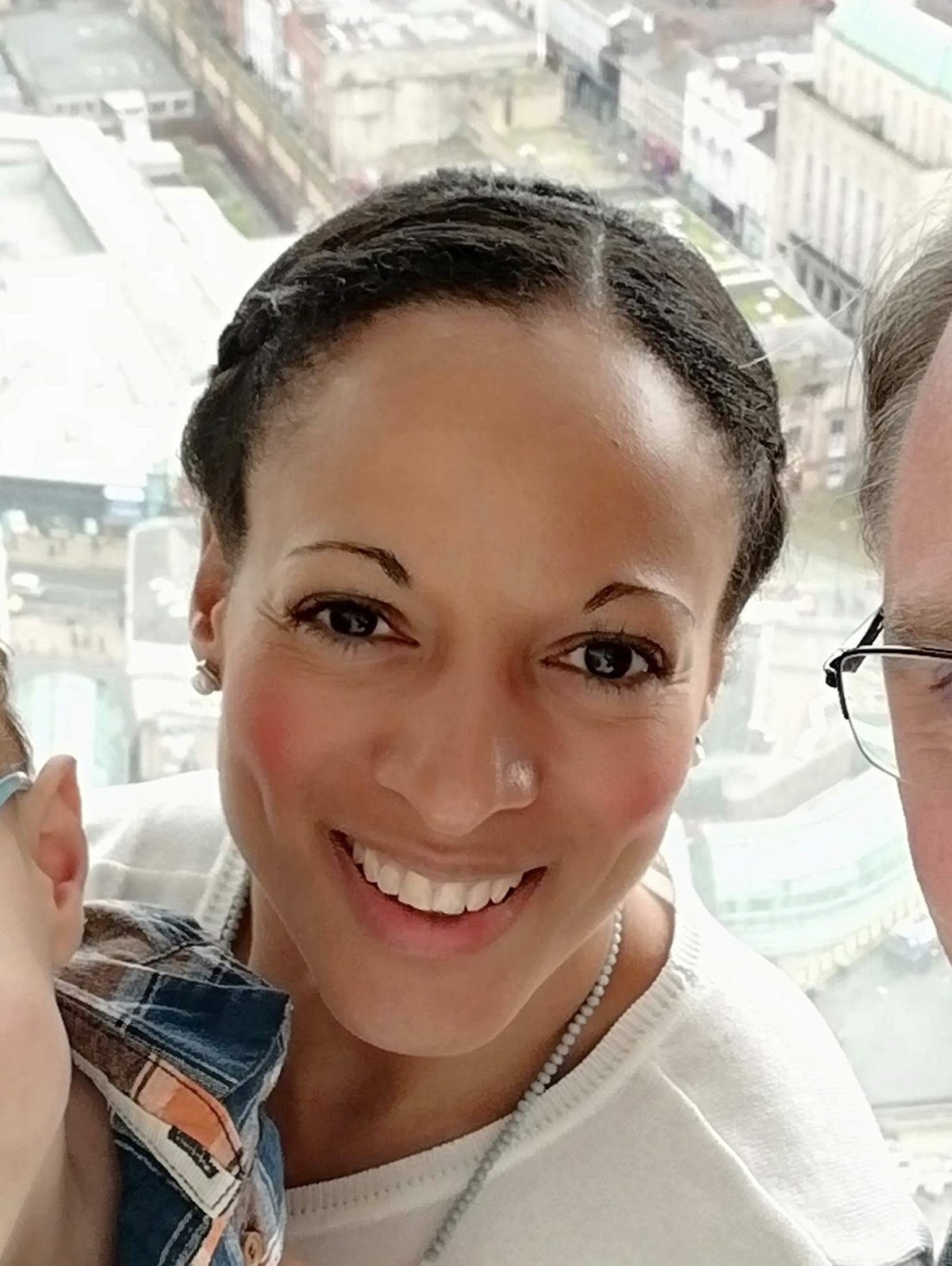 I've spent almost 20 years in the UK Civil Service because I love the work I do and the positive impact it has on large numbers of people within and outside the organisation. However, I couldn't resist the pull towards supporting people in creating the lives they want, which led me to the Diploma in Professional Coaching Practice.
I was reflecting on how I love my life – work, home life, fitness, how I feel about myself... and I wish all women could feel that way. I realise that I may not be able to help all women, but through coaching, I can certainly help a lot of women to live a life they love. Coaching is so powerful, I'm attracted to the fact that it focuses on the person being coached, is completely tailored and recognises that we're all unique with different ways of seeing the world and ourselves.
When I decided to become a coach, I didn't have the tools or knowledge needed. I chose Full Circle Global because their coach training courses are ICF accredited, meaning I would be trained by professionals who have integrity and whose values fit with my own. I also knew from the course content and from attending the intro to coaching session with Gillian that I would leave the course being able to work as a professional coach, with the credibility of the ICF to back me up.
I enjoyed so much about the programme. I learn from doing, and training with Full Circle made sure I would have ample opportunity, it gave me the opportunity to practice coaching and so I could build be confidence and experience. I've loved the whole training, the experience and the people.
Now that I've trained to be a coach, I get the opportunity to meet lovely people through the networks I've joined since becoming a coach, as well as those I coach. It's an absolute joy to know that I'm helping women to reveal their potential through one-to-one coaching so they can live a life they love.
The biggest thing I learnt about myself through the training, is that as well as coaching others, I love being coached – it reminds me that I'm capable of anything I set out to achieve.
The biggest thing I learnt about coaching is that coaching works, it can help anyone regardless of power, position or lack thereof to recognise what they really want in life...and how to make it happen.
If you're thinking about training to be a coach, think carefully about the training provider – What credentials do they hold? What will the course set you up to do? How credible will you be as a coach following the training? I highly recommend Full Circle, my course was led by Gillian, who is a brilliant teacher and as a Master Coach, her level of experience is exceptional. Plus, Gillian and all of the other coach trainers/mentors at Full Circle Global are lovely people to be around.