Shauna Miller on her transition to becoming a Professional Coach
Nov 2022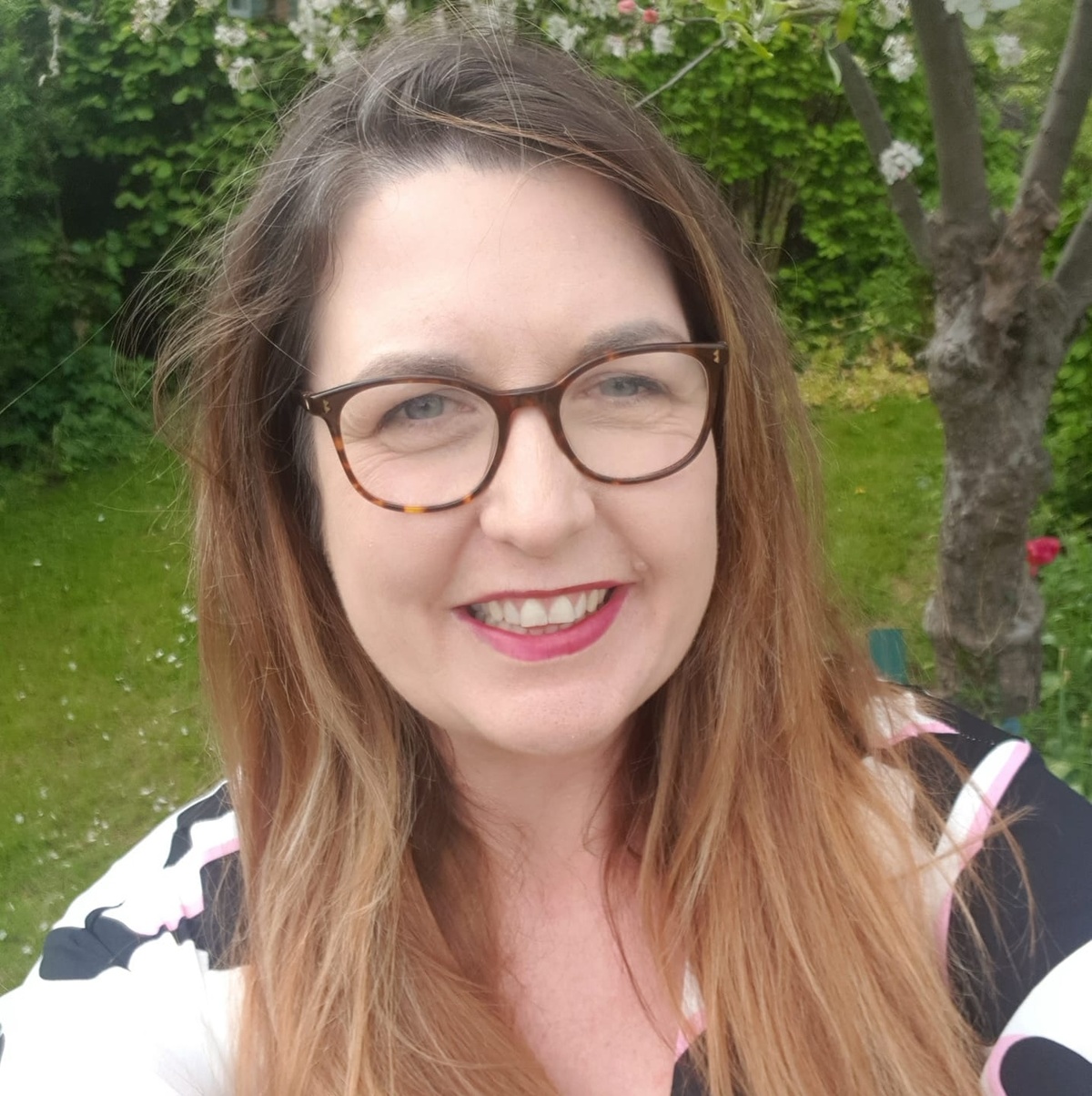 Before I trained I was working full time as a Project Manager. The Certificate in Professional Coaching programme helped me to think about things from different perspectives and the value of asking the right questions to help others do the same. I realised how important it is to understand yourself in order to be able to give whats needed to someone else as a coach

After the programme I made a decision to coach part time and I am slowly transitioning from my current career. I feel very positive about the future.

My biggest learning about myself and about coaching was that my default position is to want to help others and solve problems for them, but the most powerful outcome is when they help themselves. This programme gave me the chance to grow as a person as well as learn new things. Don't underestimate the effort that's needed on yourself as well as the course. But it's really valuable to go through this with a group of people in the same position.