Rob Panton: Certificate in Professional Coaching Practice Graduate
Jun 2019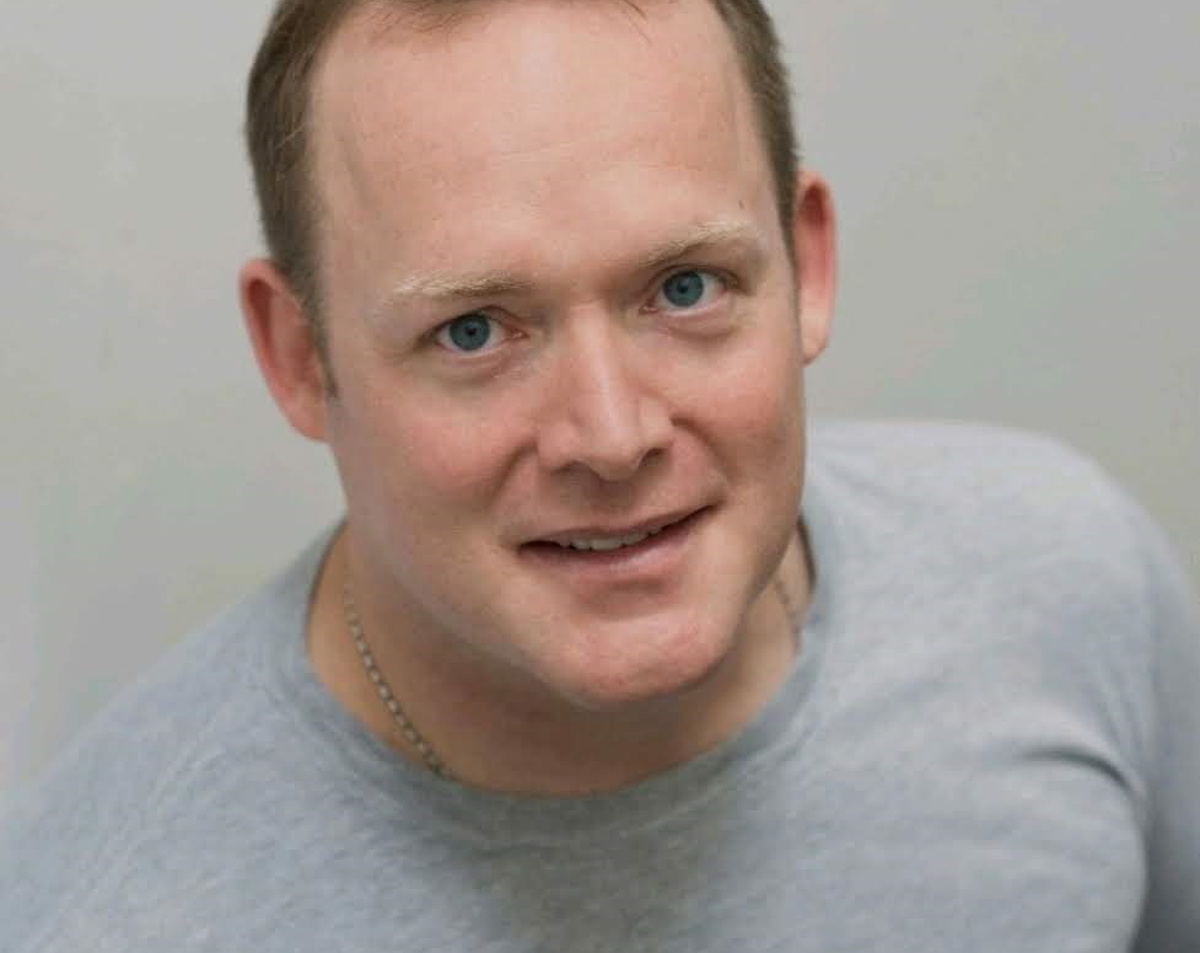 Rob Panton completed his Certificate in Professional Coaching Practice with Full Circle Global and tells us more about his journey into coaching.
Why did you want to become a coach?
I was an independent management consultant, contracting to banking clients for IT project management. I have been fascinated by behavioural psychology as long as I can remember and have always enjoyed that element of project management most. So the idea was to get me closer to working with people and helping realise their potential full time.
Why did you choose training with us?
The website just said "quality" and "professionalism" and the taster day confirmed all that by being a warm and fascinating experience.
Please tell me what you enjoyed about the programme?
The general warmth and openness of the teachers and students alike. Couple with that it became very clear very quickly that this particular form of coaching was highly effective, so I was hooked.
Did you experience any challenges along the way?
Yes. As you might, expect opening up and being vulnerable in a coaching session is a challenge, and there were certainly tough moments, but everything about the course somehow made that a safe and valuable experience.
What would you say to anyone thinking about becoming a coach trainee?
Just do it!