Reaching Your Personal Best
Nov 2017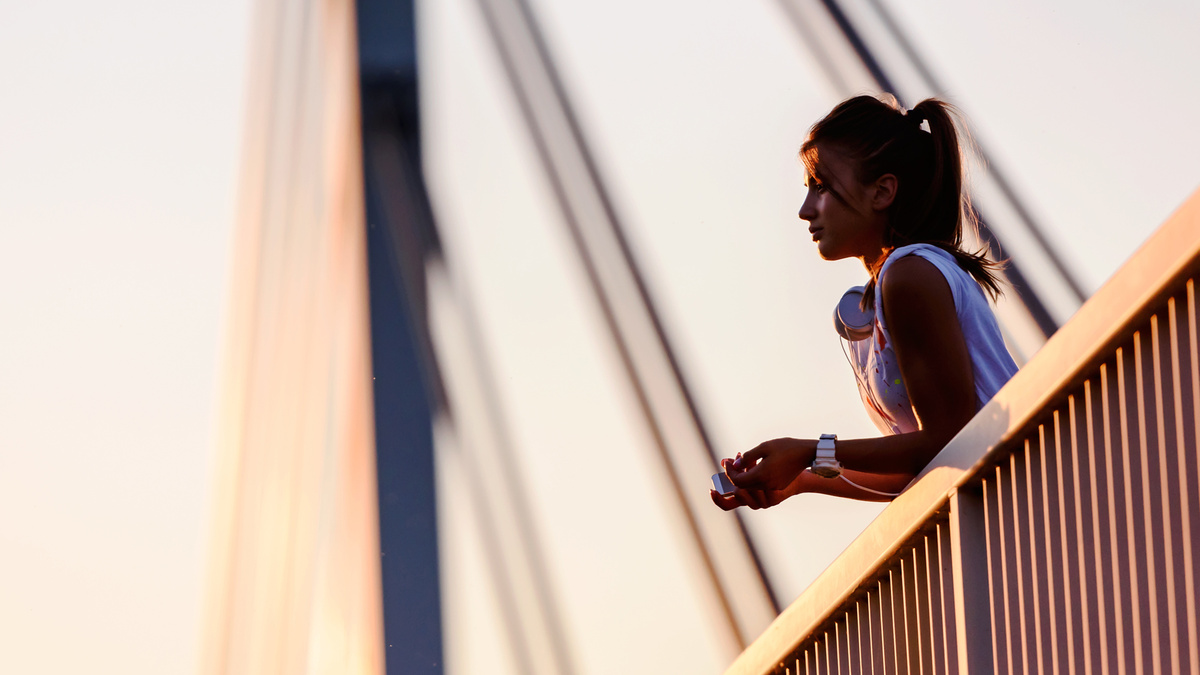 "Be Strong" were the words I heard over the hacienda dance tunes on Friday morning at Barry's Boot Camp session in London.
As I ran with every ounce of energy and determination the words rang throughout the studio.
"Don't give up, this is the time you become strong. You are strong. Believe it."
Motivational talk at 6am on a Friday morning at Barry's Boot Camp is not unusual but the profound effect it had on me was.
As a coach and trainer I know a lot about motivational talk and the power of positive self-talk. But these few words remained and stayed present for days afterwards.
It reminded me how important it is to go the extra mile, to push on through regardless of how hard it is, how difficult or challenging it may be. So as I pushed harder and my strides became longer I knew there was more that I could do. The last 2 minutes of the treadmill running section of the class was upon us all. We were asked to give it everything we had and to give some more. We all did, every single one of us stretched ourselves further than we had before.
In the mirrors and above the thud of the 90's dance music that surrounded us I saw it. Each one of us; facing ourselves in the mirror. Our faces red and in my case purple, looking back at us. It was in that moment I knew being strong and stretching yourself more than you have before can only be a good thing, if you choose to believe.
The elation and the achievement. The pride and the collective sense of satisfaction consumed the room with joy.
What a way to start your day? Not bad I thought puffing and panting for breath. "That was amazing," I said as I congratulated the awesome woman on the treadmill beside me. She'd run even harder and even stronger than I but that didn't matter because it was about my personal best.
So as I approached the weekend and I headed home I wondered how many of you are on track to reach your personal best? I reflected upon the work of a coach and how important it is to help others stretch themselves out of their comfort zones to go beyond what they thought was possible. To help others express their dreams, what they want to achieve and what they want to aspire to is a true gift.
We all have it in us if we choose to believe. If we choose in that moment to be strong, to not give up, to recognise this is the time to become stronger than before then life can be lived by us all being our personal best.
So if you feel you want to come out of your comfort zone and reach your personal best come and talk to us at Full Circle. Like us who are still on our own journeys to reach our personal best we can help you reach yours.