Pay Attention To Your Intentions
Jan 2020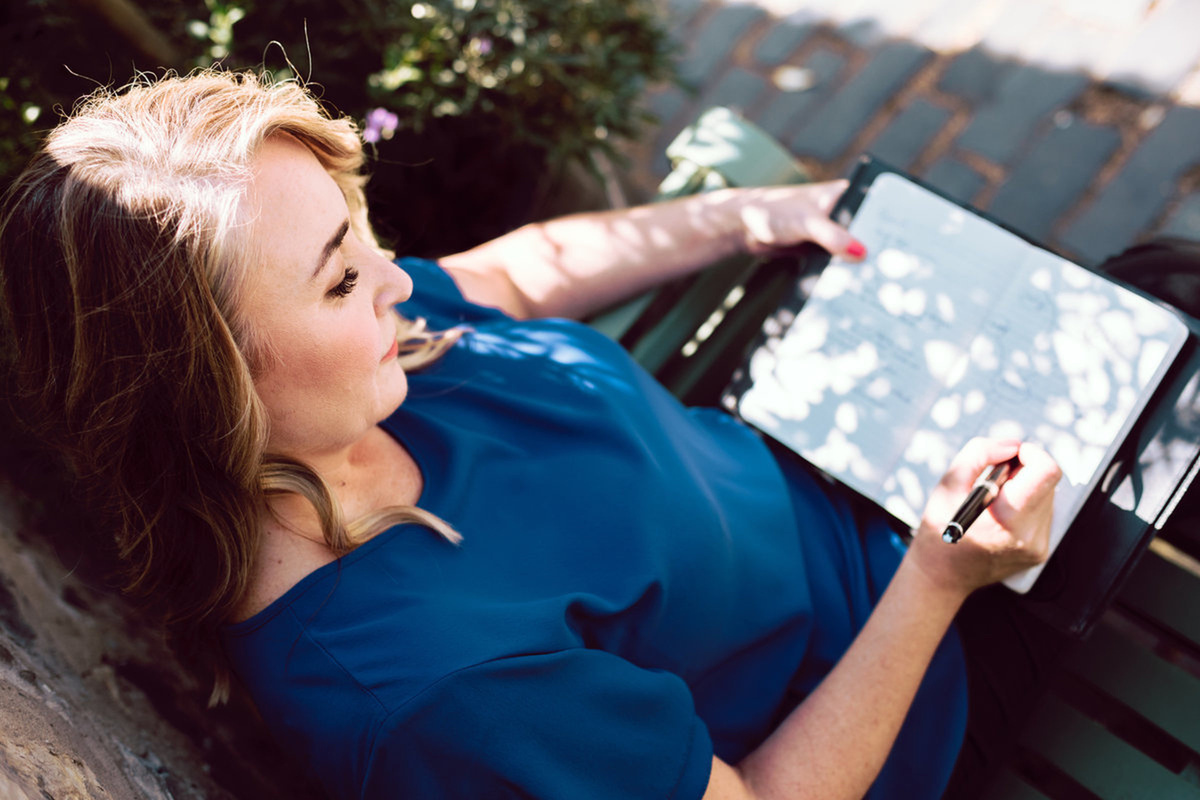 As we draw closer to the end of the month, I've noticed there's and been lots of buzz on social media around making 2020 your best year ever, to manifest your desires and live life with purpose. I strongly believe and promote these messages myself.
I wholeheartedly believe that we have the ability to create anything if we really wanted to. Over the years my motivational motto has been "anything is possible". When I've occasionally wobbled or when I've questioned my ability, my belief or even my will, I've found myself saying "I can do this". Even when I'm exhausted in a spin class or trying hard to opt for an apple over a chocolate biscuit. I've incorporated these intentions into all aspects if my life.

The "I Can" has been present in almost everything I've set out to do and that phrase has always helped me get over the finish line. It's helped me take risks, be courageous when needed and to fully show up in my life.

As part of my training with the Chopra Centre, I learned that if you pay attention to your intentions then what you manifest happens. I can create the life I want to live. I can create the work I'm meant to do and I can create the relationships I know I'm meant to have.

So, as we draw to the end of the first month of this decade, where perhaps your resolutions have drifted into the background of business as usual and you've got back into your old routine, I invite you to start paying attention to your intentions.

Your attention will enliven and your intention transforms. If you want something to grow stronger in your life direct more of your attention to it, if you want something to diminish in your life, withdraw your attention from it.

Take the time today to set yourself your own personal intention something that is meaningful and significant to you. Something that if you pay attention to, it will manifest, and before you know it, 2020 will be your best year ever, your desires will be met, and your life will have purpose.