Meet Paul Thomson
Nov 2017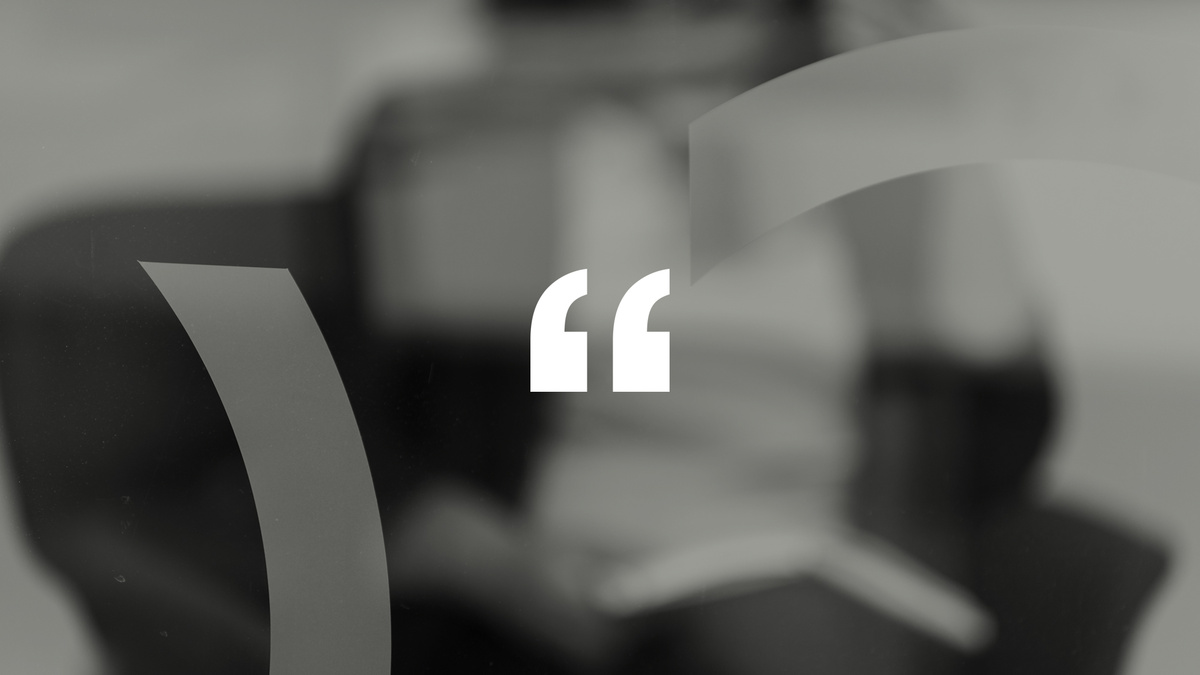 I worked for HP for 11 years in sales and then for the last 7 years in sales management roles. In June 2016 I left HP to become the Commercial Director of a company called Consenna based in Edinburgh. My role as Commercial Director involves training and corporate coaching with is why I wanted to sign up for CPCP.
My goal was to become an Associate Certified Coach with the ICF. I wanted prospective clients to see that I had been trained professionally and was certified. I did some on-line research and saw that FCD were running a course in Edinburgh within the right timescale for me. I thought the FCD web-site and course content was very professional and as I live in Glasgow, the travel was manageable.
The Training Venue was excellent and the facilities were perfect. From the catering to the friendliness of the staff, it was a pleasant environment to learn. Gillian and her team were incredible however I also had an amazing and diverse group of people on the same course. Gillian has a friendly, open and honest style. She makes you feel comfortable which is important on this course as you need to be willing to give a lot of yourself and go to places that you might not ordinarily be comfortable to go with people you don't know that well. The course content and flow were superb! It was the right balance of training, coaching, being coached and feedback. It was a truly transformational experience and my perception of coaching changed over the course of the week. I realized that I hadn't really been coaching in my previous roles.

I really had to assess all aspects of my life and it made me really stretch myself in relation to my priorities and goals and how I was going to achieve them. I found it challenging to actively listen, take notes and come up with powerful questions all at the one time.

This course has changed many aspects of my life. From conversations with friends and family to how I look at solving problems for clients. I'm now doing corporate training and coaching and I'm relishing helping people to transform their lives and work towards their personal and professional goals.

This was one of the most incredible personal development experiences of my life. It has been truly transformational. I'd advise anyone who is interested in coaching to become and trainee and do this course. I can't recommend Gillian and her team highly enough.
Paul Thomson
Certificate in Professional Coaching Practice Graduate
Edinburgh