Overcoming Addiction & The Path To Recovery With Natasha Blunt
Oct 2021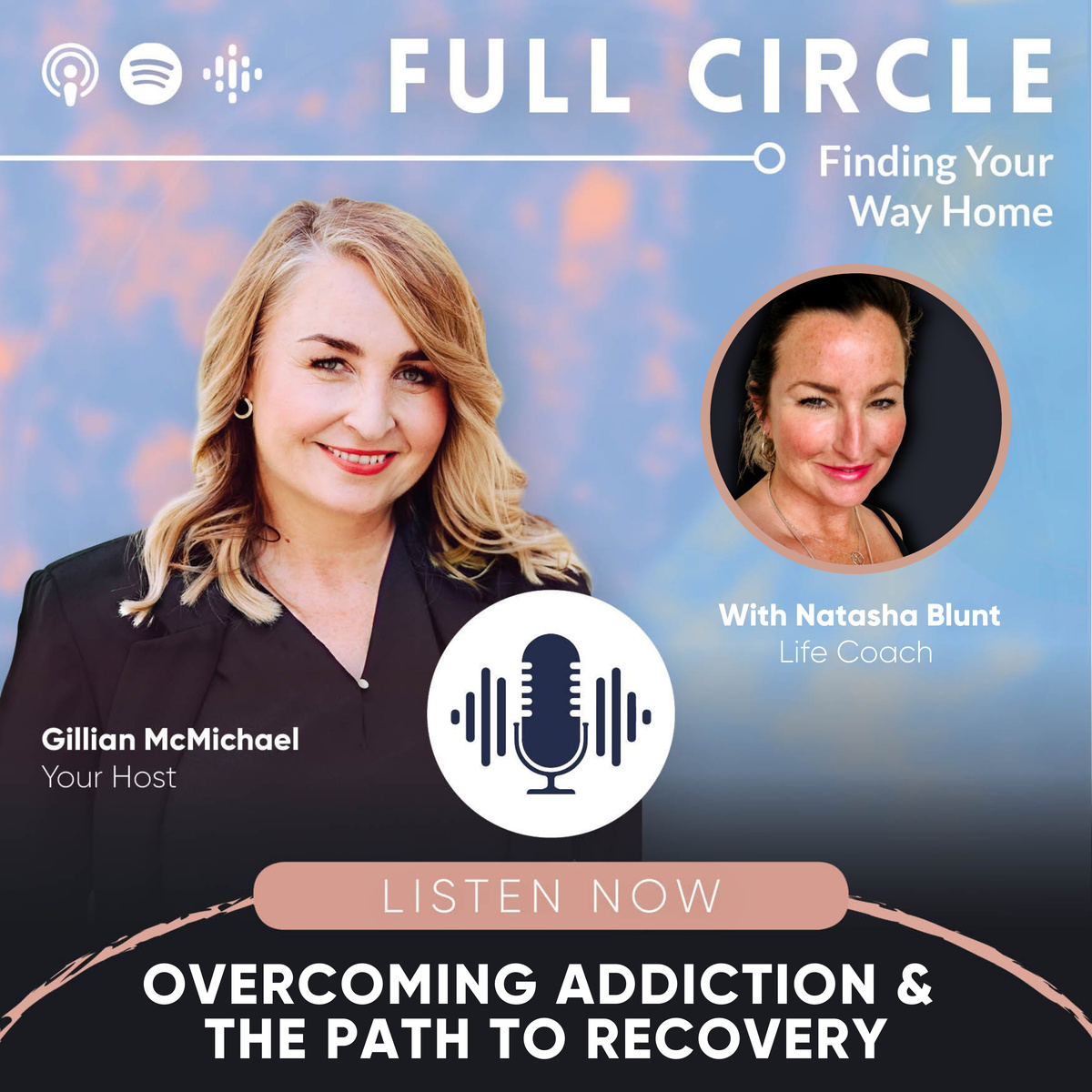 This week on the Full Circle podcast I am speaking with Natasha Blunt – a woman who reached professional and personal burnout after facing mental health and addiction struggles throughout her life.
When battling addiction, many individuals make the brave choice to embark on a transformative healing journey. This is a challenging and scary path to navigate but taking your life into your own hands is essential for leading a fulfilling and healthy life.
In this episode she shares her story of overcoming addiction, the lessons she has learned during her recovery, and tips for staying on track.
Subscribe here: https://link.chtbl.com/FullCircleFindingYourWayHome