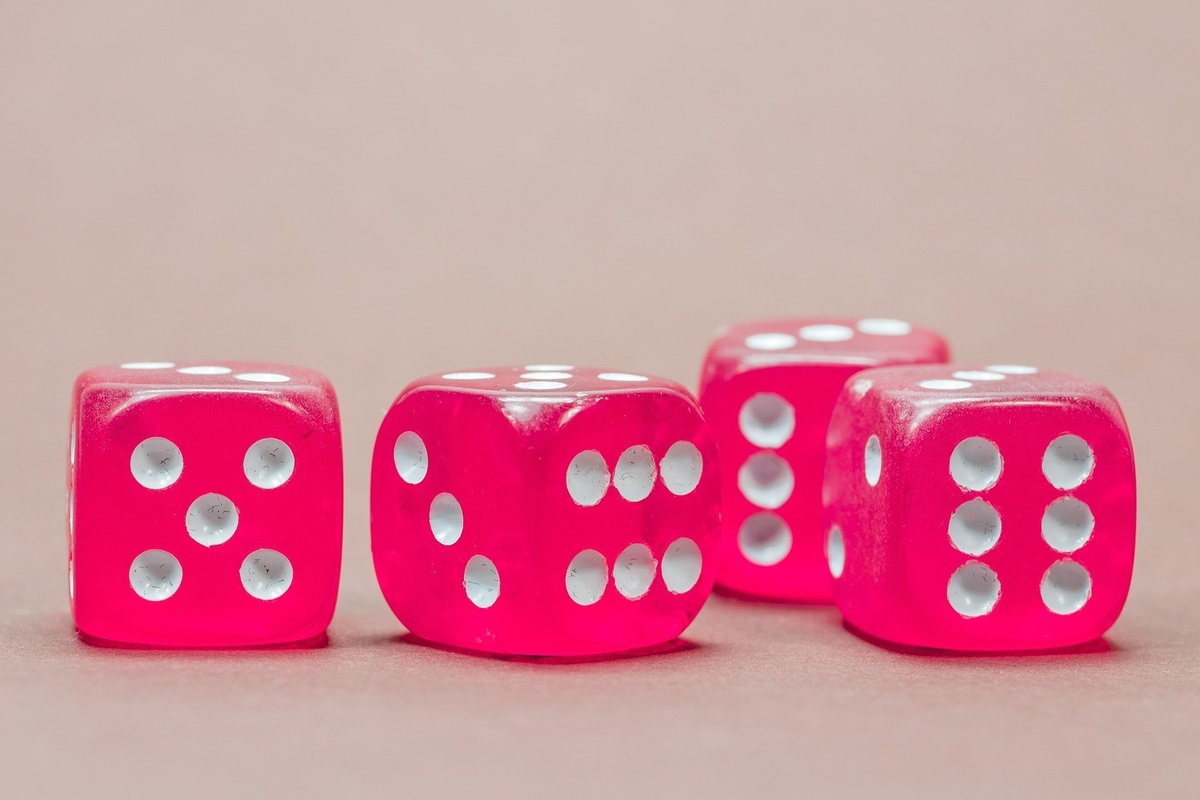 As we get used to the world tentatively opening up again, many of us are questioning what will be our new normal?

What have we learned over lockdown? What has come to light as life slowed down? Many of us realised that we were not pursuing our dreams, as we felt there was time in the future. Lockdown brought our collective mortality in to strict focus and the realisation that the time we have is now. Now that all of our distractions have gone, are we living the way we want to? What do we genuinely miss? Many of us will have concluded that our hobbies should be our careers, and our friends and family are the most important things that have been taken away from us.

As things begin to return to normal we may be looking forward to our local coffee shop and our gym class, our childcare resuming and the chance to skip cooking and eat out at a restaurant. But will it all feel the same? We hope not. We hope that we have learned to appreciate each little moment, each treat and luxury and experience it mindfully. We hope that we do not jump back on the treadmill of life at the same speed, racing towards each new appointment, social engagement and responsibility without taking a moment to rest, and a moment to reflect.

How to work your reflections into your new normal

As we begin to see things open up again, before we rush to fill our diaries, we can take a moment to cement what we have learned during lockdown. Here are some questions to reflect on:
What have you stopped doing that you don't miss?
What have you started doing with your time that you value? Can you work these habits into your schedule after lockdown?
How have your priorities changed? Use these to decide what you do and don't spend time and money on.
What are your goals and dreams that you always thought there was time to get to in the distant future? Can you pursue them now?
What have you learned about yourself and resilience? What healthy coping mechanisms have you used that you can make part of a routine?