Online Personal Coaching Programme January Only Special Offer £95
Jan 2021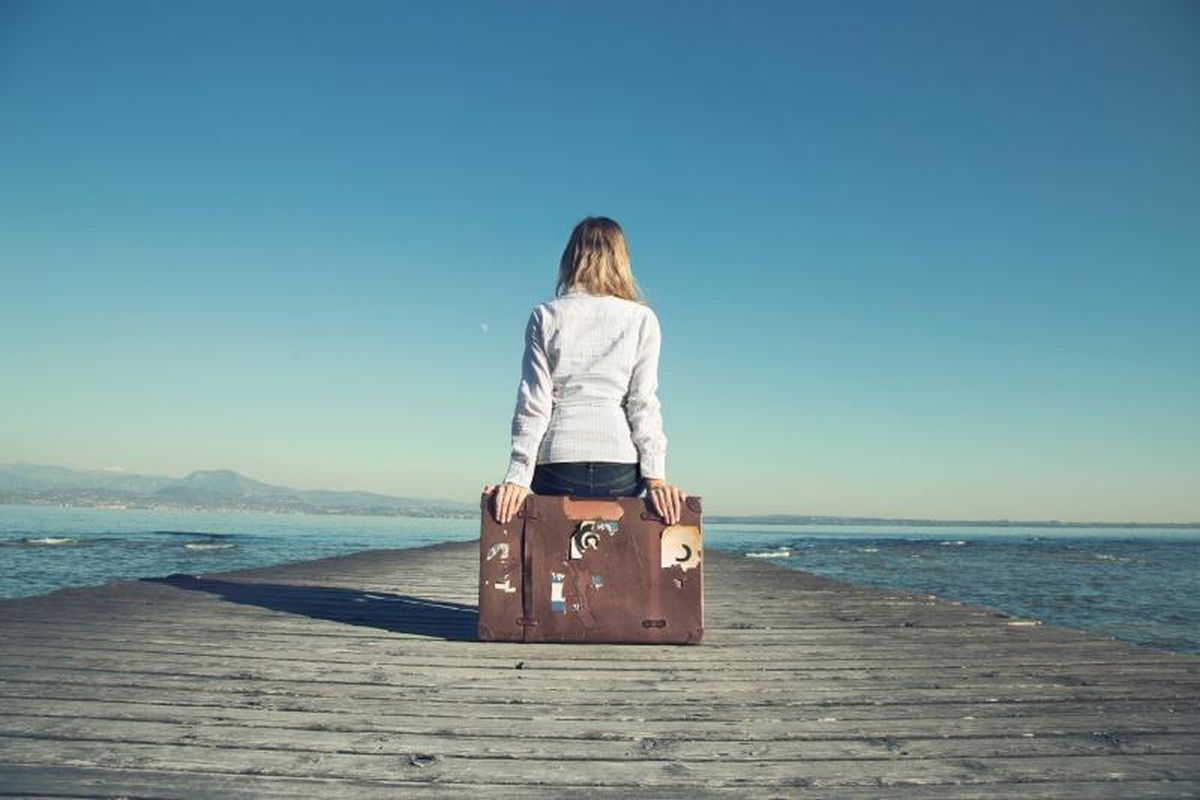 As we navigate through these uncharted waters we are faced with a lot of uncertainty, drama and hysteria, and remaining grounded, focused and motivated is more essential than ever.
In the words of Chinese philosopher Sun Tzu; "in the midst of chaos, there is opportunity" and, for many of us, working-from-home presents us with an opportunity to invest some time in our own personal development.
OneLifeMapp is a an online personal development programme that can easily fit into your working-from-home routine. Through a series of weekly videos, exercises and home study actions, the programme will introduce you to the key concepts of success and the enrichment of all aspects of your life.
Over the next 12 weeks Master Coach, Gillian McMichael will guide you through your own personal learning journey, where you will connect with your true purpose, re-connect with your passions and unlock your greatest potential.
You can emerge from these trying times with purpose and a new set of tools for life and, for as long as we are all faced with this global predicament, you can do so for only £95.
Sign up HERE https://fullcircleglobal.com/p... today, for a better you tomorrow.