Introducing OneLifeMapp: Your online personal development programme
Mar 2020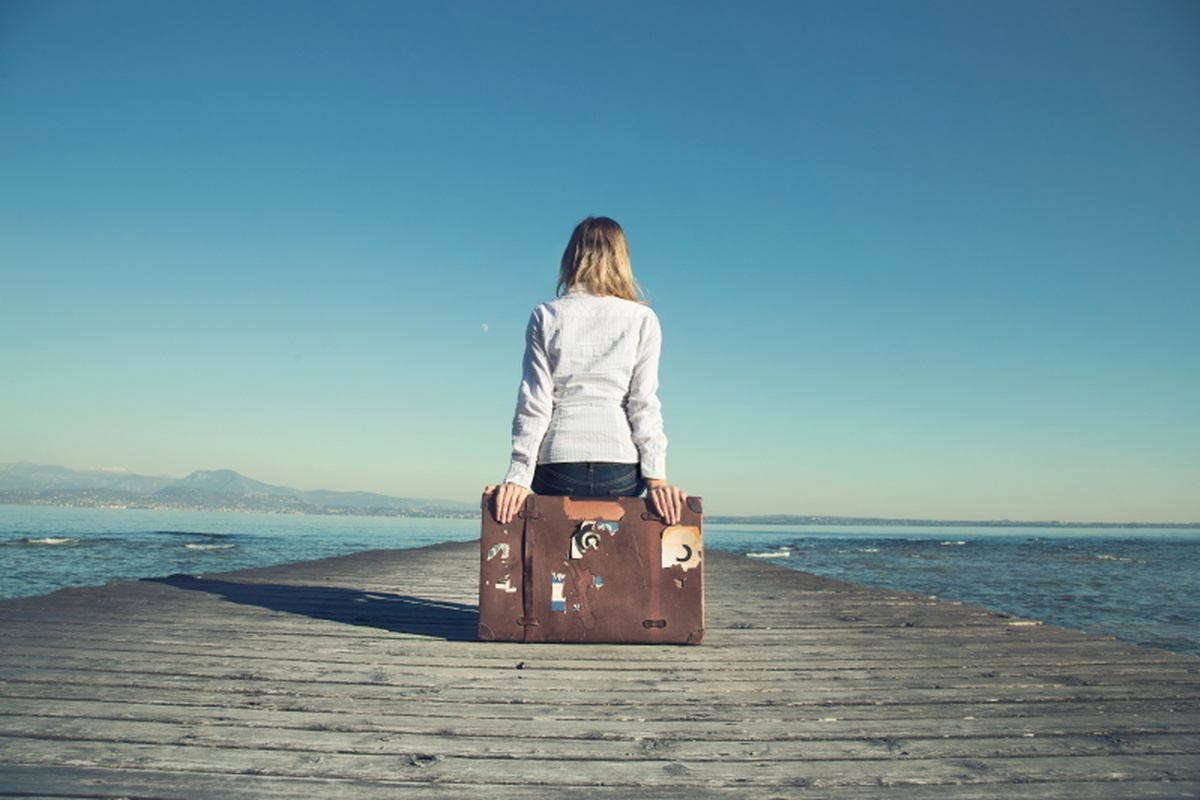 What is OneLifeMapp?
OnelifeMapp is a 12 week online personal development programme where you will be guided by Gillian McMichael, Master Coach, Reiki Healer and Chopra Centre Meditation and Wellness Teacher as your personal life coach.
The programme will take you on your own personal development journey where you will reconnect with your true self, discover your passions and unlock your greatest potential. You will have access to 12 thought-provoking lessons that will take you on a journey of growth and self-discovery.
You will receive a downloadable workbook to help you integrate and deepen the key principles of each lesson so you can reflect upon your learning. Each chapter requires you to complete specific home actions to deepen your learning.
How will I study/learn?
OneLifeMapp is an online programme that you can work through in your own time. You will be guided through a series of videos, exercises and home study actions. You will receive a workbook and a journal to capture your learning along the way. The programme introduces you to twelve lessons that you will learn to master.
How long will it take?
Each lesson will last 1-hour. After watching the videos, you will be given home actions that can be completed in your own time within the week.
How long can I access the course for?
You will have Lifelong access to the programme so you can revisit lessons as often as you like, and practice along with your video sessions as often as you want.
What are the short and long term benefits?
You will be equipped with a wide range of skills, tools and techniques that will enrich your life and equip you with everything you need to live a purposeful, happy and vibrant life.
What tools will I learn?
How to quieten the mind through breathing & meditation
Understand who you are
Gain clarity on being true to yourself
Understand how you can overcome your self-limiting beliefs
Learn to reconnect with your passions and how you can use them
How to build your self-care routine
Define your Purpose and life goals
What parts of my life can I apply it to?
The tools can be used to enrich every area of life, help you find purpose and enjoy life more.
Is it a one off course, or learned habits for a maintained lifestyle?
It is both! After the programme you will be able to embed and embody the principles of the programme. After each lesson you will put into practice your learning by reflecting daily in your journal and taking practical steps to creating the life you want to live. You will able to sustain your learning if you complete the whole programme.
How much does it cost?
We are currently offering the course at a special price of £50 per person.
Where can I find out more?
To find out more about the course or book your place to gain immediate access to your resources, follow this link.