New Mindfulness and Meditation short course in June
Jun 2020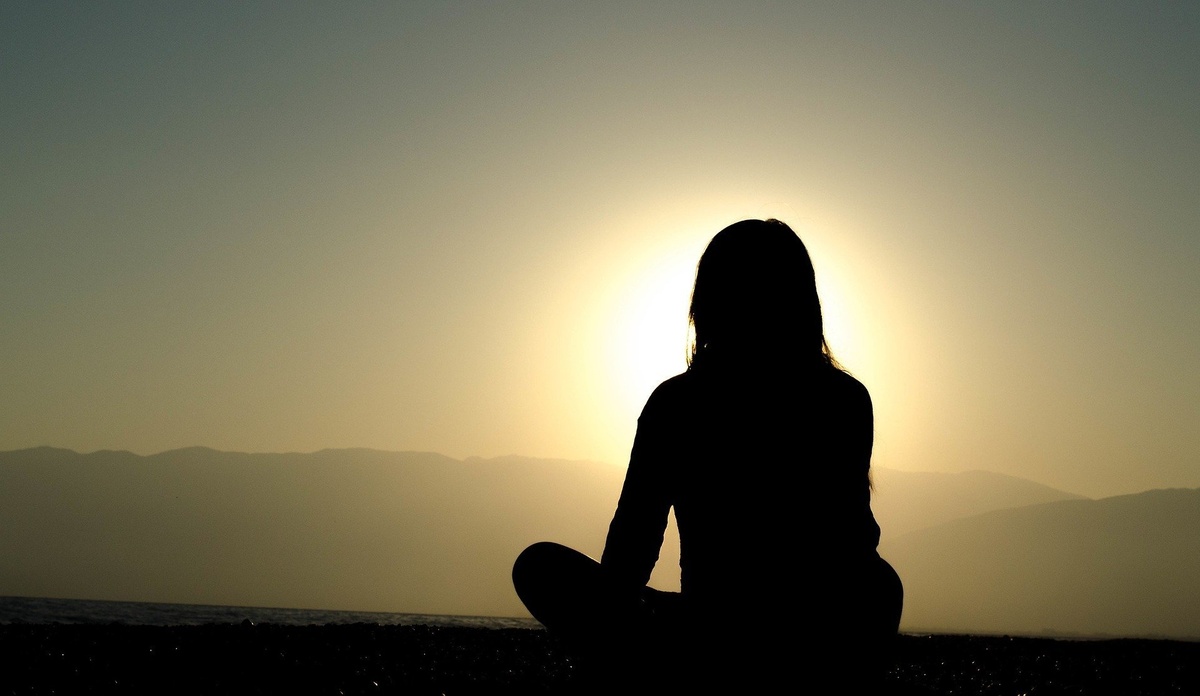 Join us for our next online Managing your Mind through Mindfulness & Meditation series starting 22nd June.
The benefits of meditation include productivity as well as morale. Meditation helps you regulate emotions, change the brain's physiology, and improves stress biomarkers.
A 2018 study — in which participants meditated daily — found that eight weeks of meditation in the workplace resulted in a 46% decrease in distress and a 31% reduction in negative feelings. "Brief mindfulness training has a beneficial impact on several aspects of psychosocial well-being," it concluded.
The Learn to Manage Your Mind Series will be interactive and will provide a comprehensive personal and professional development experience that teaches participants a practical set of tools and techniques that you can practice anywhere. The programme will be delivered over 4-weeks, 1.5-hour virtual classroom sessions, using video conferencing through zoom. Each module will be explored fully in the time allocated and at the end of each session there will be a short-guided mediation session to help boost your team's immune system and bring some calm and quietness to a no doubt frantic mind.
After the programme you will be given access to virtual guided meditations and can join in person sessions for free.
Learning Objectives:
Introduction to Wellness

Origins of Meditation & Mindfulness

Mindfulness practice on managing thoughts

Breathing Techniques to quieten the mind

Managing your energy better

The mechanics of stress release

The value of inward reflection in a busy, complex world

Letting go to create some space

Higher States of Consciousness

Created Awareness – signposts of expanded awareness

Developing a deeper relationship with self and others

Strategies for sustained wellness

Guided Meditations
Cost:
The entire Learn to Manage Your Mind Series is available for £50 per person.
Dates:
Monday 22nd June 4pm- 5.30pm
Monday 29th June 4pm- 5.30pm
Monday 6th July 4pm- 5.30pm
Monday 13th July 4pm- 5.30pm
How to book:
You can book the Learn to Manage Your Mind Series on our Eventbrite page, or contact us directly for more information.
What people are saying from the last series:
I'm really looking forward to getting into the meditation practice in earnest
I found you shared a couple of nuggets which helped me look at meditation differently (mantra vs breath awareness, using intention setting at the outset)
I LOVE LOVE LOVE it when talk about meditation is supported by empirical evidence, as I want to be clear what falls on the side of philosophical ponderings vs. credible science.
Thank you so much for that lovely class today. I'm very much looking forward to the other sessions.
That was my first ever experience of meditation and I loved it. Thank you so much. I am now immensely excited about the next three sessions; exploring this further over the coming months; and I believe this will very useful for my coaching experience and helping with the "how do you present yourself/ turn up each session" thought process.
Amazing class and easy to follow, relaxing as usual thank you
Thanks a lot for this Gillian, there is a lot to think about and reflect upon but great sessions
Book now:
You can book the Learn to Manage Your Mind Series on our eventbrite page, or contact us directly for more information.