Masterclass Series: ICF's NEW Competency Framework 15th April - 27th May 2020
Mar 2020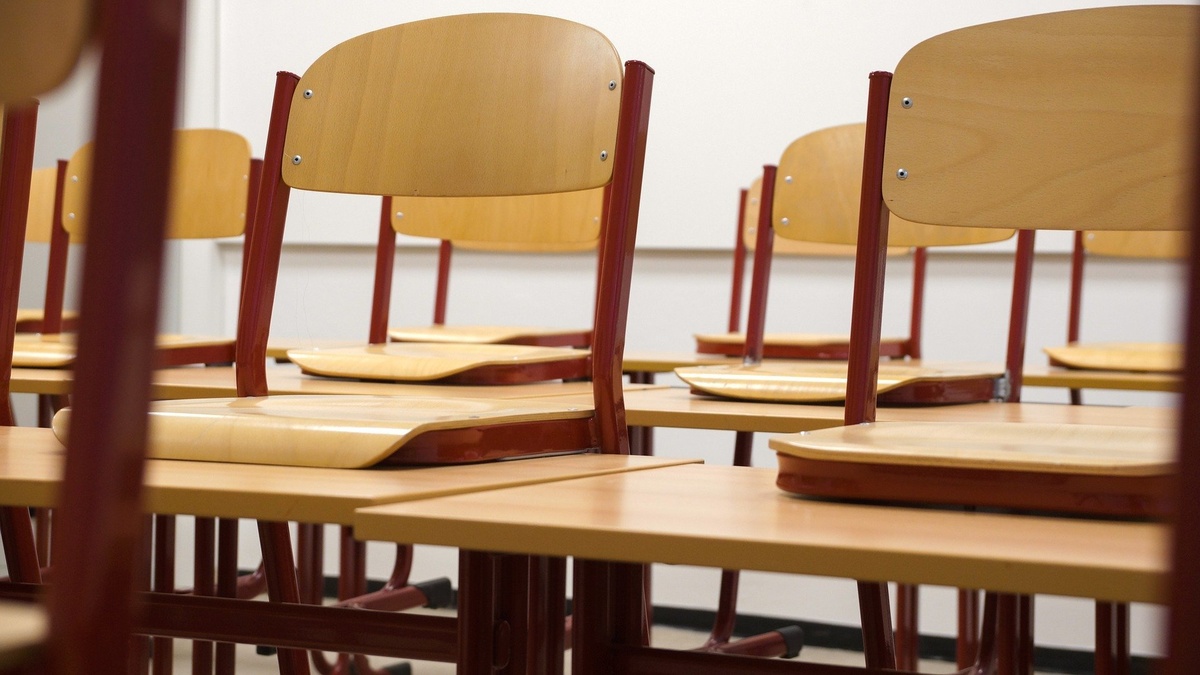 ICF has launched a new Competency Framework – Join our Masterclass Series for only £50.
Join Gillian McMichael, ICF Accredited Master Coach, who will guide you through four experiential ICF New Competency Masterclasses. The sessions will be interactive, reflective and fun. You will be able to learn and connect with other ICF Accredited Coaches who are keen to take this opportunity to develop, grow and be ahead of the new competencies going live.
Masterclass 1- Wednesday 15th April 6.30-8.30pm
Masterclass 2- Wednesday 29th April 6.30-8.30pm
Masteclass 3 - Wednesday 13th May 6.30-8.30pm
Masterclass 4 - Wednesday 27th May 6.30-8.30pm
Cost:
The entire Masterclass Series is available for £50 per person.
How to book:
You can book our ICF Masterclass Series on our Eventbrite page, or contact us directly if you have any questions.