Great balance of theory & competencies with hands on, experiential practice
Jul 2019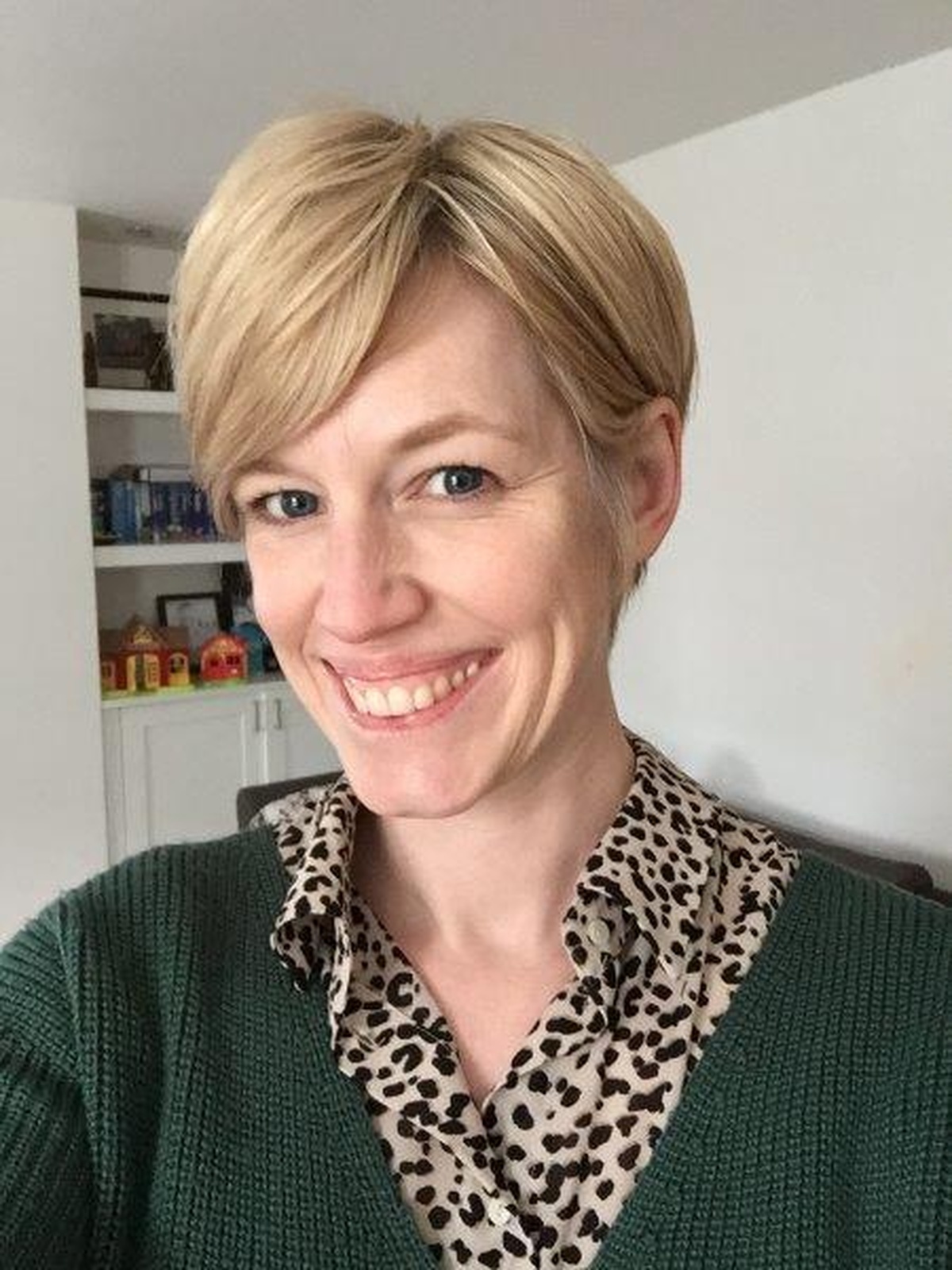 I've been working in Learning & Development for a Luxury Tour Operator for 5 years, training new staff as part of our on-boarding package, working with managers to develop their skills, including coaching led conversations and leading our new performance review process.
Why did you want to become a coach?
I've been interested in coaching for a few years and have done some in-house training to understand the skills required to be a coach. I've had coaching myself and found it to be so transformative to my own life that it led me to understand that being a coach is the vocation I've been searching for. I love it!
Why did you choose FCG?
I was pretty sure that I wanted to do a qualification that was linked to the ICF and that focussed on Transformational Coaching. After doing lots of research I narrowed down my options and came along to a Taster Day with Joseph. I really liked the style of FCG's learning materials and delivery and the content of the course. It felt like a good combination of workplace coaching and starting your own business and really comprehensive.
Please tell me what you enjoyed about the programme?
I enjoyed the informal learning environment that we created and the camaraderie between us all. I liked the balance of theory and competencies with hands on, experiential practice. I am also taking lots of value from the masterclasses and on-going support.
Did you experience any challenges along the way?
The biggest challenge is being brave and vulnerable with your own 'stuff', opening up to lots of strangers is hard! But once we had done the exercises I think we all had a better understanding of each other and of the vital importance of being aware of your headspace when coaching.
Please tell me what life looks like now that you have trained to be a coach?
So far, so good! I am already seeing the benefits in my day to day work life and I am noticing that the conversations I am having with managers are going deeper and beyond the 'symptoms' of performance issues. I am really excited about the future potential of my coaching career.
Finally, what would you say to anyone thinking about becoming a coach trainee?
Do it! The taster day is a great way to see if the course, and indeed, coaching, is right for you. I was also in contact with Naomi, as an 'alumni' coach which really helped give me a first hand view of what to expect.
Laura Bentley - Certificate in Professional Coaching Practice, London 20-24 May.