Meet Diarmid McBride
Nov 2017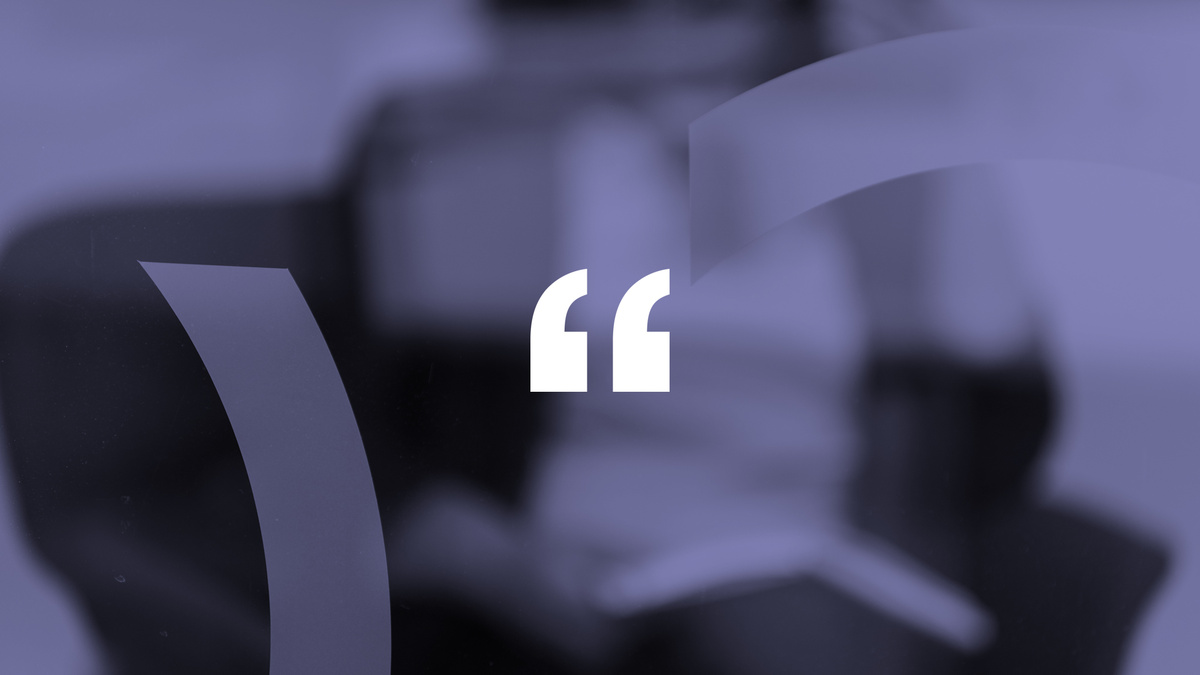 Having most recently been EMEA Head of HR for a Japanese Multinational, I was in the process of setting up my bespoke HR and coaching business. I wanted to become a coach because I had 'coached' in business for a number of years (or I thought I had!) and I wanted to add the structure and theory to what I had done previously. I did a lot of research and read reviews before deciding on Full Circle. It felt like a great fit for me.
In the beginning the most challenging thing for me was shaking myself out of how I had 'coached' previously and ensuring that I wasn't being directive. On the course the little 'nuggets' I picked up from Gillian's experience were really useful. The interactive approach and the diverse nature of the group worked really well.
On completing the training I am now offering coaching as an important aspect of my business offering. Getting stuck in and seeing the impact of coaching on clients is brilliant.
For anyone considering becoming a coach trainee my advice would be – do it! You'll learn so much about yourself in a very safe environment. What you learn and practice will, I believe, remain with you for life.
Diarmid McBride
Certificate in Professional Coaching Practice Graduate
Edinburgh