Meet Virginia Orr, Life Coach
May 2021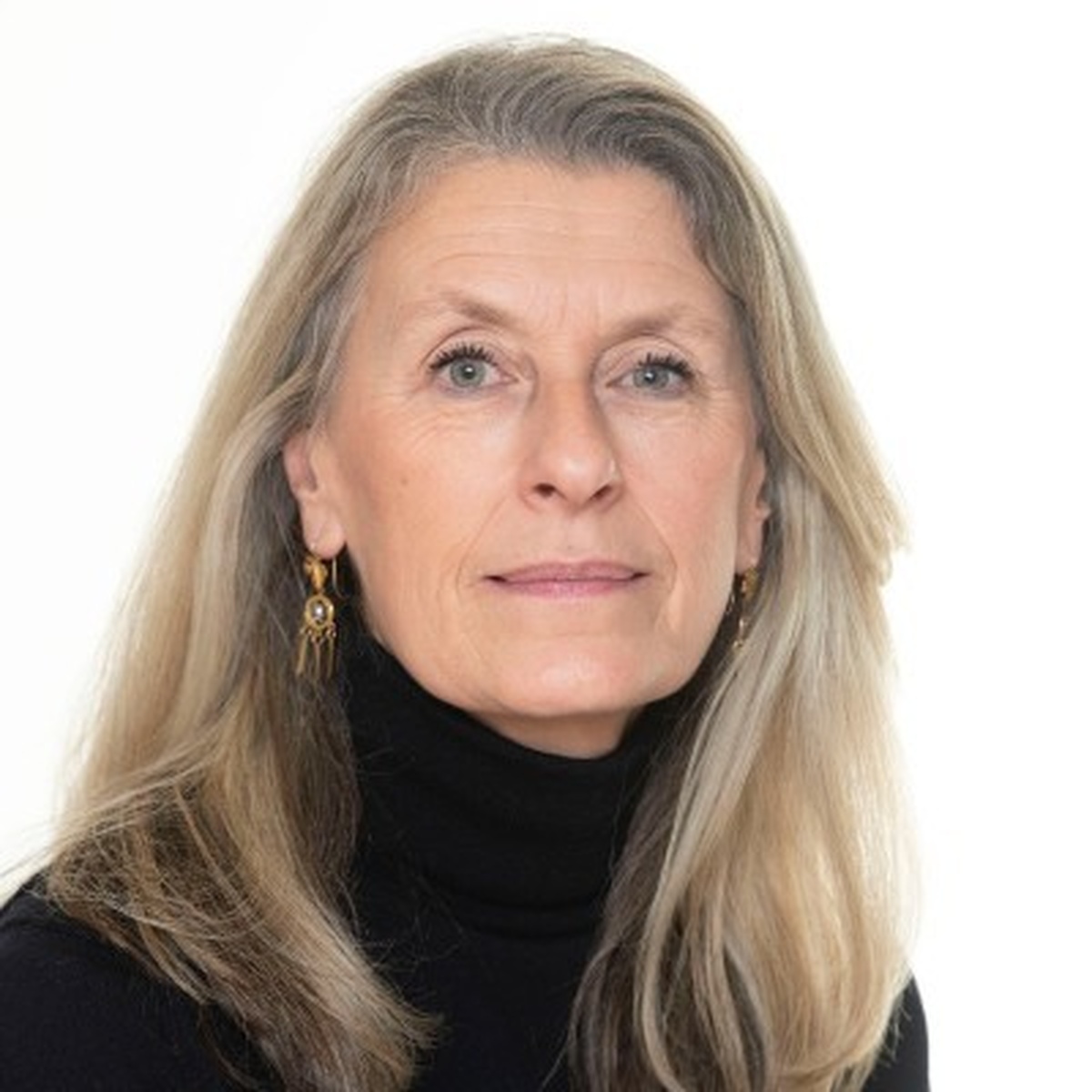 I came to Full Circle without any coaching experience, but with a curious and open mind. It was important to me that I trained with an ICF accredited training provider and one that included observed practical experience.
I wasn't disappointed, Full Circle offered an inclusive and fully supported space in which I felt comfortable and able to learn at my own pace. The coach tutor leading the sessions was inspiring and there was a great balance between theory and practice. I found the feedback from the observed sessions particularly beneficial.
I started with no knowledge of what it meant to be a LIfe Coach, I've completed my course with a great grounding and insights and have the confidence to move forward as a Professional Life Coach. I look forward to continuing my leaning and development with Full Circle.