Meet Sophie Cospain Davidson ACSTH Professional Coach
Dec 2022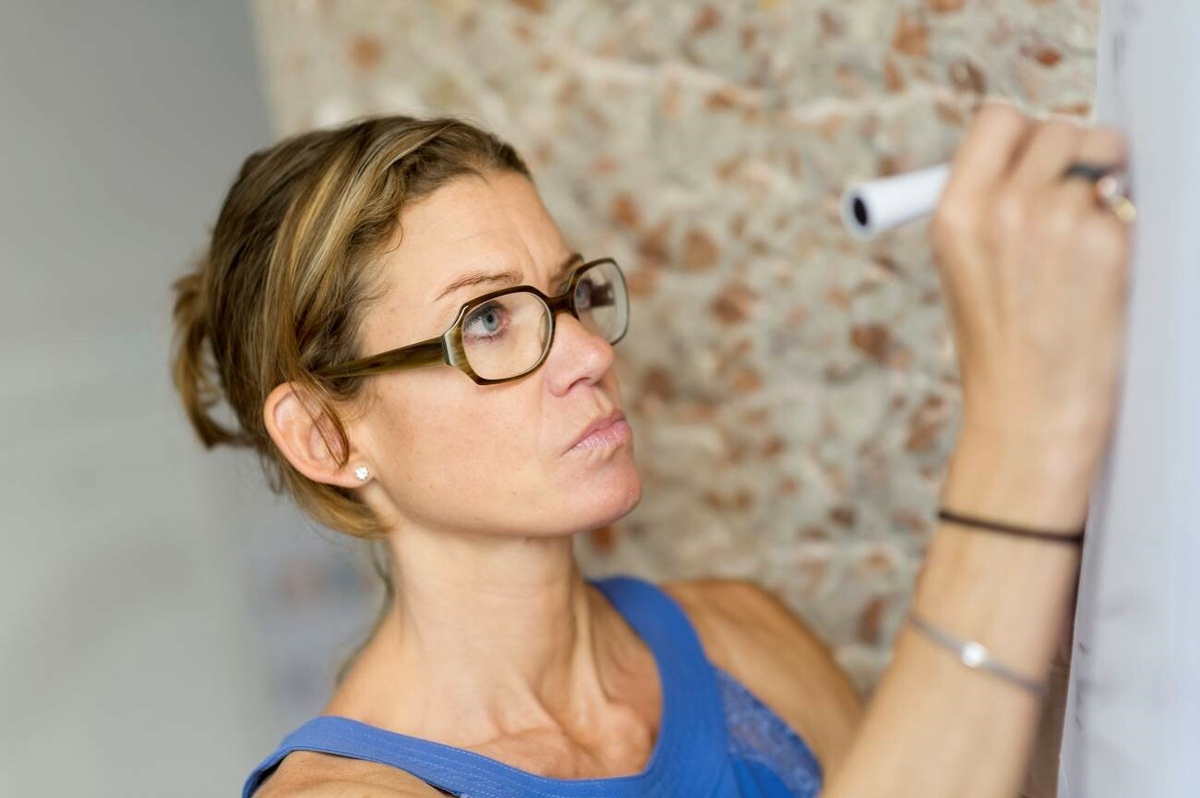 In a nutshell, please tell me what you were doing before you signed up to the Certificate in Professional Coaching Practice programme?
I am an English language teacher in Dubai. After 20 years in corporate life I wanted to transition to a more meaningful vocation where I could use my skills, talents, qualifications to help people learn English but also to tailor the lessons to the age, level, requirements, interests of my students. I would like to use these opportunities to start encouraging students to look at what their authentic vocation/future/job could look like. I signed up to the course to give more substance to this aspect of the language teaching and eventually look at engaging with a different type of client where I only help with the authentic vocation.

What made you decide to become a coach?
I am still in the journey of integrating these techniques and aspects into my existing language student english teaching approach. I will then look at whether I expand my base beyond.

Why did you choose Full Circle Global?
I came across it in my first search on google and loved the first impression. I exchange with Gillian and it endorsed my initial gut instinct to train with you. I will do more courses and have recommended it to my sister in law who is a huge entrepreneur with four businesses in Dubai.

Please tell me what you enjoyed most about the programme?
Everything. The trainer was exceptional in everyway. The variety of profiles and cultures and expertise and energies and stories and situations and corporate and personal was beyond enriching and inspirational.

Did you experience any challenges along the way?
Trying to condence my thoughts. Hold that space. Breathe. Not want to find solutions and answers to everything. Live the journey.

Please tell me what life looks like now that you have trained to be a coach?
Full of opportunities and a desire to do more training so gradually I can transition and integrate authentic career/vocation coaching into the students and clients I currently have.

What has been your biggest learning about yourself and about coaching?
That I want to be a catalyst and encouragement and sounding board to help people life a life with purpose and meaning based on their innate talents/skills/qualities. Writing my 90 second pitch to make my vision become a reality:-)

Finally, what would you say to anyone thinking about becoming a coach trainee?
DO IT WITH FULL CIRCLE!!!!!! You learn alot about yourself/the approach/and it can enrich your life whether you become a coach or not.