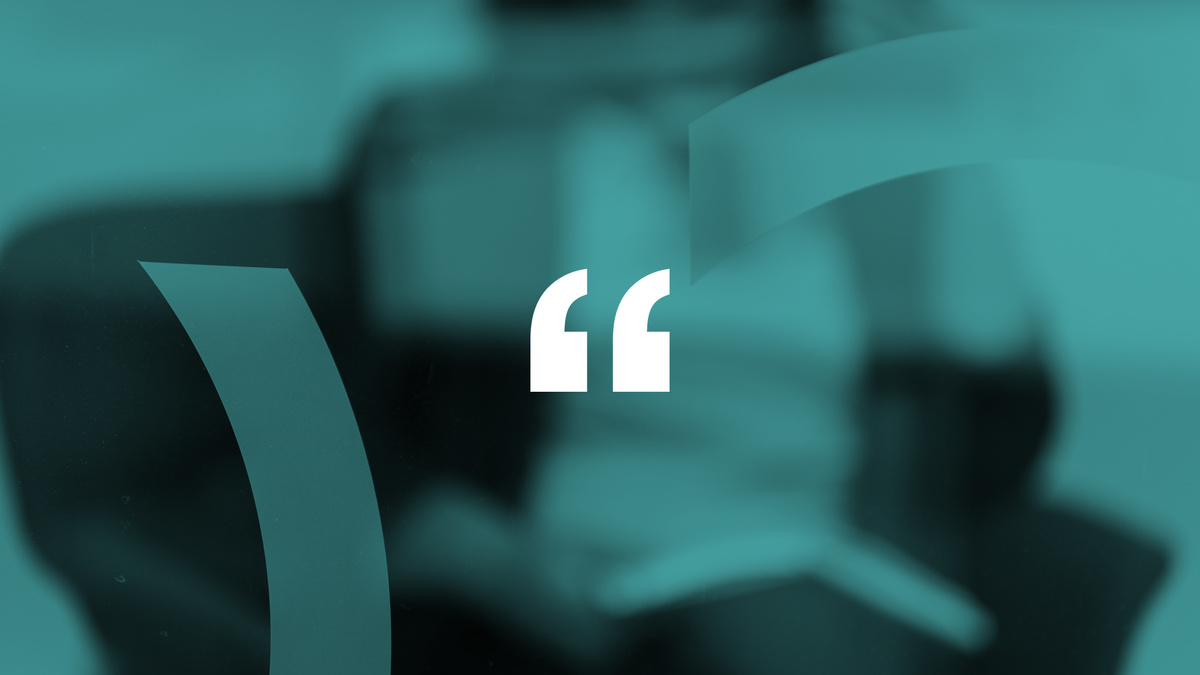 I recently completed the Certificate in Professional Coaching Practice and I am currently working on the advanced course with Full Circle. I've spent the bulk of my career in Senior Operations Management roles and most recently as Global COO in a market research business. After 10 very enjoyable and successful years in my most recent role, I decided now is the time to take the leap into setting up my own consulting and coaching business.
Helping teams and individuals, in many different parts of the world, to grow and reach their full potential has always been at the heart of what I do. I have already had some formal coach training and have benefitted from being helped by some coaches over the years. With the career transition I am making, I want to invest in my development as a coach through the certificate and diploma course to take my skills to the next level.
Before starting I looked at a wide variety of options and a colleague recommended FCD. That conversation plus an initial meeting with Gillian confirmed that the highly experiential learning approach offered by FCD would be a great match for my needs and make the learning very real.
The programme brings together people from a wide range of backgrounds and it is very well balanced between theory and practice. I have learned so much from the other delegates as well as Gillian and her team, both about my coaching skills and myself. Recorded practice and feedback are such a powerful way to learn. The course also helped me plot a path through the career transition I am making.
Apart from juggling time between the course and making my own career transition the main challenge was having to revisit some of my own assumptions about coaching based on past experience. I found this a very positive experience, which has made me a more effective coach.
Setting up my own business is filling me with a healthy mix of excitement and apprehension. Having completed the training, I feel much more aware of how I can help others to reach their full potential while continuing to grow and develop personally.
If you are thinking about becoming a coach I would say that the course is a great experience, a great way to learn and an investment in yourself that will help you to help others. Irrespective of how you take your coaching skills forward, the training is extremely worthwhile.
Paul Tong
Diploma in Professional Coaching Practice Graduate
London