Meet Nicole Tomberg, Certified ACTP Coach and Business English teacher.
Feb 2023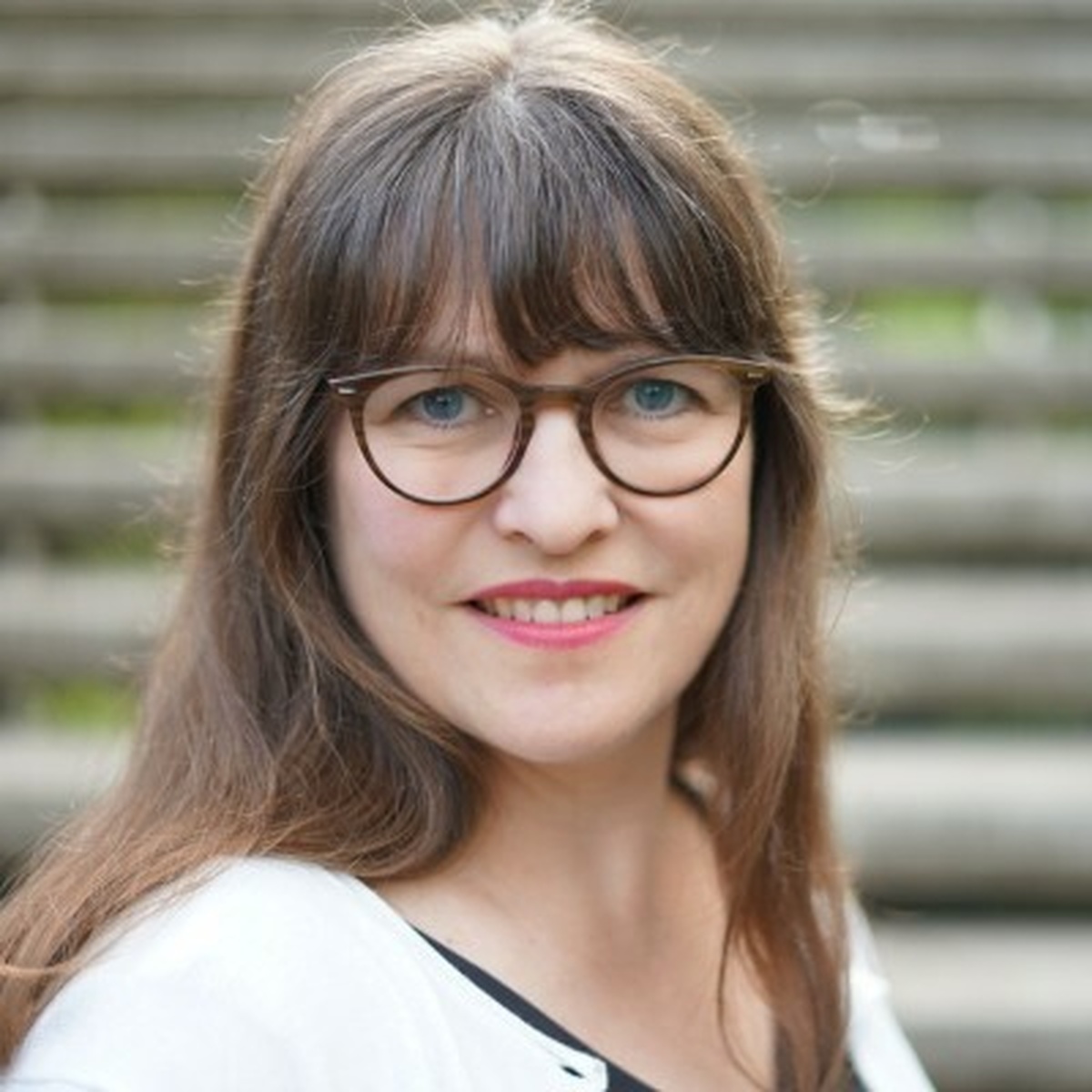 I came to Full Circle Global to learn how to coach. What I received was space to develop as a person, not only my skills as a coach.
I got much more than I had catered for and anticipated every training session with excitement and joy. Gillian's interactive approach of real play instead of role play, plus the amazing know-how she shared with our cohort, made this course inimitable and the most valuable education I have ever received. I will recommend Full Circle Global anytime!