Meet Jonny Camara ACTP Professional Coach
Jan 2023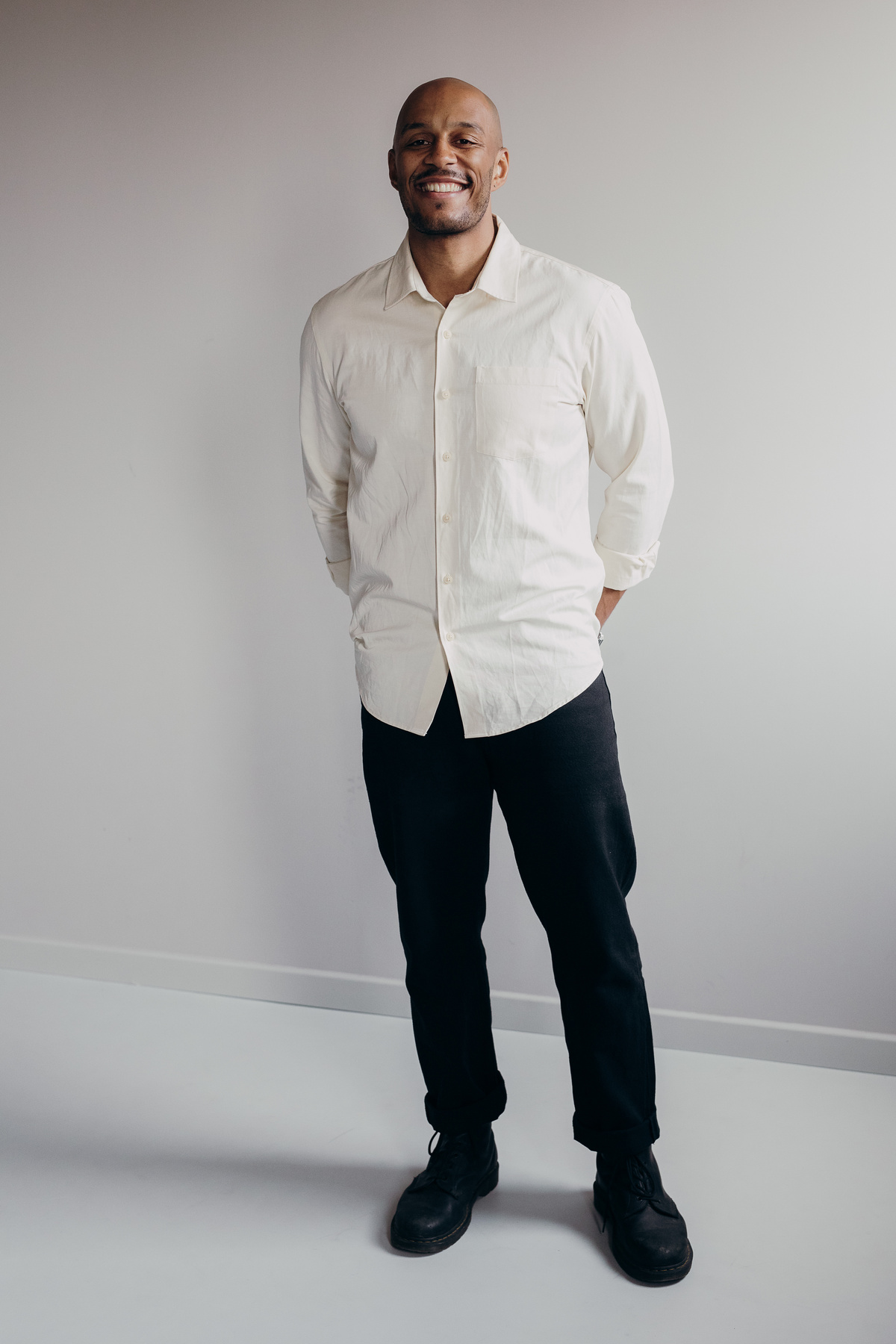 I am passionate about people. Working in leadership development, I considered coaching to be a way to extend my offering and become more effective at driving change. What I love about the diploma is how hands-on and practical it is. A large part of the diploma is spent actually practicing coaching skills and getting live feedback. This means you become confident and learn coaching skills quickly. I found the cohorts very useful as well because we could share experiences and challenges as fresh coaches!
I walked away from the course not only knowing how to coach but also walked away with a deep understanding of myself. I would happily recommend Full Circle to anyone who is looking for a human-centred, practical and supportive approach to becoming a coach! I have learned lessons that will stay with me long after completing the course.
Thank you, Gillian and the Full Circle Team!