Meet Carina Tilson
Nov 2017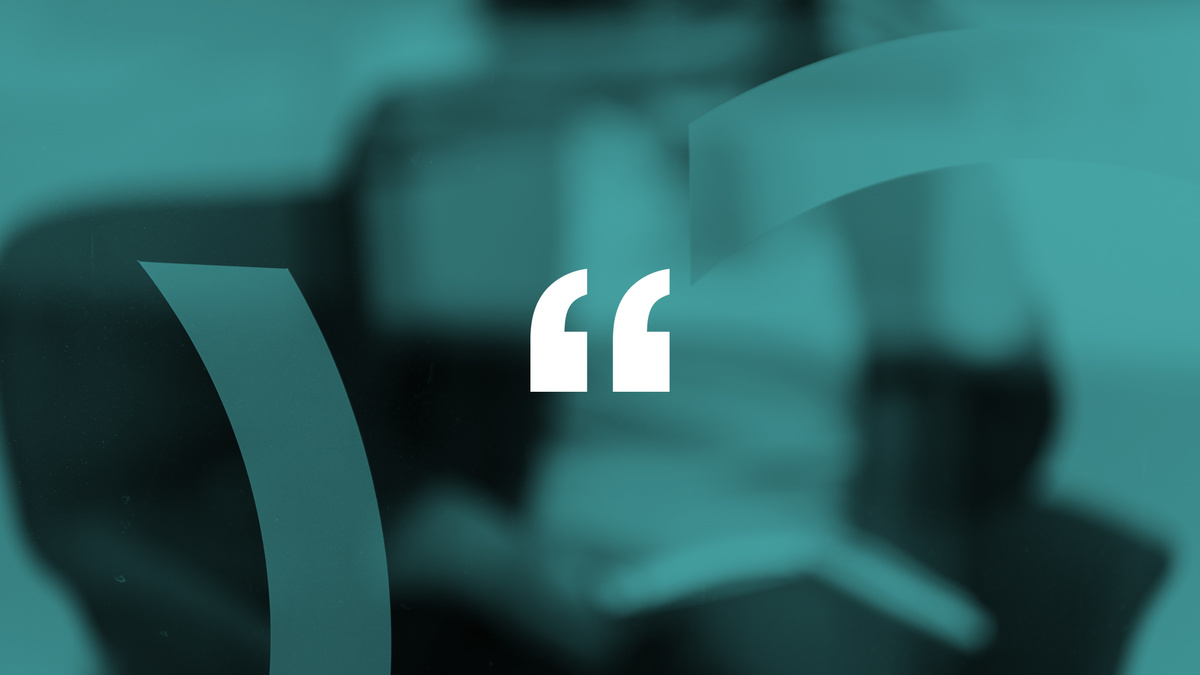 I work in policy, with a focus on managing projects and people. I have been mentoring as part of my job, but hadn't done (or had) any coaching; developing and implementing training programmes has been a key feature of the roles I've held for the last decade.
I realised that the part of my job that brought me the most fulfilment was the people management element. My employer had recently switched focus to a more 'coaching-led' style of line management, so it seemed like the right time to seek out some training in coaching skills.
I also think there's something quite profound about our ability to positively influence someone else's journey through life with some attentive listening and powerful questions. I love the idea that coaches are driving their own growth through the coaching process, and that it doesn't have to be – and often isn't – remedial, but about building on existing strengths.
A friend of mine had trained with Full Circle Development and now works with the organisation providing some of the coaching training. He told me about his coaching journey and a bit about FCD, and the way he described it really appealed to me.
I also love Gillian's blog. What really shines through is her own drive to grow. An organisation lead by someone so open and honest about themselves and their journey seemed like a great place to train.
I loved how hands-on it was, and how much engagement there was. Even the 'classroom' sessions aren't typical, eyes-forward learning – there is lots of practical work, and a lot of listening to coaching (both to recorded sessions, and between trainee coaches). The masterclasses are also really helpful, sharing ideas with other trainees, and seeing others' perspectives on the core coaching competencies was a great learning tool.
Lot of the exercises are surprisingly powerful, too. One of the last exercises we did was to have a 15 minute conversation about how to make our coaching practice sustainable – this provided me with some really great insights, which I found incredibly helpful.
The feedback on recorded sessions is also brilliant for development – it was great to have the opportunity to talk to very experienced coaches about your coaching sessions, and discuss what and how it could be done better.
For me, the biggest challenge was not getting carried away. I'm starting my coaching journey whilst working full time, so it needs to be manageable and sustainable – but it's exciting, and I'm really keen to get started!
Learning how not to be directive was really interesting (and crucial to successful coaching) but a bit of challenge for me, given my background in training and mentoring. Fortunately, the course provided lots of information on how to identify directive behaviours and what to do about it.
A bit busier! I'm currently coaching three clients, and looking to take one another one or two in the next couple of months – coaching before and after work. I'm also applying my coaching skills in the workplace, and I've found them to be really effective – particularly around giving feedback and supporting development, I think the fact that coaching isn't just for 'fixing problems' means that people can feel more comfortable engaging with it.
It's a great course that will provide you with some excellent skills and insights, whether or not you decide to go down the path to becoming a professional coach.
Carina Tilson
Diploma in Professional Coaching Practice Graduate
London