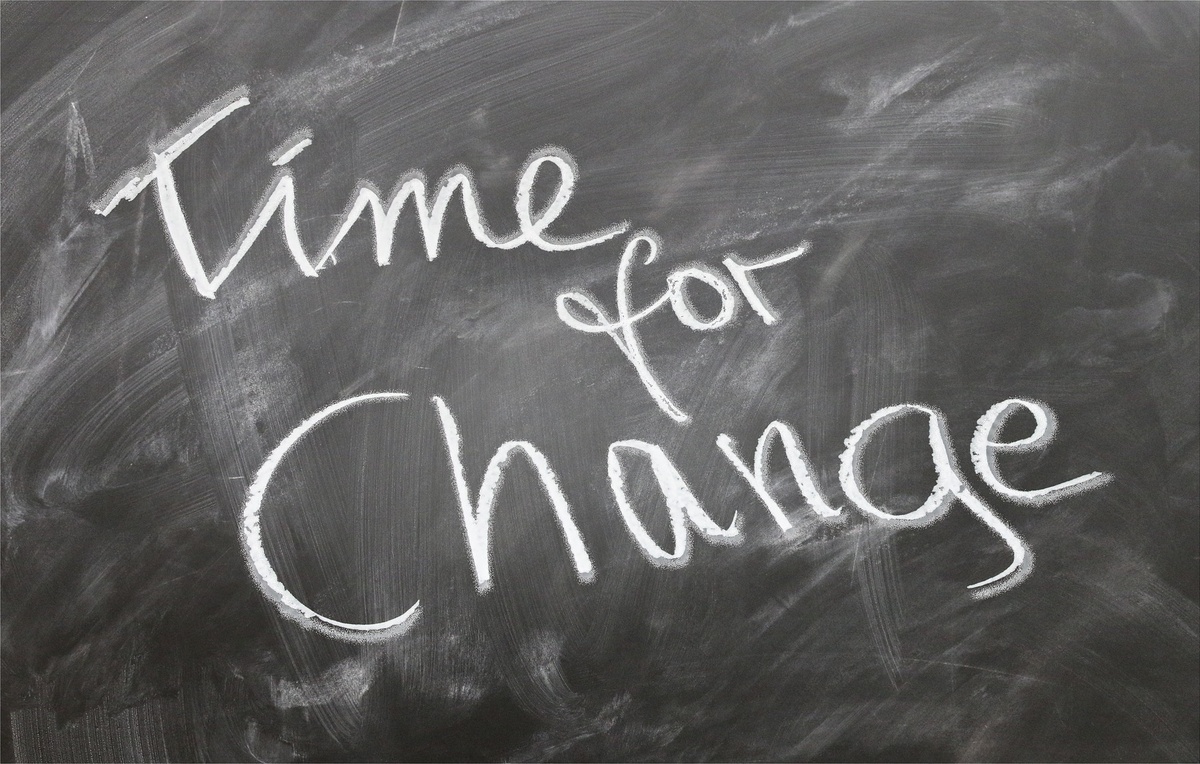 I wanted to become a coach because I enjoy working with people. I love motivating them to develop themselves. I have a desire to serve people and help them achieve their full potential. I am a director of an international Project Management Company and I think these skills are very helpful in my job.
I chose Full Circle after attending a Discovery session in Dubai where I met Kate and Gillian. It was their personalities, style of coaching and the open and honest learning environment that they created that amazed me. I enjoyed so many different aspects of the programme: the face to face session in Dubai, the people I met in the sessions and of course Kate and Gillian.
I would tell everyone who is thinking about becoming a coach trainee to go for it, make the change. Becoming a coach will impact all areas of your life not only your career. The course helped me look at problems in different ways which led to finding very meaningful solutions. I am a better leader today because of the coaching I received from Gillian and Kate.
Darren Bellew, CPCP Dubai February 2018