Lunch 'N' Learn series: Find your Purpose, Boost your Immune System and Connect with Nature
Mar 2020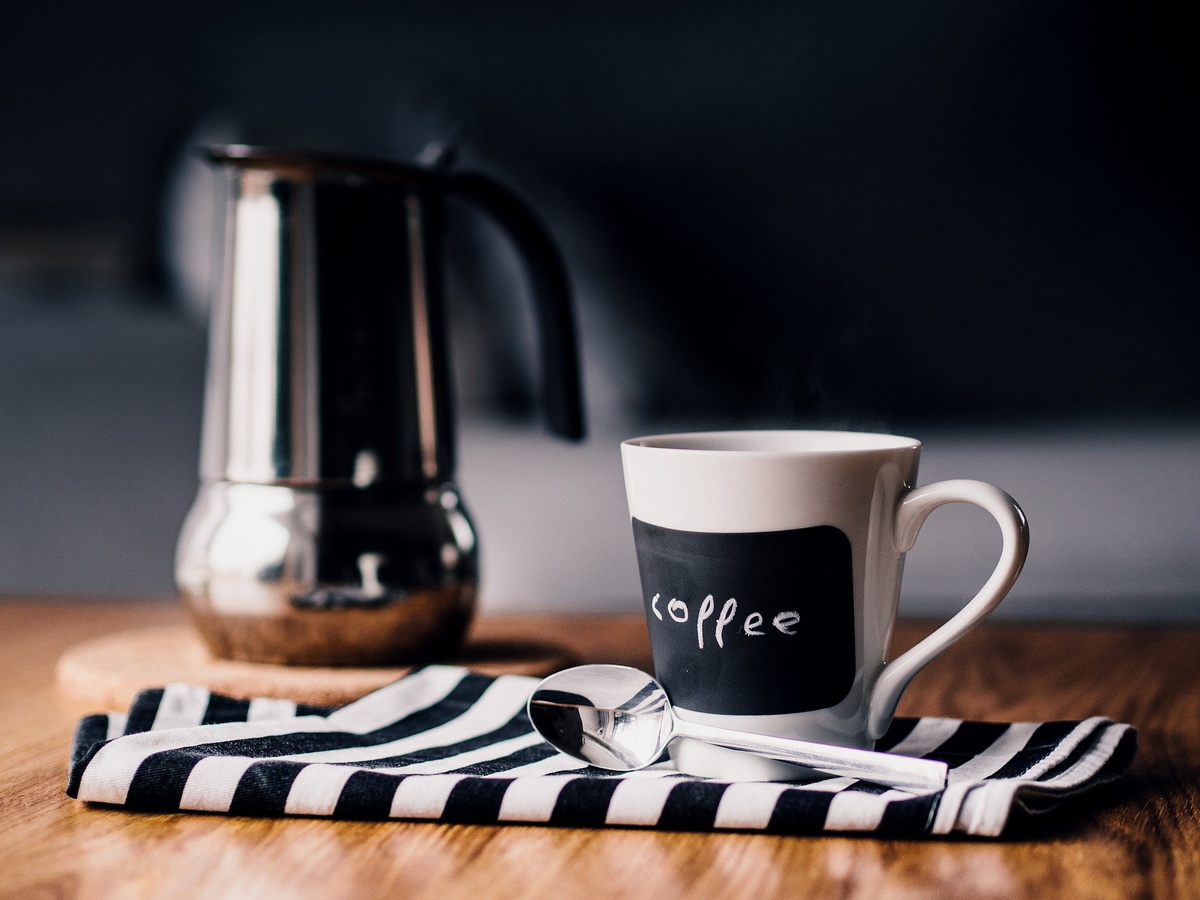 Are you feeling like exploring your purpose and learning to quiet your mind during these uncertain times? Why not join one or all of our virtual lunch n' learn sessions every Thursday at 12.30pm-1.30pm.
We have created a series of six sessions aimed at supporting your development whilst you are at home. These sessions will be live, and tutor led. The sessions will be interactive, reflective and fun. You will be able to learn and connect with others who are keen to take this opportunity to develop and grow.
Lunch 'N' Learn sessions are £10 per session, or £50 for a block booking of all six sessions.
Session details:
2nd April - Session 1 – Boost Your Immune System Through Meditation – Gillian McMichael
9th April - Session 2 – Cultural Conversations Through Coaching – Naomi Bearcroft
16th April - Session 3 - Mastering Presence – Gillian McMichael
23rd April - Session 4 – Connecting With Nature – Sam Wright
30th April - Session 5 – Working With Intent And Purpose – Debbie Green
7th May - Session 6 – Being Mindful - Gillian McMichael
To book your place, head over to eventbrite or contact us directly. We look forward to (virtually) seeing you there!