Living in the now and moving towards your dreams
May 2020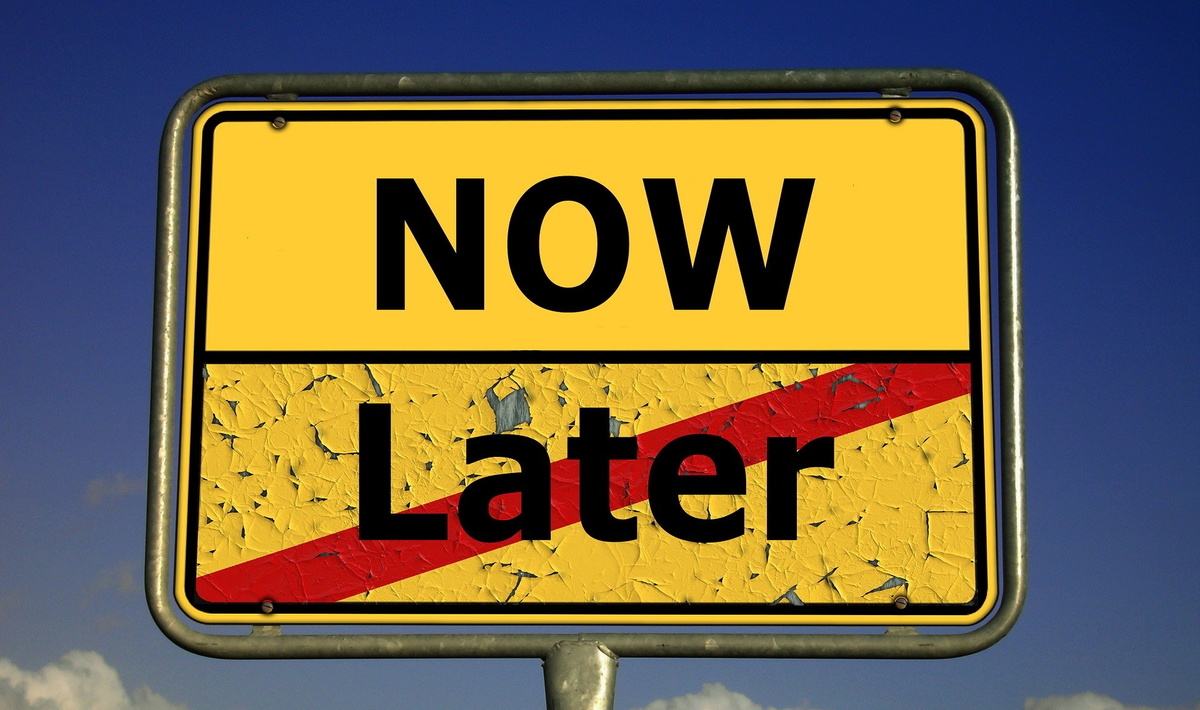 It might seem counterproductive to advocate living in the now and appreciating the present moment. We are in the midst of a global health crisis and life as we know it right now is not as we would expect!
However, now is all we have. Can you feel the sun on your skin? Walk in the fresh air? Cook nourishing food? Call family and friends? These small gratitudes in the present moment are the things we may have taken for granted but are actually the big things. The things that matter. That keep us healthy, safe and grounded. Can you take comfort in these?

Ways to appreciate the now
Close your eyes and take a deep clear breath. In this moment, all is good.
Connect. Call a friend or family member.
Nourish your body. Take the time to prepare and eat good food.
Move. Feel and apreciate your body working as it should as you take a walk or practice some stretches.
Count your blessings. Think of 3 things you can be grateful for in this moment.
Moving towards your dreams

If you have had plans disrupted, lost your means of achieving money or are separated from close ones, you are not alone.

Most of us are learning to adjust to the new normal. Although this is a temporary situation that will pass, many people must re-evaluate as their changing circumstances have long reaching consequences.

So what are the things you always wanted from life? What is in your vision? Have you always wanted to retrain and help others but were stuck in your current role, not taking the leap? Now may be the disruption you need to leap!

Without the distractions of endless social engagements, new events to attend and retail therapy to engage in, we now suddenly see what is important to us. We can evaluate where we are on the path to our dreams. Were those cancelled plans and disrupted holidays really a disaster, or were they allowing us to clear the path to where we should be heading?

Now is the time to prepare the path and move toward your dreams.