I now feel more empowered at work
Dec 2018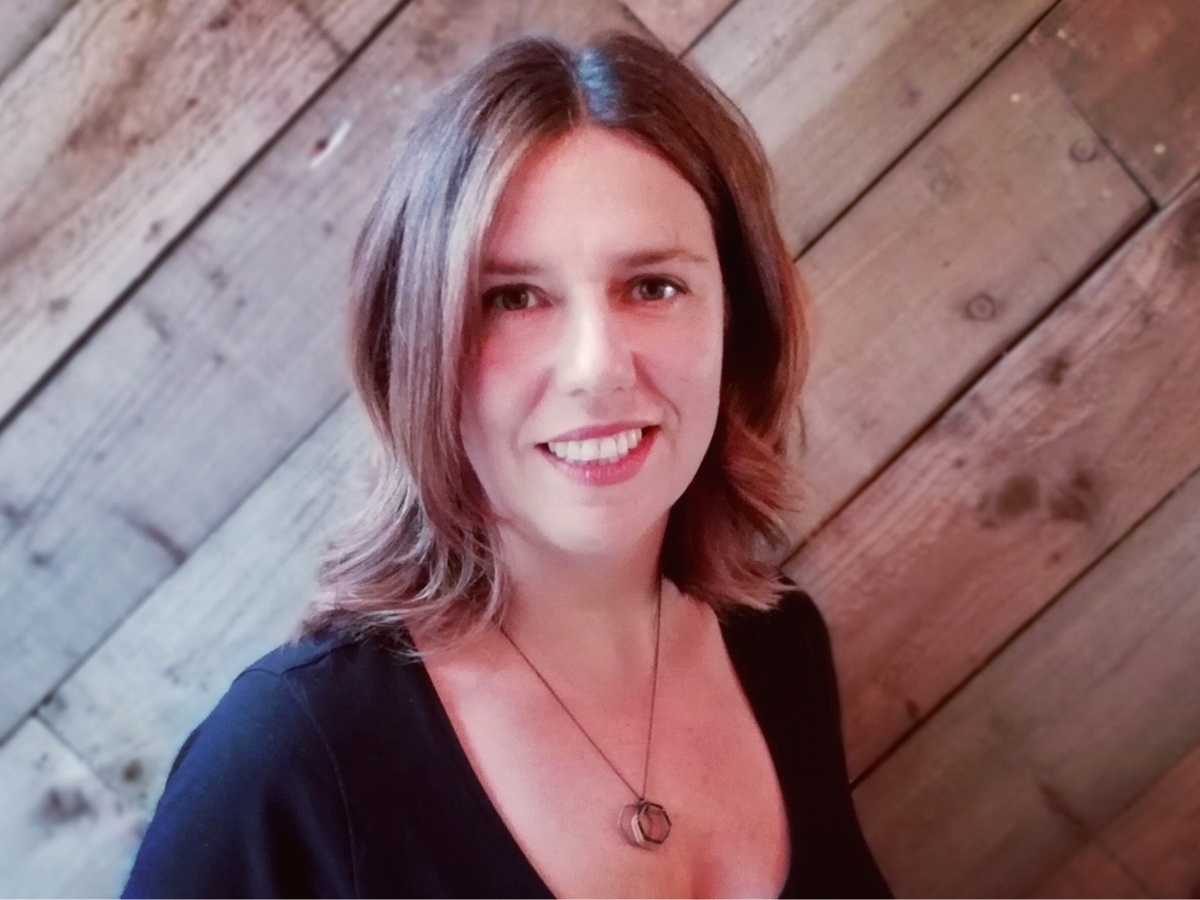 "I experienced coaching first hand and was inspired by the simplicity and the lasting impact coaching had on me identifying my personal goals and moving forward. It inspired me to learn skills that can help others do the same. Working in Learning & Leadership for more than 15 years, I have seen the growing value, and lasting impact a coaching culture brings to organisations and their employees. I am passionate about humanising the workplace and I believe utilising more coaching behaviour and skills at work will help with this.
I chose Full Circle Global because it didn't have that factory feel that some coach training organisations had. The organisation had good credentialing through the ICF. Levels, locations and pricing were accessible as an independent learner as I didn't have any employer sponsorship in my case. Also living in York, I had options to join in Edinburgh and London. Gillian was an excellent facilitator and coach during the course. Delivery was engaging, professional in a small intimate group. The size of the cohort is important as it facilities openness and vulnerability within the group that really expedited the learning process. I found the face to face sessions a perfect mix of practice and deep understanding of coaching competencies. Two face to face blocks plus the virtual sessions worked really well for me as I was able to combine this with a full-time role without too much time away from the office. The biggest challenge for me was the follow up work required to gain ICF accreditation. Full Circle Global have an excellent personal after care service which goes above and beyond to help delegates consolidate the learning journey.
I now feel more empowered at work. I found learning the power of asking questions and active listening gave me confidence to navigate new territory without the feeling of having all the answers first. Working 1:1 with coaching clients, helping people move forward with their goals has been incredibly fulfilling work. I firmly believe that the coaching skills I have learnt will stay with me for the rest of my career and will help me in various ways. If you're considering becoming a coach trainee, do it! It has been a major learning journey for me, probably the most transformative course / training I have completed at a professional level during my career. Coaching skills are massively transferable, so even if you aren't sure about becoming a professional coach, learning the skills of a coach will help you enormously as you navigate situations at work and personally."
Rebecca Hitchman - Certificate in Professional Coaching Practice, London 2017