Karla Benske shares her journey....
Apr 2018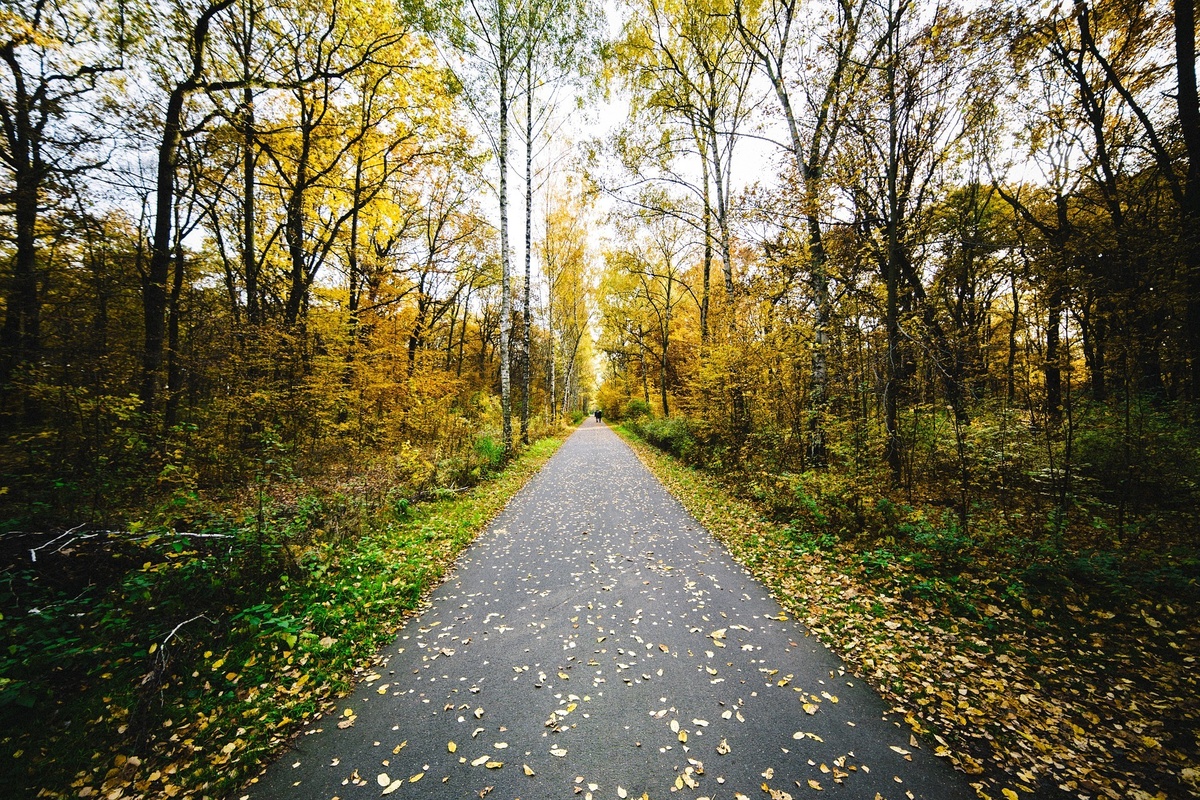 I wanted to become a coach as I realised that development and training alone do not necessarily change behaviour and that many people I worked with did not like being told what to do. I was keen to identify ways to enable them to find their own solutions, knowing that true motivation comes from within.

I chose Full Circle Global because it offered face-to-face training. Many of the coaching courses that I found are offered online. I have been involved in online training, both as a facilitator and as a learner and I have to admit that I still prefer learning with others face-to-face. Another reason was the approachability of all members of staff before I chose to sign up for the course. There was no hesitation in having phone conversations with me about what the course involves. On the contrary, I was made to feel important and respected and at no time did anyone push me to make a decision. I cherish this kind of engagement with potential customers. I also liked the concepts underpinning the course and the testimonials spoke for themselves! Last but not least, I had decided to start my own consultancy business and I wanted to use coaching to enhance my work and what I can offer to clients.

I enjoyed every single aspect of the course! The way it runs ensures that there is a friendly, open, honest and safe atmosphere at all times and there is also a lot of humour that we shared along the way. All participants were keen to learn and never hesitated to share their views or feelings, which made it a very special course. I would say its one of a kind, something that I have never experienced before. I particularly liked the real play and the experimental learning that enabled us to learn and grow. Yes, it was challenging at times but that is part of the learning process. It certainly encouraged me to open up more than I thought I would and overcome my shyness. I would never have thought that I would grow so much and I am always going to be grateful for the opportunity to work and learn with great minds that never shied away from the difficult conversations as well as enjoying the fantastic moments.

It has been an amazing journey for me personally. Learning about coaching has brought me back to my true self and to what I want to achieve in my life. Knowing that, is a gift and a privilege and it has instilled in me a self-belief and confidence that I had not thought was possible before I started the course. I cannot emphasise enough that I always felt safe and encouraged throughout the programme. It has also rekindled my desire to continue to learn and grow by stretching myself and stepping out of my comfort zone! Another huge bonus the programme is that I met friends for life!

Now that I have trained as a coach life looks very promising indeed! I have not looked back since. The programme has had such a positive impact on me as a person that I decided to turn my business idea around to focus on coaching rather than consulting/training. I have also learnt to appreciate the fact that I do what I love most, which is an incredible way to spend the rest of my working life!

If you are thinking about joining the Diploma in Professional Coaching Practice my advice would be - go for it! Be open and honest with yourself and embrace the challenges along with the wonderful, insightful moments that will occur on this journey!