Introducing Full Circle Forever
Dec 2020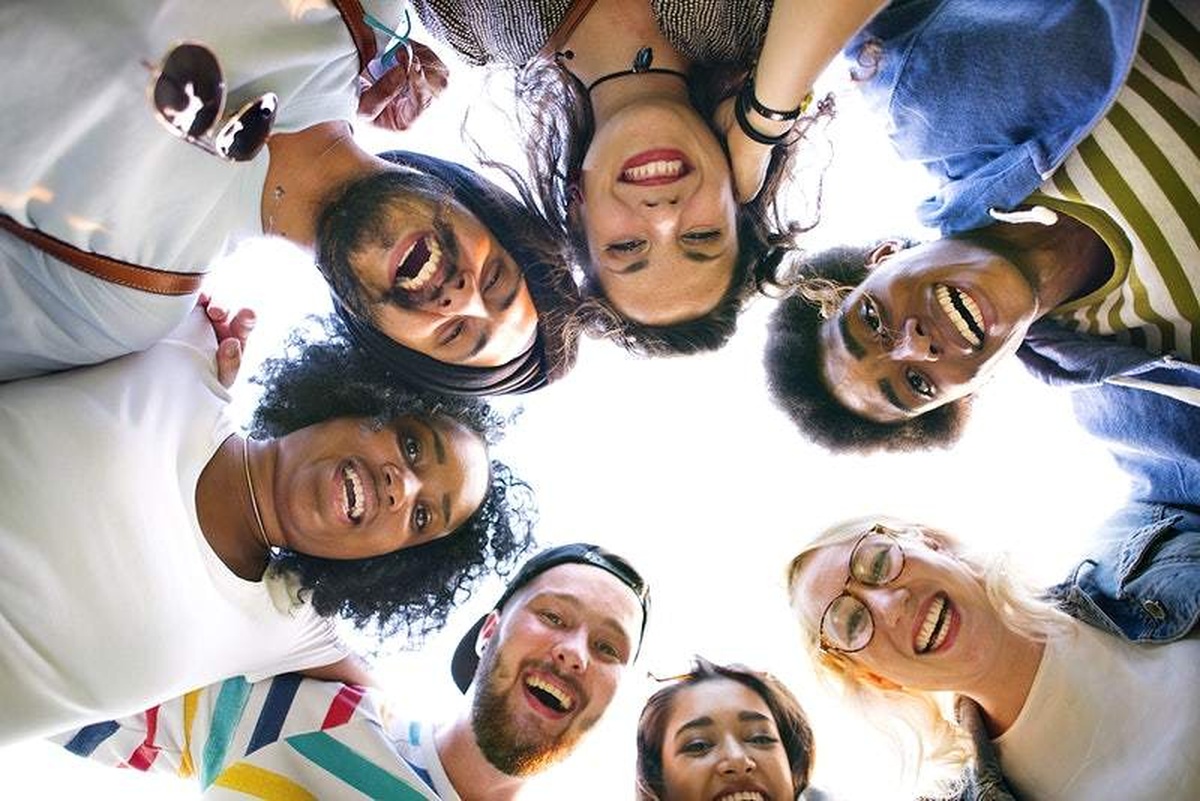 So what is Full Circle Forever?

It's a community where you can remain connected, continue to grow and develop yourself. It's a place where your experiences can be shared, your knowledge will be built upon and you will be given a safe space for you to embody who you are and what you want. It is also a place where you can top up your tank and refuel your energy.

How does it work?

There is annual membership of £175 per year starting on 1st January-31st December 2021. Your membership will automatically renew unless you close your membership on 1st December 2021.

What do I get?
Two virtual in person 3 hour ICF CCE development sessions to attend throughout the year to support your ICF coach development
Two group mentoring sessions to attend throughout the year to ensure you are following best practice principles and standards of the ICF
Two group meditation sessions to attend throughout the year to top up your tank & refuel your energy
10% discount on all life development programmes
15% discount on all NEW professional development programmes launched in 2021
Access to Inner Circle Newsletter with tips, techniques, trends and a host of relevant topics shared to help build your resources as a professional coach

Dates and full overview of Full Circle Forever will be provided upon booking. Please email me on gillian@fullcircleglobal.com