I'm Iyshea Alicia
May 2023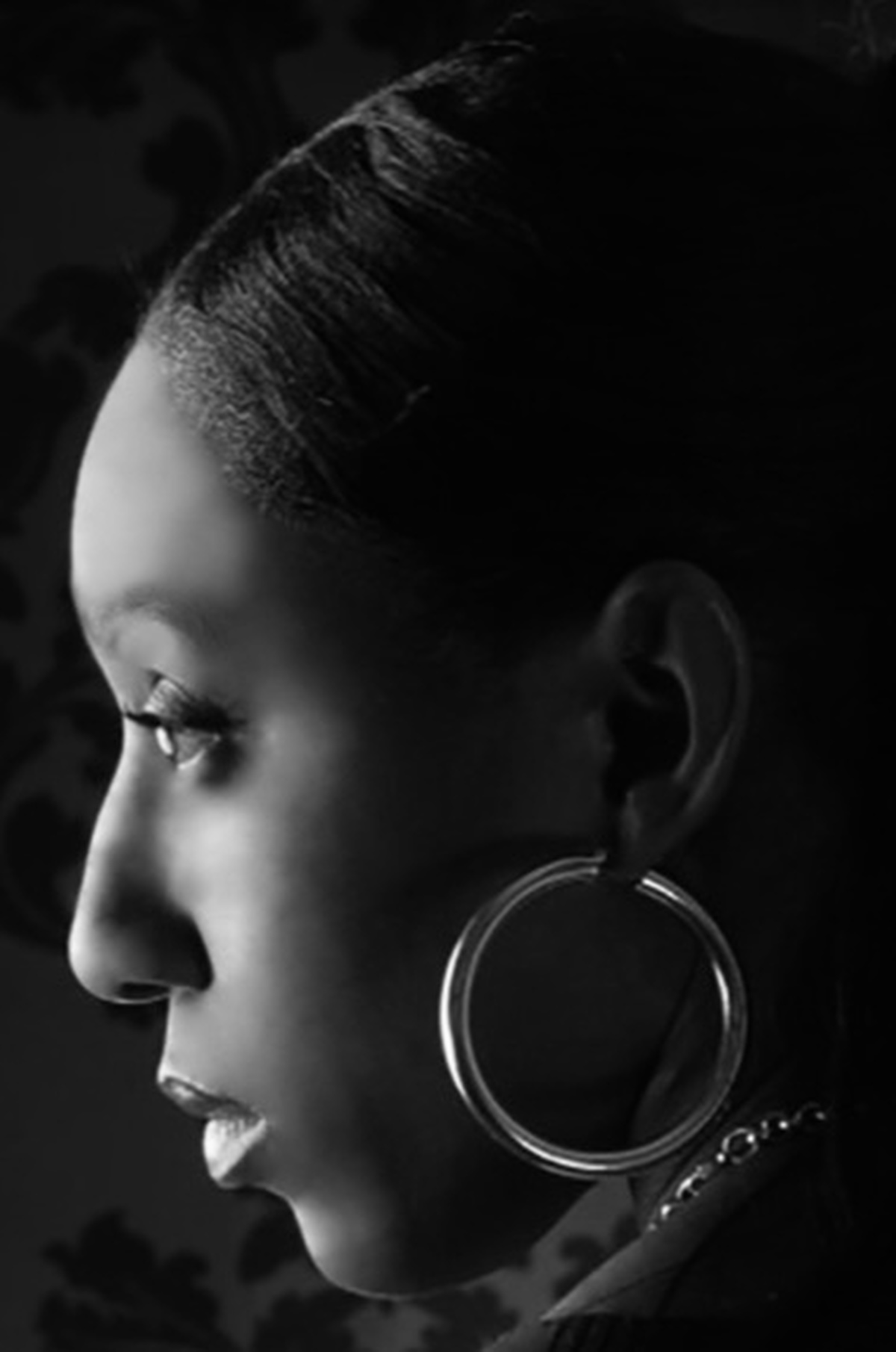 I completed the Certificate in Professional Coaching Practice Programme with Full Circle Global.

I decided to register for this particular course because not only did it give me the option to become a professional coach at my own pace, but also the group sizes facilitate more familiarity and connections with others, as opposed to much larger and Impersonal courses.
Gillian was considerate and understanding of my disability, which did not appear to be a problem. Although I was aware of how much I would enjoy the course, a particular highlight was learning about myself and others during insightful bonding sessions. I knew that I would gain much knowledge on theory and technique for coaching, but I hadn't expected to realise so emphatically, the importance of staying true to myself.


If you are considering practising as a professional coach, or you would like to expand your current knowledge, then I highly recommend you contacting Gillian at Full Circle Global.