I have personally learned a lot about myself and my potential and capabilities
Apr 2019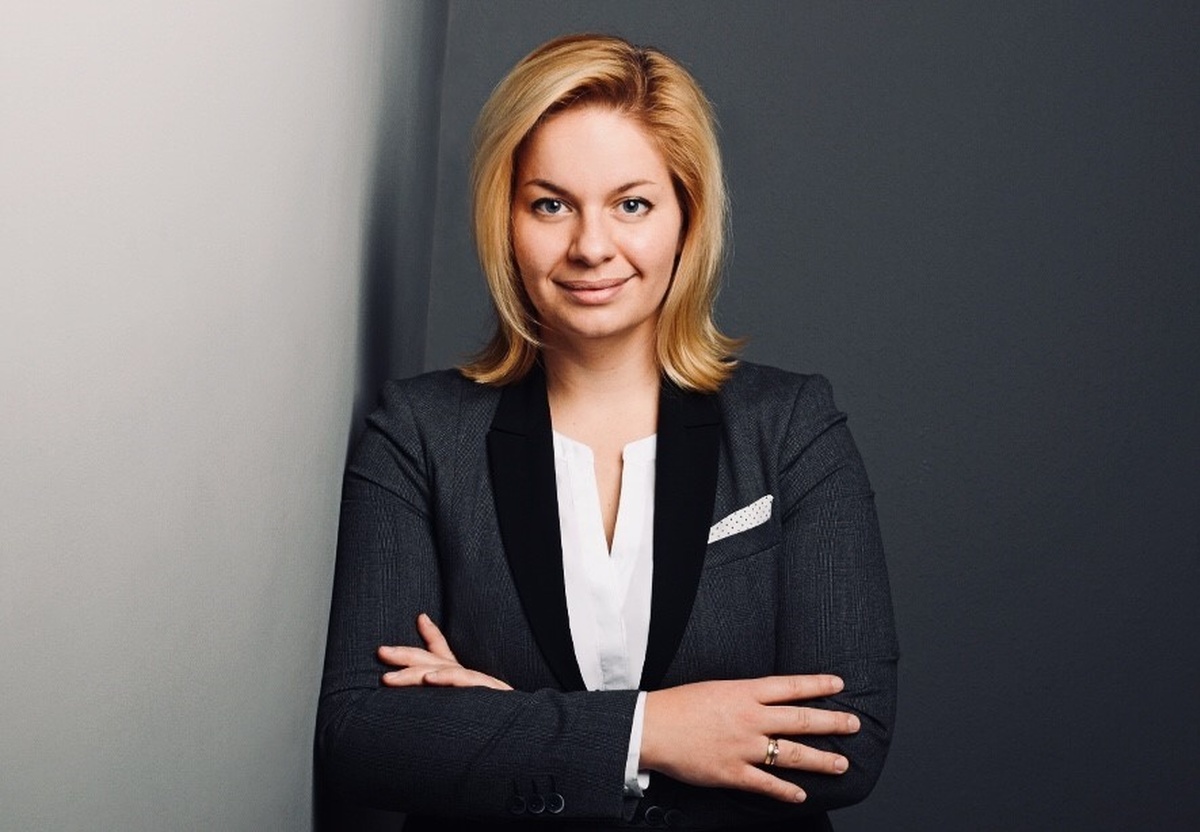 "I am managing Leadership Development on a global level for a German-based engineering company. I have been facilitating Communication and Leadership trainings where I used Transactional coaching already and found it an useful tool for employees and executives. However, there were situations where Transactional coaching was not enough to gain high performance achievement on a sustainable manner or where as a Trainer/Coach I missed the tools to go deeper and further.
In addition, in my current position I am looking into implementing Coaching in a global organisation and I wanted to become fully aware and capable of what Coaching is and what its output looks like. This is why I decided to become an ICF-accredited Coach with Full Circle Global. I chose Full Circle because of the company's global focus and that it is approved and accredited by the ICF.
During the programme, I have enjoyed the intense practical training where you step into the coaching role and get feedback and coaching in order to become better. I also love working with an international group of people. I would definitely recommend this experience that as you learn tools that you can use for life. I have personally learned a lot about myself and my potential and capabilities."
Marita Espey - Diploma in Professional Coaching Practice, Edinburgh and Frankfurt 2018