How To Transition Into Your Authentic Self With Caroline Paige
Nov 2021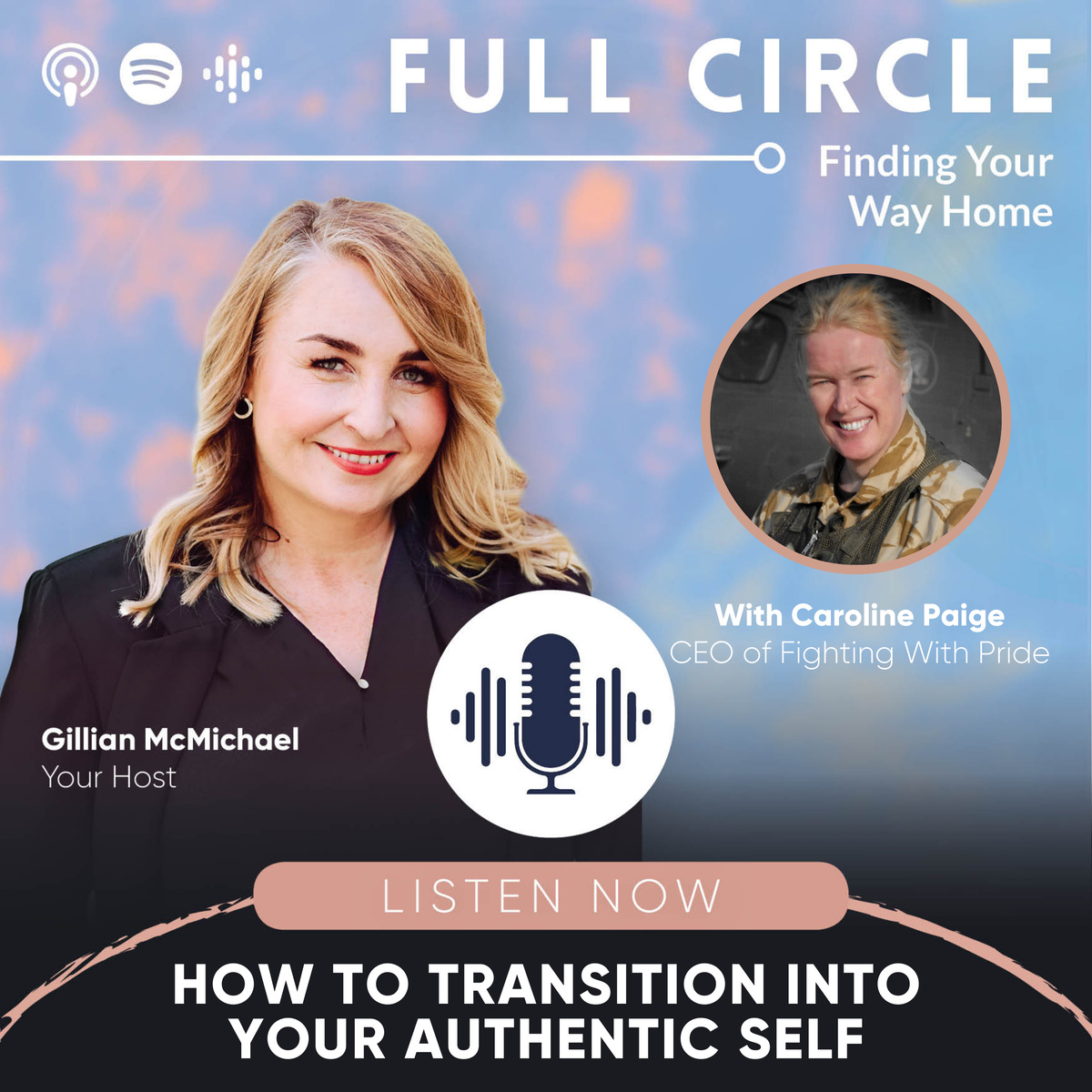 When I think of what transformation is, I think about someone coming back to their true selves. The truth is, many of us grow up unable to express who we truly are, or live our truth openly and honestly.
I recently had the pleasure of speaking with an incredibly brave woman, who had the courage to transition into the person she was meant to be.
Caroline Paige was the first openly serving transgender person in the British Air Forces.
In 1999, she made the choice to transition. After a nearly 20-year career with the Royal Air Force – there were immediate calls for her dismissible. However, Caroline moved forward as the person she was meant to be and found incredible success and praises for her exceptional service – becoming an LGBT+ advocate inside and outside of the armed forces.
Today, Caroline is the joint CEO of the newly formed charity Fighting With Pride - The LGBT+ Military Charity. The charity is leading the health and wellbeing support of LGBT+ veterans, serving personnel and families.
She joins us today to discuss her transition, life in the military and the advocacy work she does in the LGBT+ community.
Tune in now: https://bit.ly/Transitioning-Into-Your-Authentic-Self