How To Fall In Love With Your Life With Therapist Virginia Oman
Apr 2022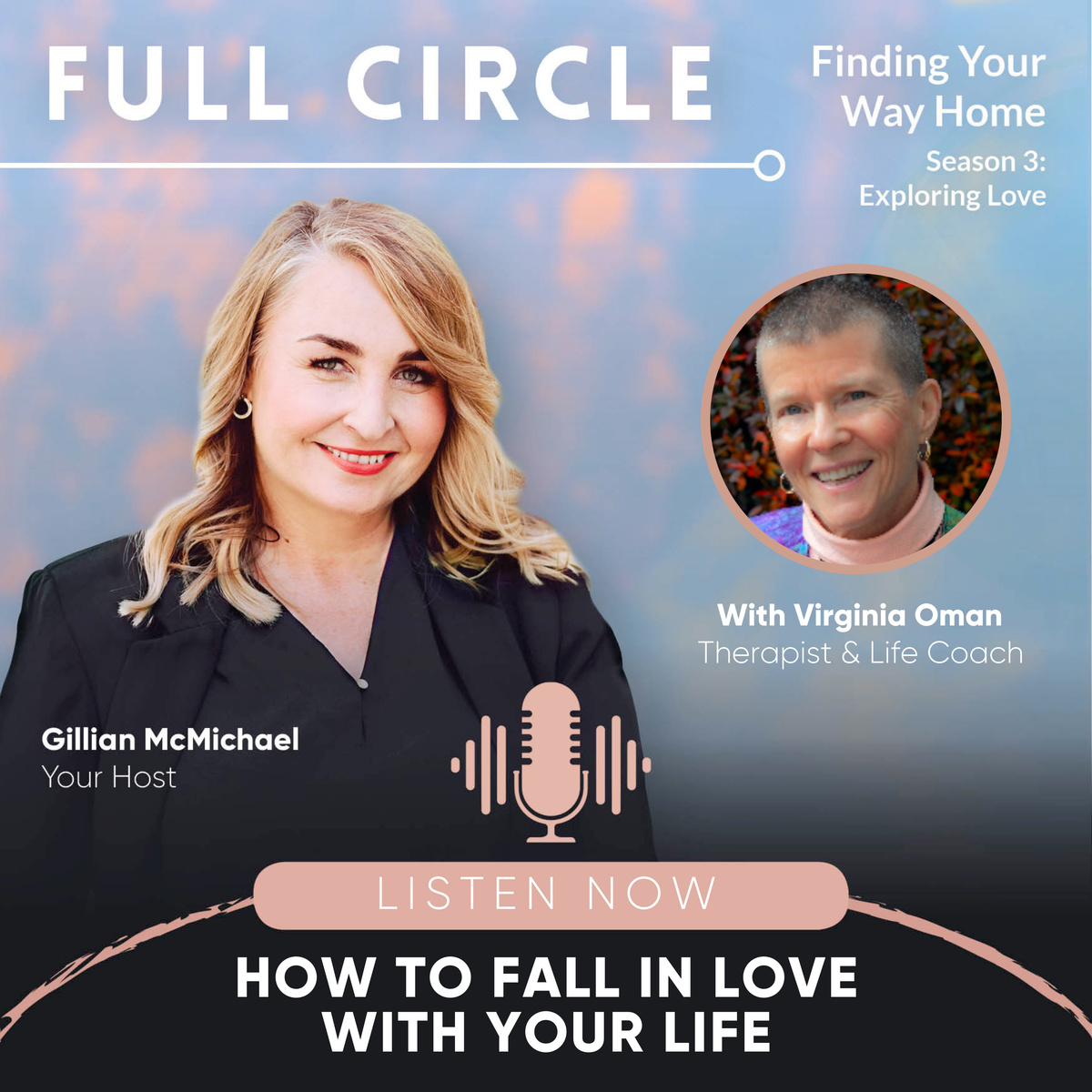 In this episode, you'll meet Virginia Oman – a woman who is no stranger to adversity. When she was diagnosed with Multiple Sclerosis, she lost all hope. But rather than accepting the "limited life" that doctors predicted, she took matters into her own hands. She realised that no one was going to help her unless she helped herself first…and by changing her mindset, she changed her life and broke free from the limitations of the disease.
Virginia, who is also a therapist and Life Coach, shares how she found happiness in the face of adversity, healed herself from within, and offers advice for those wanting to find more joy in their lives. This episode will inspire you to live a life of possibility…because we are all capable of so much more than we give ourselves credit for!
To listen click here: https://fullcircleglobal.com/p...