Meet Helen Basford
Nov 2017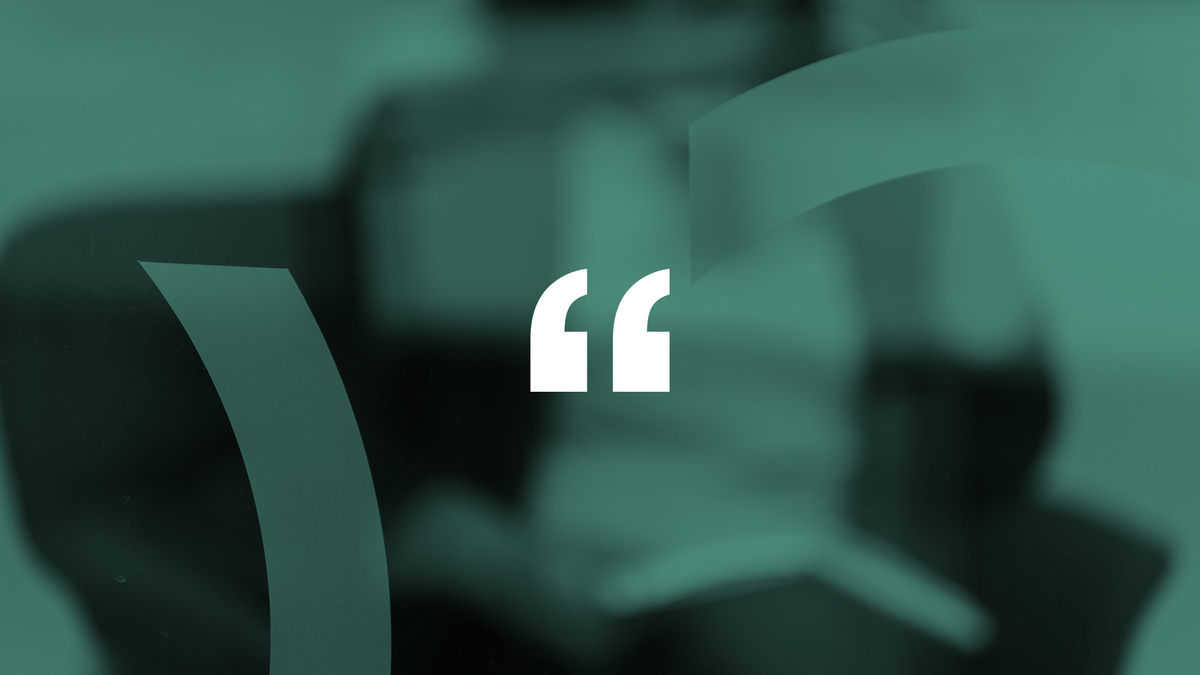 Before I started the course in June I had been part of a senior leadership team in a large research and insights agency in London and moved into a leadership role as their 'in house' coach. Through working in people management and team development for many years, it became apparent that successfully adopting a coaching style of management helped create and grow the happiest and most successful teams. I wanted to specialise in this area and dedicate this next phase of my career to pursuing this in greater depth. It felt like a natural progression to become a professional coach.
I had previously studied coaching through another London organisation and once I had completed my qualification found myself a Mentor Coach. It was this Mentor who explained the ICF accreditation and its significance. I knew I wanted to study further in the area of coaching so I switched paths and contacted Full Circle who I had found were ICF accredited training providers. It was only when I spoke to the team on the phone and they helped me to understand everything that I needed to, that I was truly sold! The comprehensive programme, professionalism, support and welcoming approach was exactly what I was looking for. I only wish I'd found them sooner!
I enjoyed so many things about the programme. The fantastic level of support; the comprehensive information provided; the expertise of the team; the detail and depth of the assessments and feedback; meeting like minded people who have become friends along the way – Full Circle is head and shoulders above the rest.
I did experience some challenges along the way but as we tell our coachees - 'in order to grow one must be stretched!' My challenge was to re-learn a new way of coaching. Although principles were similar, the new approach was far more detailed and enquiring and truly stretched me as a coach.
Now that I have completed my training I continue to work as an in house coach and I am also an associate for a training and development company where they need coaching support to help embed the training they deliver.
For anyone thinking about becoming a coach trainee my advise would be to educate yourself first on what coaching is and is not. So many people lack a proper understanding of coaching and mistake it for something else. Then, once you know coaching is for you, make sure the training you receive is ICF accredited. Full Circle is without a doubt my first choice in training providers as it met all my expectations. My experience has been outstanding – I can't recommend it enough.
Helen Basford
Certificate in Professional Coaching Practice Graduate
Edinburgh