Guided Meditation - Speaking Your Truth
Feb 2021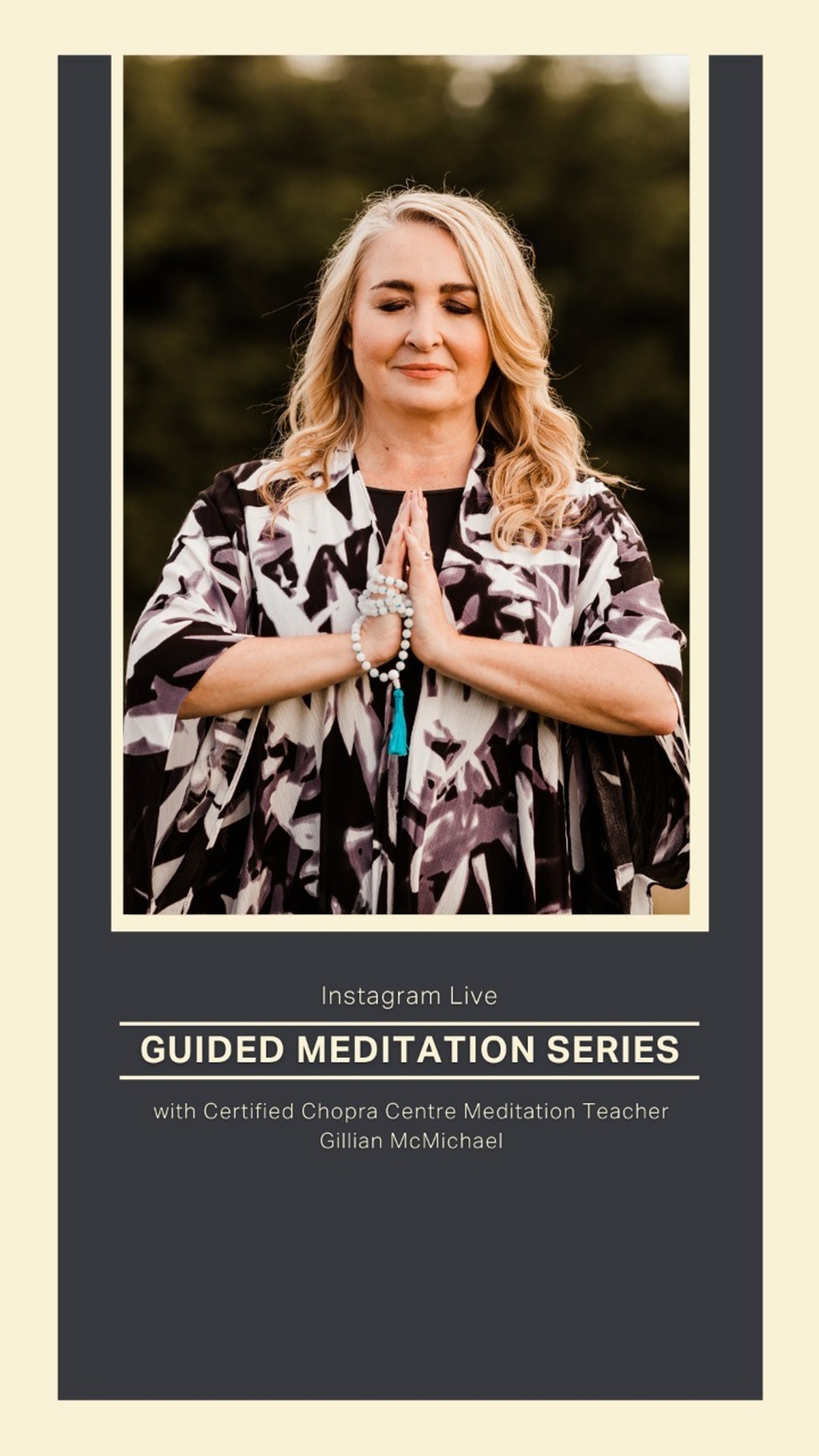 It takes courage to speak truthfully, express who you are and live life at your full potential.
But, once you do this, you align yourself with the freedom of self-expression.
Start the new week with the intention of ✨Speaking Your Truth✨ and join me in my trusted circle for a live guided meditation.
We will manifest the mantra of Hum and encourage our minds to be still and present, to imagine this new reality.
To listen to my guided meditation, please click the link below:
https://www.instagram.com/tv/CLRU42jAtqZ/?utm_source=ig_web_copy_link