Guided Meditation - Self Care
Jan 2021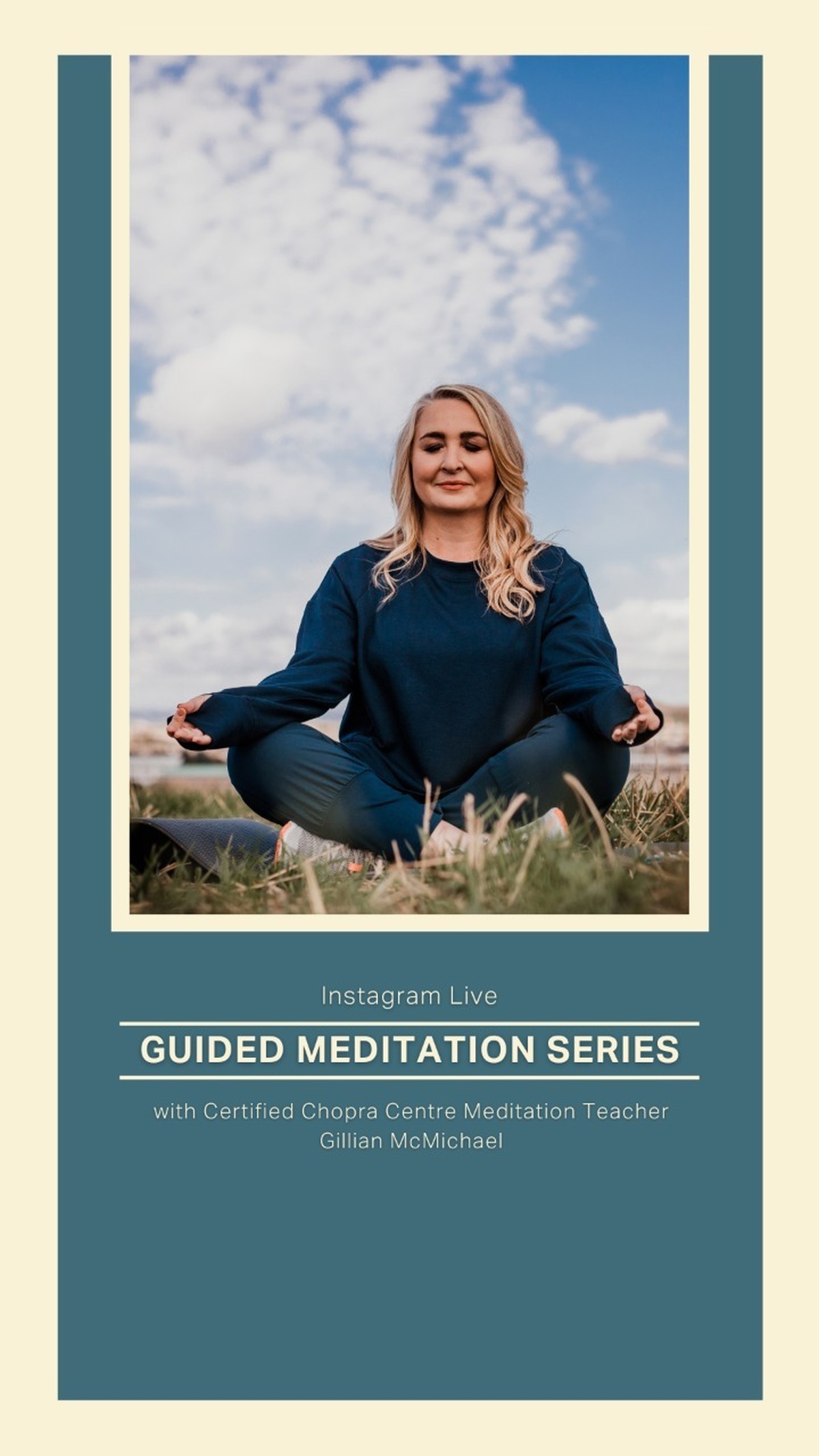 I would be lying if I said I don't feel distracted at the moment.

The combination of lockdown, soaring Covid cases and political unrest has left me feeling overwhelmed.

My mind is preoccupied by things outside of my control.

I am grieving for what used to be.

For the parents who are struggling to balance home-schooling with full-time employment.

The extroverts who can no longer get their energy from social interactions.

The children who don't understand why they can't see their friends at school.

If there is one thing I know for sure, it is that prioritising mental health is what will get us through this difficult time.

And so, I invite you to join me for this live guided meditation session.

I want to help you reconnect, focus your energy, and most importantly - fill your cup so you can continue to serve yourself and others.
To watch my first Live Guided Meditation, click the link below:
https://www.instagram.com/tv/CJ3NMCMncB5/?utm_source=ig_web_copy_link