Full Circle Forever - Alumni Annual Programme is Open for Registration
Nov 2022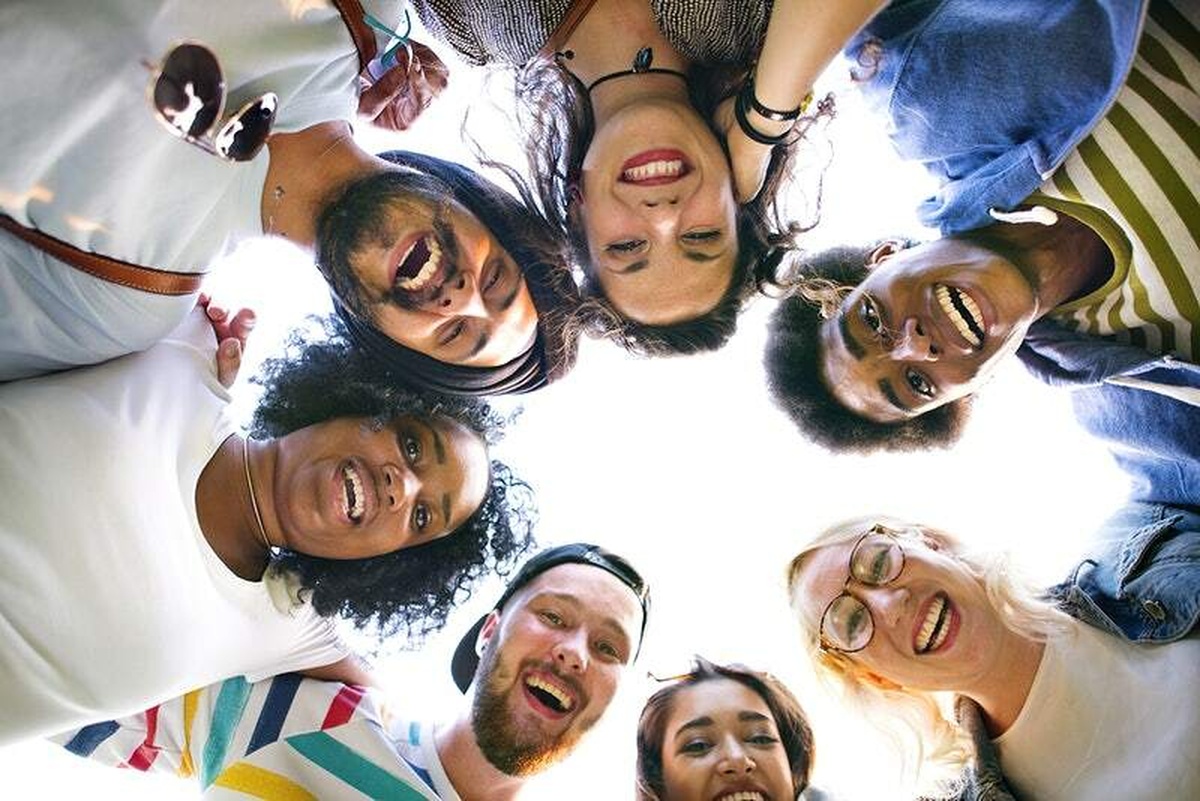 You have shared many moments with your fellow colleagues whom you trained with, practised with and developed a strong connection with. Being part of a community with like-minded people who share the same values, passions and desires to make an impact in the world are sometimes rare to find and that's why we have created Full Circle Forever
I am absolutely definitely 100% IN!!! Full Circle Forever is one of my *favourite* parts of my coaching life and you bring such knowledge, wisdom, caring, expertise and beauty to this group. It's such a wonderful group of people and I am so happy to be a part of it.
What is Full Circle Forever?
It's a community where you can remain connected, continue to grow and develop yourself as a coach. It's a place where your experiences can be shared, your knowledge will be built upon, and you will be given a safe space for you to embody who you are and what you want. It is also a place where you can top up your tank and refuel your energy.
How does it work?
There is annual membership fee of £250 plus vat per year starting on 1st January 2023-31st December 2023. Your membership will automatically renew unless you close your membership on 1st December 2023.
What do you get for your membership?
Two virtual in person 3-hour ICF CCE development sessions to attend throughout the year to support your ICF coach development
Four group mentoring sessions to attend throughout the year to ensure you are following best practice principles and standards of the ICF
Four group meditation/wellness sessions to attend throughout the year to top up your tank & refuel your energy
Four Group Coaching practice sessions
15% discount on all life development programmes
15% discount on all professional development programmes
Access to Inner Circle Newsletter with tips, techniques, trends and a host of relevant topics shared to help build your resources as a professional coach
What do I need to do now?

Confirm your membership by 1 December 2022 by emailing me at gillian@fullcircleglobal.com. Please state Activate my membership in the subject header.
Do I get a CPD Certificate?
At the end of the year, you will receive your Full Circle Forever Certificate and CPD 18 hours of CCE from the ICF
How much does it cost?

£250 plus Vat - We can offer a payment plan of 3 instalments of £83.33 plus VAT