Debbie Green on studying The Certificate in Coaching for Wellness
May 2020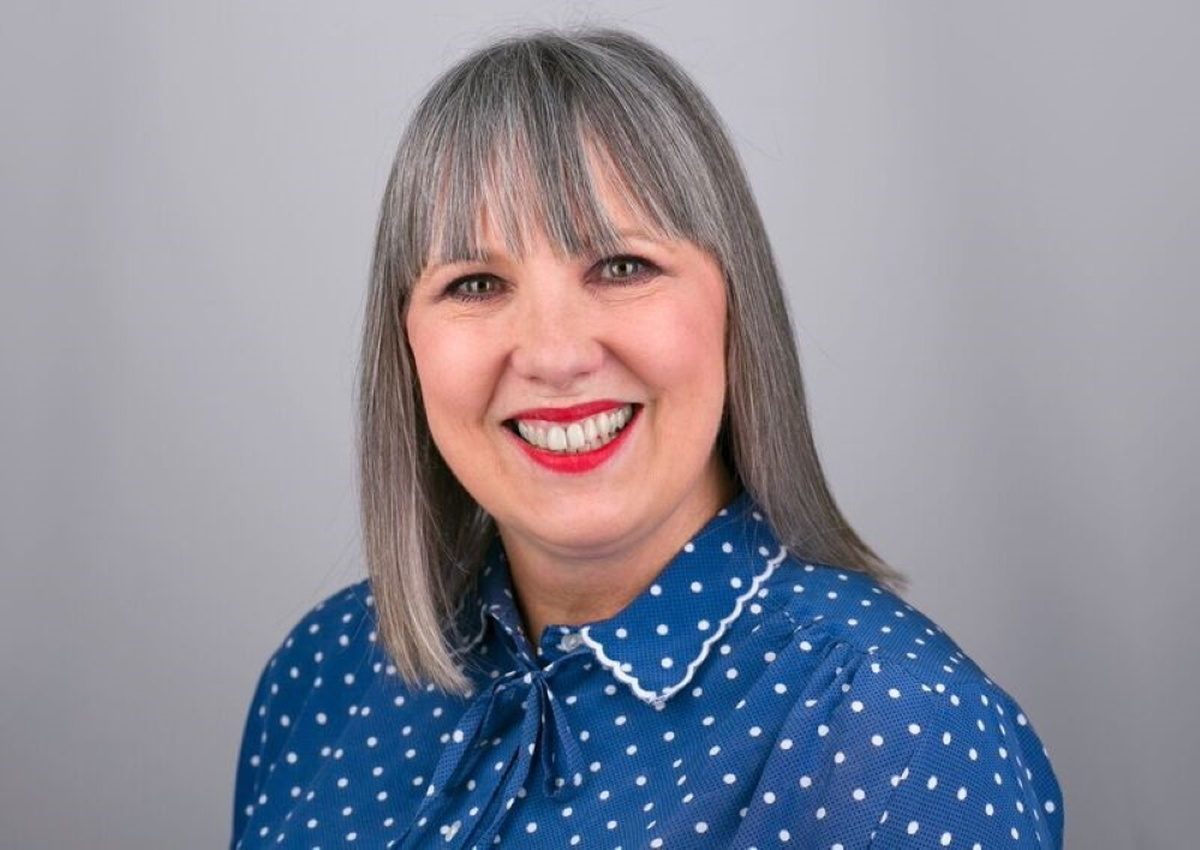 Having completed all of my training with Full Circle Global, I was delighted to see that they were offering a Certificate in Coaching for Wellness and that this was the first of its kind. On reading the curriculum and the outcomes I knew that this would compliment my coaching practice to a tee and was keen to be part of this pioneering approach – and the 3 days didn't disappoint!
Before signing up to this programme I was already working in the world of coaching with individuals and teams across a vast array of organisations with a diverse range of clients and whilst I had "learnt" the structure for coaching over the years I had found my own style which did include looking at the whole person. So when the CCFW said that it would be looking at the four cornerstones of who we are as people I knew this would be the one programme that would consolidate all of my learnings and practices over the years. This was also not going to be a "one and you're done" programme – the ongoing support, involvement in the Wellness Group and sharing best practice with my fellow coaches demonstrated the investment and passion from Full Circle Global as to the importance of this programme.
I absolutely loved the programme. It reminded me of the power of going with the flow when it comes to working with individuals and because wellbeing and resilience always pops up in a coaching conversation it enabled me to see that it is OK to trust the process and help clients see where they are with their own wellness and what they might need to work on moving forward. Having a passion for wellbeing and recognising that we all have mental health – this workshop meant that taking in the mental, physical, emotional and spiritual elements meant that the coaching conversation is even more powerful. I was also completely blown away at the level of detail that Gillian explored with us – chakras, the power of meditation, energy awareness, being the compassionate observer of life and taking listening to a whole other level was awesome.
The programme also came at the right time for me as I was considering my own purpose as a coach and I was questioning where I was in my own practice. So I was able to take this time of self-development and investment in myself and have the time and space to reflect, question and understand what I wanted in my life now. Being coached by Gillian on the programme opened up a lot of things for me – all good! It gave me clarity of thought and reinforced what I knew deep down already but hadn't communicated or looked at properly. So the space these 3-days created opened up my heart, mind and soul to truly exploring what my choices could be. It was so pivotal to my whole being as I was able to re-shape my purpose and continue into the next part of my coaching journey. Now I know I'm truly living "on purpose".
Since attending the programme I immediately focused on re-framing my coaching offering in being a Wellness Coach and have gone on to practice 121 Wellness Coaching with my clients both individually and in teams. This has really complimented my coaching practice and I've found my niche (after all of this time). It feels like all of my coaching experience has been consolidated under one umbrella and it is so the right thing for me.
What I really enjoyed about this programme was working with like-minded people who genuinely wanted to improve, learn and grow their knowledge. Everyone was so supportive and understanding and very respectful of everyone's position, back-story, knowledge levels and it felt really inclusive.
I cannot recommend this particular programme highly enough – it was brilliant. If you want to take your coaching experience to another level and be able to "go deeper" then this is the workshop for you.