Coronavirus Update: Virtual Classrooms facility launched to ensure all students continue to receive their accredited teachings without interruption
Mar 2020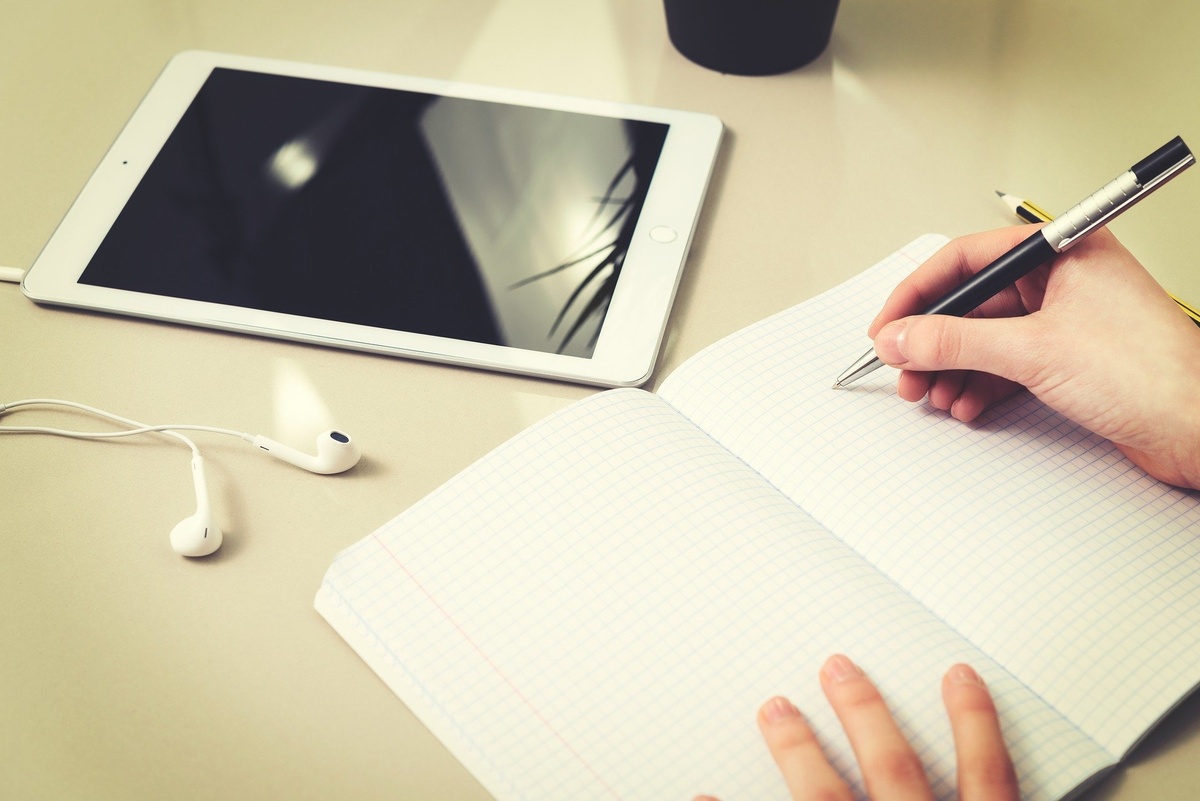 Full Circle Global deliver a wide range of coaching courses in a number of locations around the world. We have been monitoring the coronavirus situation closely and have now reached the point where we feel we need to take sensible precautions to allow our students to continue to plan their career development as much as possible in these uncertain times. We have therefore decided to launch our virtual classroom facility on all upcoming courses within the UK and Europe this week.
Our virtual classroom facility compliments the other delivery methods on our courses and supports the embedding of individual and group learning. This will allow all of our students to continue working towards their accreditation without any disruption and from the comfort of their own homes.
If any of our students begin to experience symptoms of coronavirus, they can catch up with live sessions on playback in the virtual classroom. All courses remain accredited by the ICF at the same levels.
The health of our students, trainers and colleagues are of the utmost importance and therefore we are moving to virtual delivery as a sensible precaution to allow student to continue on their learning journeys in the most business as usual way possible.
The addition of the virtual classroom delivery method ensures that any client already booked on a course in the coming months can have confidence that their course will not be cancelled, and allows potential students who are considering booking a course to do so with trust that there will be minimal disruption.
We will continue to monitor the situation with the aim to reintroduce in person training as soon as it is sensible to do so. We will provide updates to our students on a regular basis and appreciate your co-operation as we continue to deliver our training courses to students around the globe.
Thanks and best wishes
Gillian McMichael and the Full Circle Global Team.