Coming Out & Living Your Truth With Ashleigh MacDonald
Dec 2021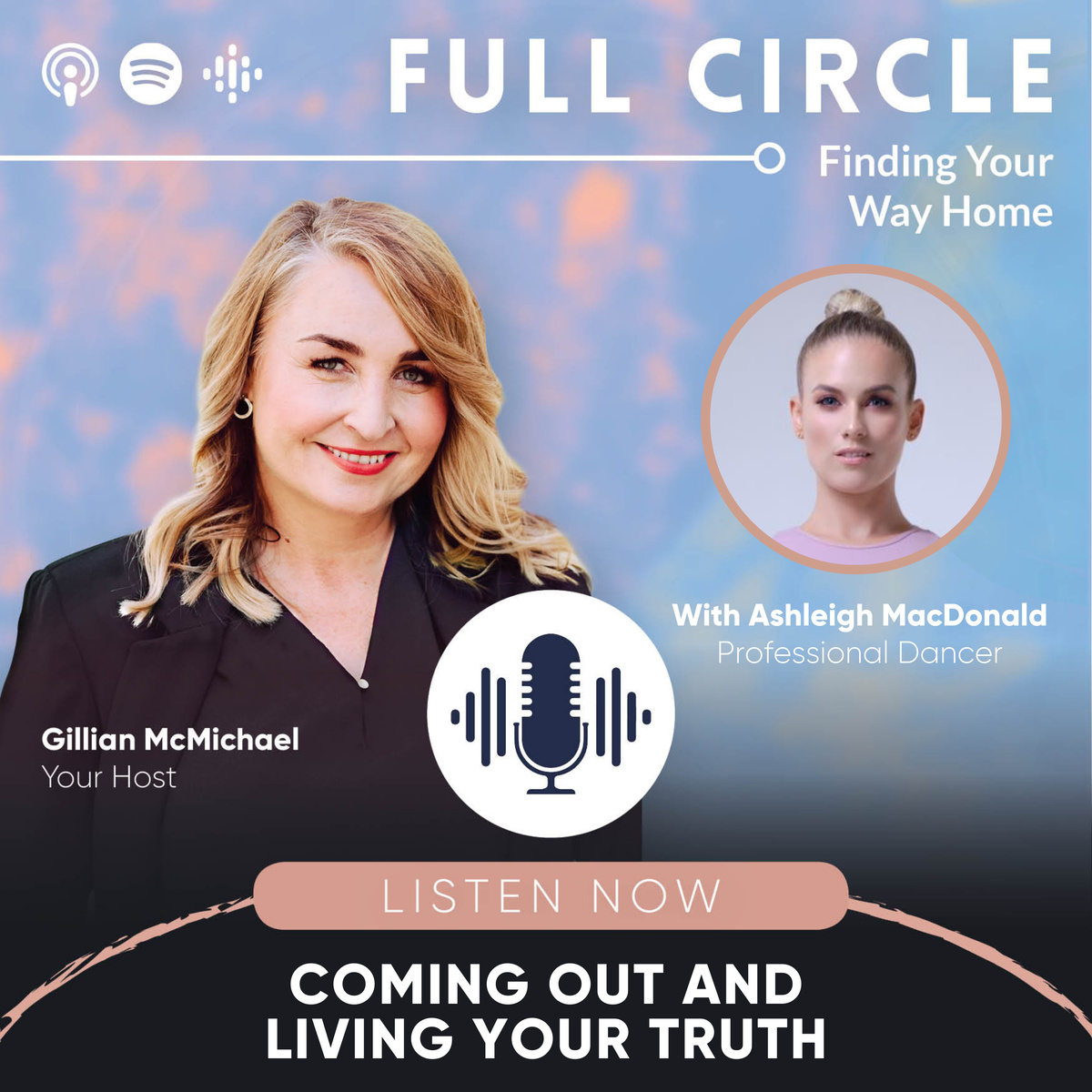 In my latest episode of the Full Circle podcast, I am exploring a topic that has become more and more mainstream over the last few years. With popular authors like Glennon Doyle and Elizabeth Gilbert leaving their heterosexual marriages for female partners, there is a lot of buzz around this journey of self-discovery and becoming a late-life lesbian.
The popular understanding of sexuality is that it develops from a young age and solidifies as a person grows older. But is that true?
To talk about her experience, I am joined by Ashleigh MacDonald – a professional dancer who now identifies as lesbian after being in only heterosexual relationships. She shares how she met her current partner Rosie, what inspired her to live her truth, and how she overcame hardship along the way.
Tune in to the episode: https://bit.ly/Living-Your-Truth