Coaches Circle: our alumni coaching community
Feb 2020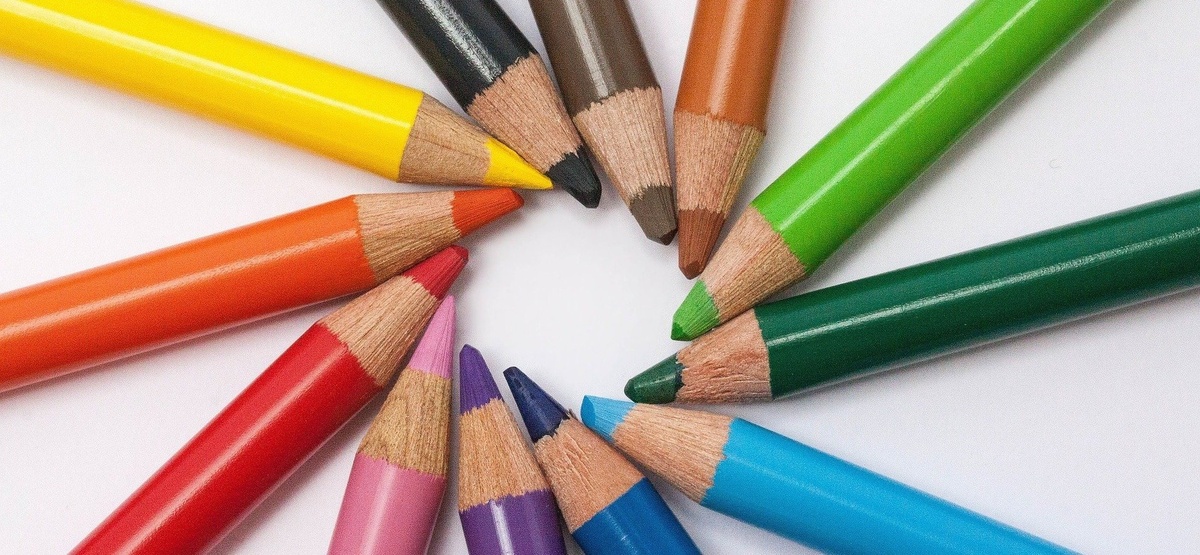 Have you completed a coaching course with Full Circle Global? Or are you currently studying and would like to be part of a coaching community of peers? You can enjoy some supportive networking opportunities with our Coaches Circle events in Edinburgh, London and Dubai.
We run quarterly events for our coaching community to get together and explore a topic together, from meditation to goal setting to personal branding.
If you have studied with us and would like us to get in touch with the latest event information in your area, drop us an email to let us know you would like to find out more.