Cécile Eschenauer On Setting Up Her Coaching Business
Jul 2020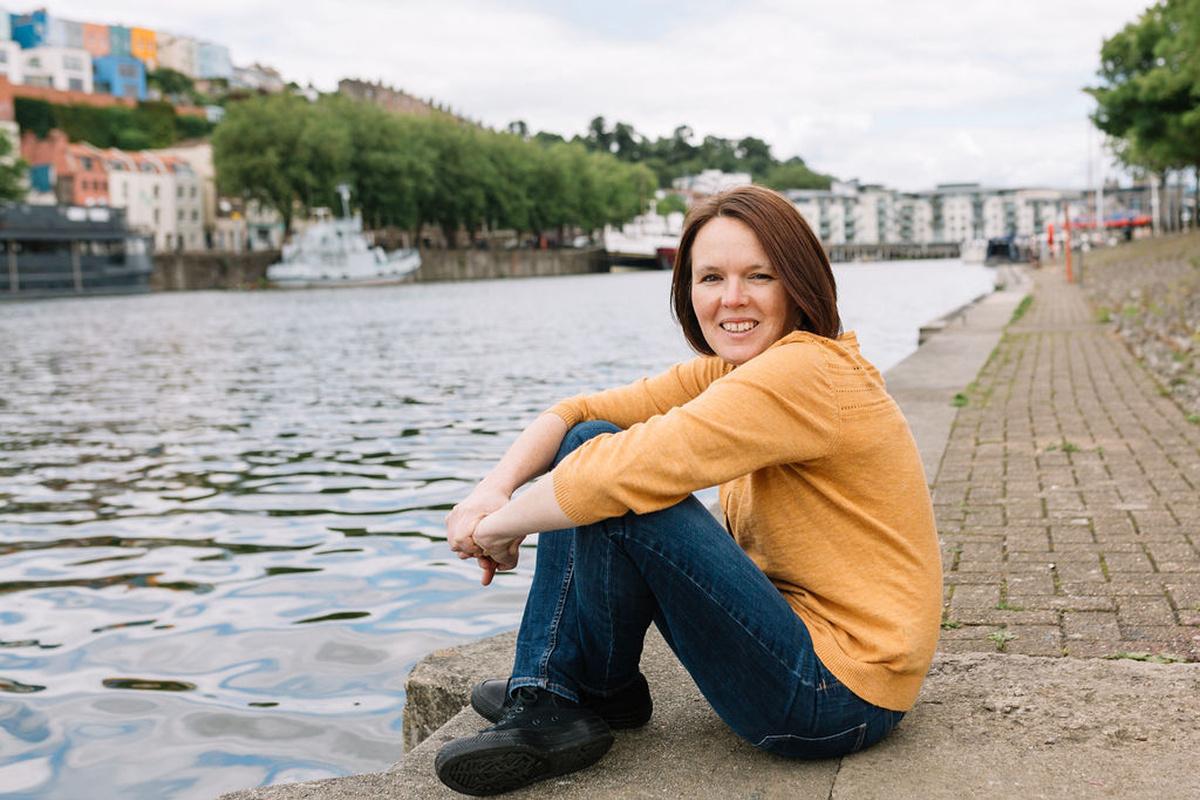 I spent 15 years in the digital industry, working in the project and operation management fields in small and large organisations. What I have always enjoyed the most was working with people and helping them achieve their potential. Nothing ever made me prouder than seeing my team members grow and achieve their goals.
At the end of 2017, I got the opportunity to take a turn in my career and retrain as a team coach. One thing leading to another I started doing some 1-2-1 coaching too and loved it. I, however, wasn't adequately trained, so I decided to enrol to the CPCP at the end of 2019 to get suitably qualified.>
I knew someone who had done the course with Full Circle and had had a positive experience of it, so their feedback weighted a big part in my decision to enrol for this specific course.
I enjoyed having the course given in two different modules spread on the course of a month. It gave me some needed time to reflect on and practice my learning before receiving more. I also think that having the course split that way enabled a strong cohesion between the students of my cohort. In the weeks between both modules, we exchanged a lot via a WhatsApp group and a sense of belonging to something special had been created by the time we returned to class.
Since I did the course things have changed for me. I have now left my permanent role in an agency, and I am running my own coaching practice, Revive-Coaching, helping women get the life they want.
Being a self-employed coach isn't an easy journey, but I know it's the right one for me. Each coaching session with a client fuels me with energy and with confidence in knowing that I am doing exactly what I want to be doing.
Cécile Eschenauer