Beating The Odds After Foster Care With Cordelia Cranshaw
Oct 2021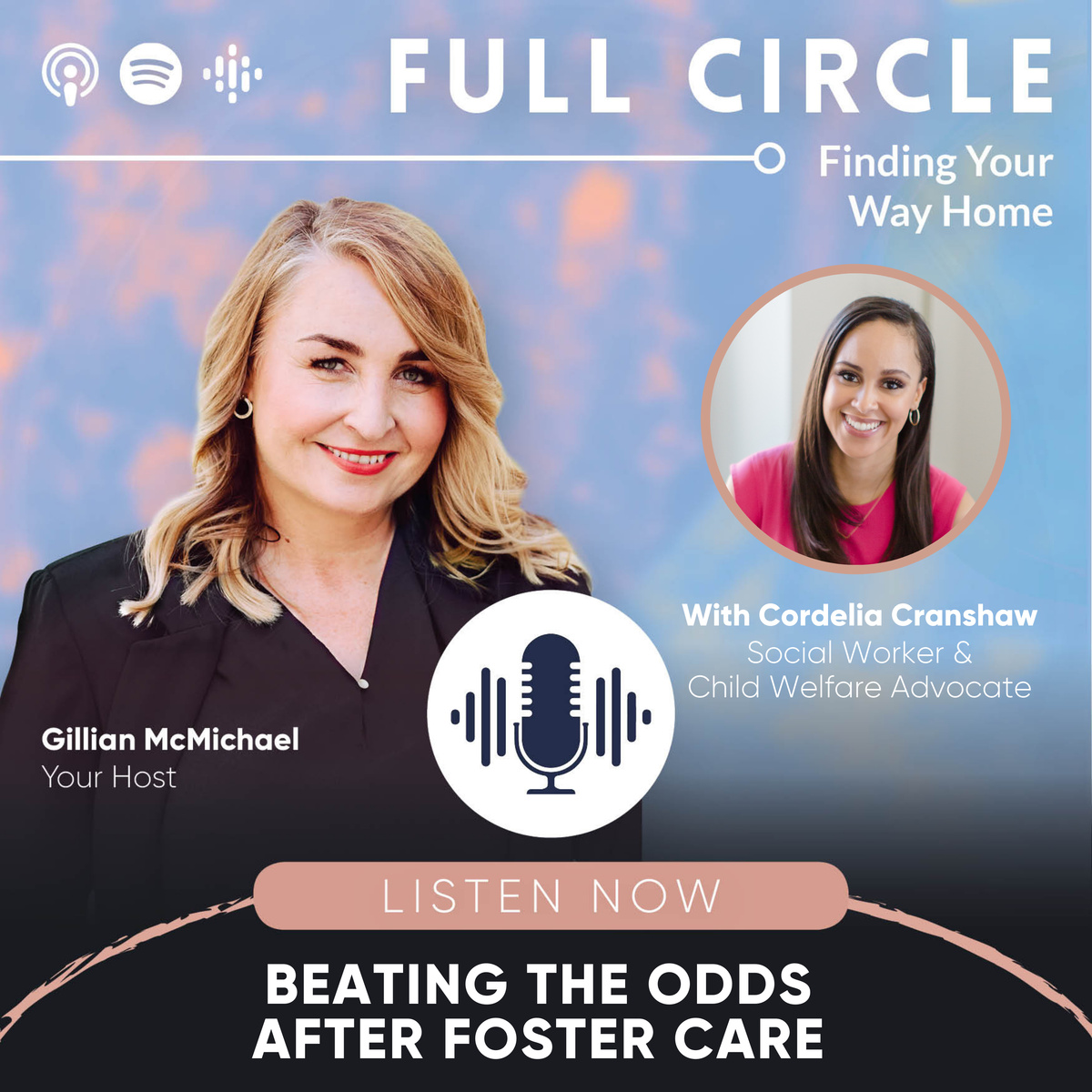 Today on the Full Circle podcast, I am speaking with a woman who needed to learn what "home" was before she could embark on a journey of finding her way home.
I am chatting with Cordelia Cranshaw, a woman who spent her childhood in and out of the US Foster Care System – a childhood that meant she had no real home. Instead of letting her circumstances define her, Cordelia used her experiences as fuel to transform her life and those around her. After aging out of Foster Care at age 18, she went on to earn a Masters of Social Work degree at age 22 and was named Miss District of Columbia USA 2019.
Today, she is a social worker and child welfare advocate, and runs her own organization "Acts of Random Kindness" with a mission of helping individuals in similar situations experience their own life transformations.
In this episode, she shares her honest and true story.
Subscribe now: https://link.chtbl.com/FullCircleFindingYourWayHome