Enjoy this coaching journey with an open mind and heart
Jul 2019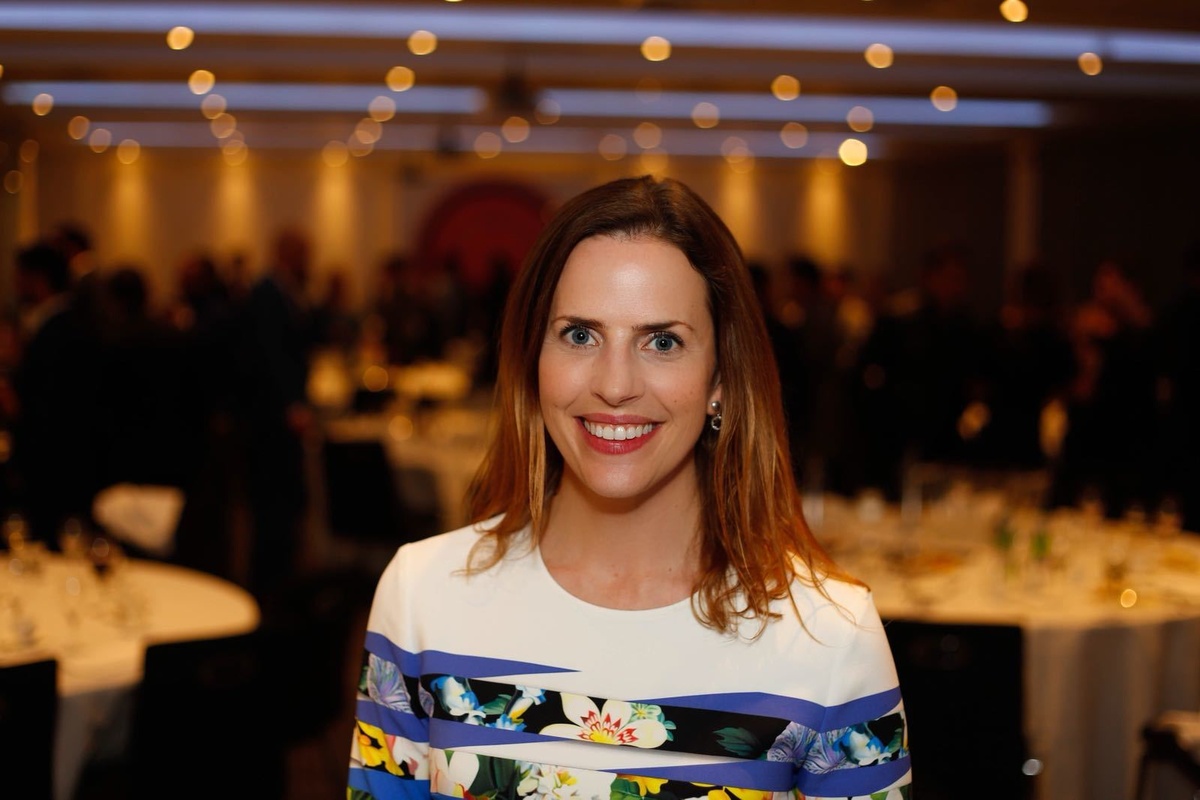 The favourite part of my job as a HR Director has always been to support people to reach their potential and becoming a coach provides me with the right tools to achieve that even further.
Why did you choose FCG?
I wanted to do a globally recognised coaching certification and when I read about FCG and spoke to Jane, I knew FCG was the right company for me. In particular I liked the blended learning style and that the training continues past the 5 days classroom training.
Please tell me what you enjoyed about the programme?
I enjoyed the experiential learning method and that we receive mentoring through our first 5 coaching sessions. I also thought that the focus on learning about and developing ourselves was a crucial part of the programme. Our trainers Ruchi and Naomi guided us through that journey very well.
Did you experience any challenges along the way?
I volunteered to be coached during the training week and I thought that it was both a great experience and privilege to be coached by Ruchi and slightly daunting to share personal information in front of a class of 12 people. What that experience taught me was that exposing myself to vulnerable situations is a great way to learn more about myself and that in turn will help me become a better coach.
Please tell me what life looks like now that you have trained to be a coach?
I think the coaching journey has just begun, the skills of being a coach takes years to master. I am looking forward to becoming a better coach with each coaching session I do.
Finally, what would you say to anyone thinking about becoming a coach trainee?
You are embarking on an exciting journey of self learning with the aim of being able to guide, encourage and challenge your clients to stretch themselves to achieve their goals. Enjoy this journey with an open mind and heart.
Nina Gothberg - Certificate in Professional Coaching Practice, London.