Adjoa Forson - What I gained from training with Full Circle Global
Apr 2023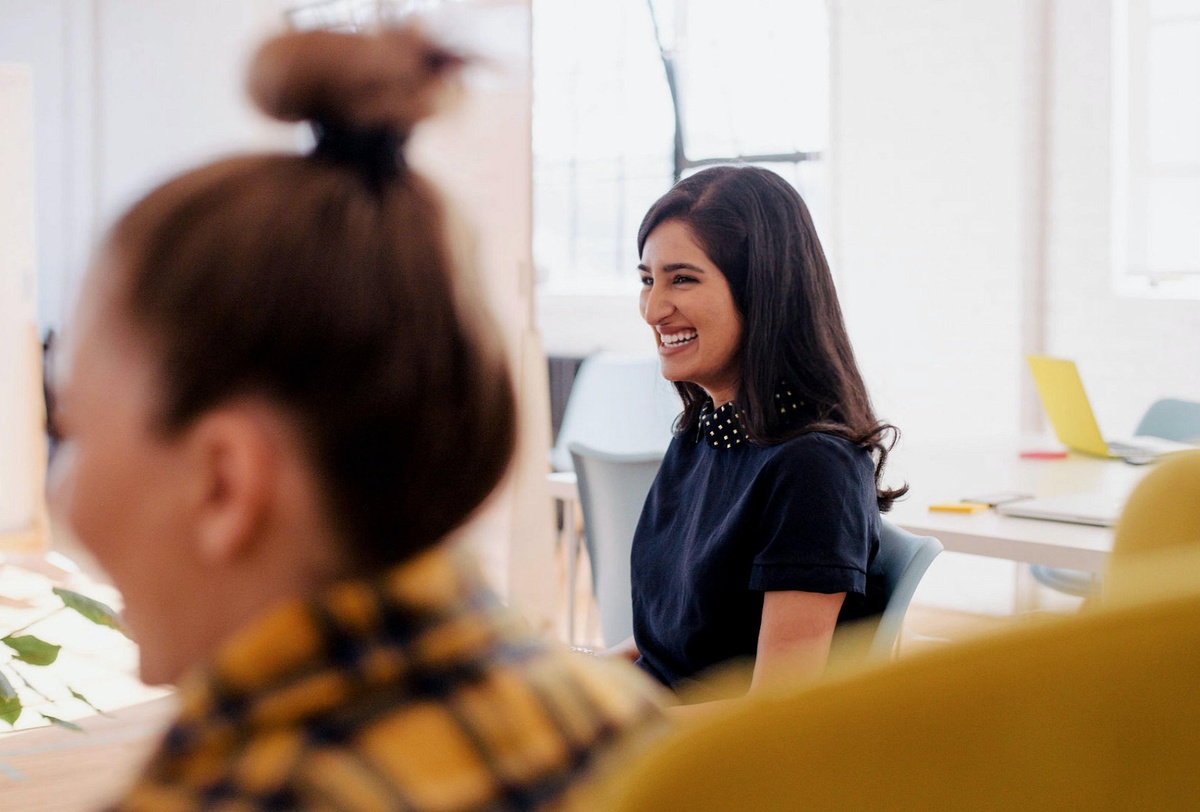 What made you decide to become a coach?
I have always wanted to become a coach to support the development and growth of others as I am passionate about working with people to enable them to be their best.

Why did you choose Full Circle Global?
Full Circle was recommended by a colleague who worked for the NHS
Please tell me what you enjoyed most about the programme
The programme was well organised, structured and interactive. I enjoyed the in class sessions as well as the opportunity to practice with my group outside of the class. I also enjoyed meeting, working and learning from people from different countries, backgrounds and sectors, I think this was a particular strengthen of the programme as was the knowledge and experience of the programme facilitators and coaches.
Did you experience any challenges along the way?
I found it challenging at times to make all the sessions especially the ones in the evenings. The other challenge for me also was as a reflector I needed a bit of time to really understanding all the difference theories and approaches that were introduced. I would also have liked to have had time to do more reading. Am still working my way through some of the recommended reading!

Please tell me what life looks like now that you have trained to be a coach
I am more confident and knowledgeable as a coach and really keen to continue to develop as a coach, I plan to become a member of the ICF and to apply for the ACC by the start on 2022. I am looking at how coaching and coaching skills can be further embedded within my organisation to support staff and leadership development.

What has been your biggest learning about yourself and about coaching?
I am learning to be bolder and to listen and trust my intuition more. I have also learnt about the importance of coaching the person and keeping the focus on the client by listening and being present.

Finally, what would you say to anyone thinking about becoming a coach trainee?
Go for it! You will gain so much from the experience that will be positive and challenging as well as fun.