Thank you to coaching!
Dec 2018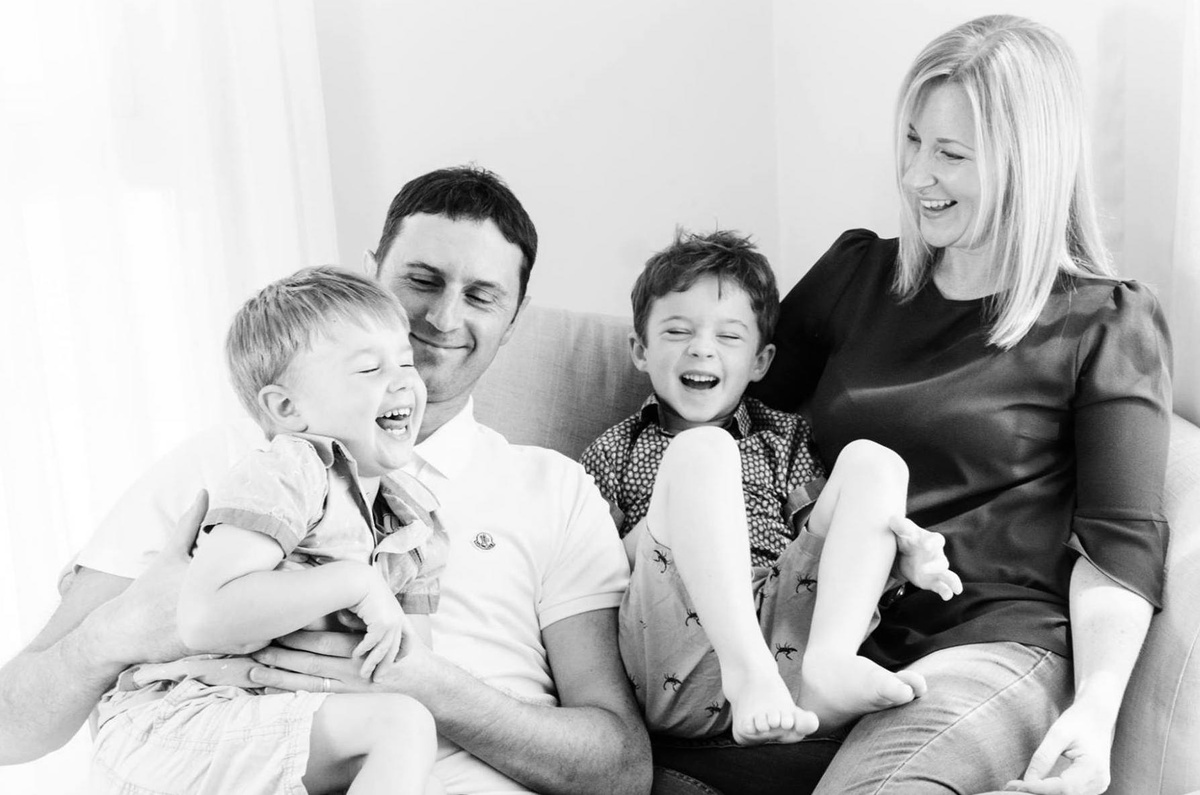 "What a year this has been so far immersed in coaching and training and developing myself. I feel so grateful for the time I have had to explore myself and develop during this expatriation in Dubai. So here I am in shape of blog sharing my gratitude and taking a moment to express my appreciation for the tangible and intangible things that have brought me to this emotional, physical and mental place.
So when I asked myself the question: 'What are you most grateful from this expatriation?' The answer was: 'A lot'. I won't fill this article with all of the people, experiences and things I am thankful for (although the free massage I received while waiting for my son's doctor appointment is up there) because they are relevant to me. We all have our own list and you do not need mine. I do, however, want to publicly thank coaching.
It was not a complete surprise to me when coaching came into my life. For many years people have suggested that I would be a good counsellor or coach. I had spent time volunteering as a Counsellor for a UK- based Children's charity called ChildLine and in my professional life had always enjoyed working with others on their development with a passion to help and support.
I was so keen to achieve a professional qualification in a discipline that would enable me to help others that I was unprepared for the profound impact it would have on my life – perhaps unnoticeable to the human eye but the feeling behind this impact is an incredible sense of calm, poise and perspective.
It was during my training with Full Circle Global that I was coached for the first time by Gillian McMichael (Master Certified coach). This experience provided me with insights about myself that I wasn't aware of before. Who knew that I was so hung up about being administratively challenged that it took me away from shining in the areas that come naturally to me? Who knew that I have a stack of what I now lovingly refer to as 'Kate's Rules'? Who knew that my assumptions on what others may or may not think were powerful enough to stop me taking action? And who knew why my drive and ambition was often accompanied by negative instead of positive feelings? These were my assumptions on life that I have come to realise were largely based on previous experience and some fundamental life rules. They were small enough to go unnoticed but powerful enough to actually prevent me from jumping into new endeavours whole-heartedly. Now I am able to recognise and self manage these habits if they crop up and I continue to work on myself as a coach and as a human.
I have been coached by some amazing coaches on different topics. Luke has supported, guided and challenged me on my son's behaviour; Gillian on my journey to becoming a coach and beyond; Ria through my MSc; Shona on my attitude to exercise and Paula on my mindset around my drive. I've come out of the experience standing taller, more confident and having achieved some significant goals and aspirations. I often return to my learning from these achievements and they underpin my personal and professional decisions. What a gift! Thank you coaching!
I have also seen the positive effect that coaching has had on other people, either through my own personal practice or through coach training. It is such an unfathomable, all encompassing and powerful support tool. It is about understanding that your coach is giving themselves to you, wholly for the session with the professional aims of guiding, encouraging and challenging you towards what you really, really, really, really desire. It is a session purely for you to talk, to dream and to plan steps that move you forward towards your goal. Coaching has the ability to be practical while at the same time enabling deep transformations. How often in our busy modern lives do we get the chance to stand still and focus on ourselves?
Thank you coaching for helping me come a little bit closer to myself and for enabling me through you to do the same for others".
Kate Galloway first trained with us in 2016 and we've been inspired by her personal and professional growth for the past two years. She is now a Senior Coach and Trainer with Full Circle Global and is based in Dubai.