Wellness Within Retreat, Sóller, Majorca
Set in the Tramuntana Mountains in the heart of Mallorca, our retreat is like no other. We have created a nurturing and truly experiential life enrichment programme where you'll reconnect, rediscover and reaffirm who you are and what you want. You will begin to create a life in which all things are within reach.
About the Retreat
Welcome to OneLife Wellness Retreat.
We have carefully crafted a life enrichment experience that will take you on your own personal development journey where you will reconnect with your true-self, discover your passions and unlock your greatest potential.
Our retreat is the perfect way to relax, re-focus and re-energise your body, mind and spirit. We will nurture and guide you through a balanced self-development programme and provide you with the space to connect with yourself and with others.
The retreat offers you the opportunity to relax, enjoy the peace and tranquillity of the surroundings whilst investing in your own personal development. We will introduce you to the cornerstones of wellness where you will learn to cultivate balance, fulfilment, healing, purpose and wellbeing into all aspects of your life.
By the end of the retreat you will be able to navigate life and work in harmony, create a path to a fulfilled life, develop a manageable mindful & meditation practice, manifest your intentions and optimise your wellness. You will create a sustainable wellness approach to living a healthy, happy and vibrant life.
Our retreats take a maximum of 10 guests per week.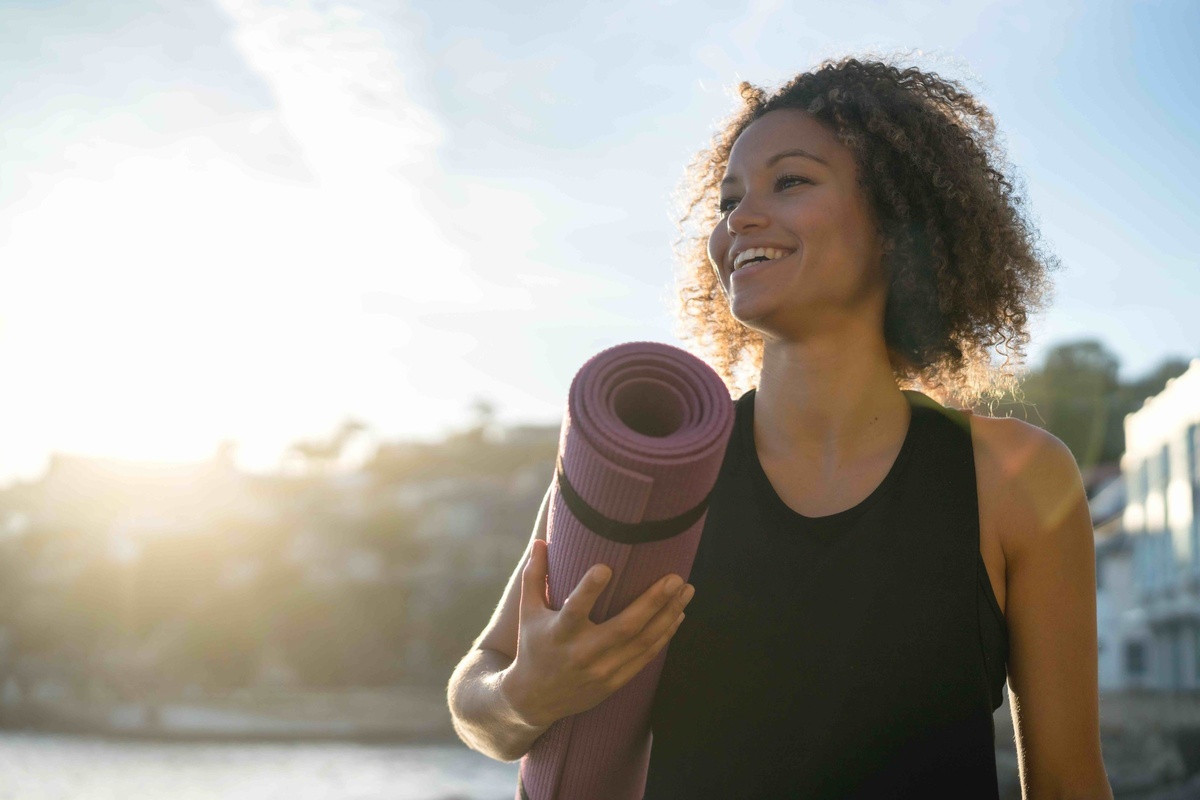 How you will learn
Through meaningful, insightful and experiential lessons.
Meditation
We will teach you the ancient Vedic traditional approach to mediation, known as primordial sound meditation. You will be introduced to your unique primordial sound manta based upon the sound the universe was making at the time, place and date of your birth through a beautiful individual mantra giving ritual.
Yoga
Vinyasa flow synchronises movement with breath and is the perfect way to welcome in the morning and close off each day. Our classes are designed for all levels of practitioners, so beginners need-not worry as you will be introduced to the fundamentals of yoga, focussing on alignment and pranayama.

Learning

You will be introduced to a series of lessons that you will learn to master. Group workshops will take place in the morning and late afternoon and will be experiential in nature. You will be guided through each lesson and will be required to reflect and put into practice what you have learned. These sessions will be interactive, thought-provoking and also lots of fun.

Relaxation & Reconnection
You will have a wellness consultation session where you can choose additional self-development sessions to support your personal growth. These include reiki healing, chakra clearing, and your own unique transformational coaching session and a range of massage treatments. There will be plenty of time to relax by the pool, have a gentle walk to the town square or head down to the beach for a swim.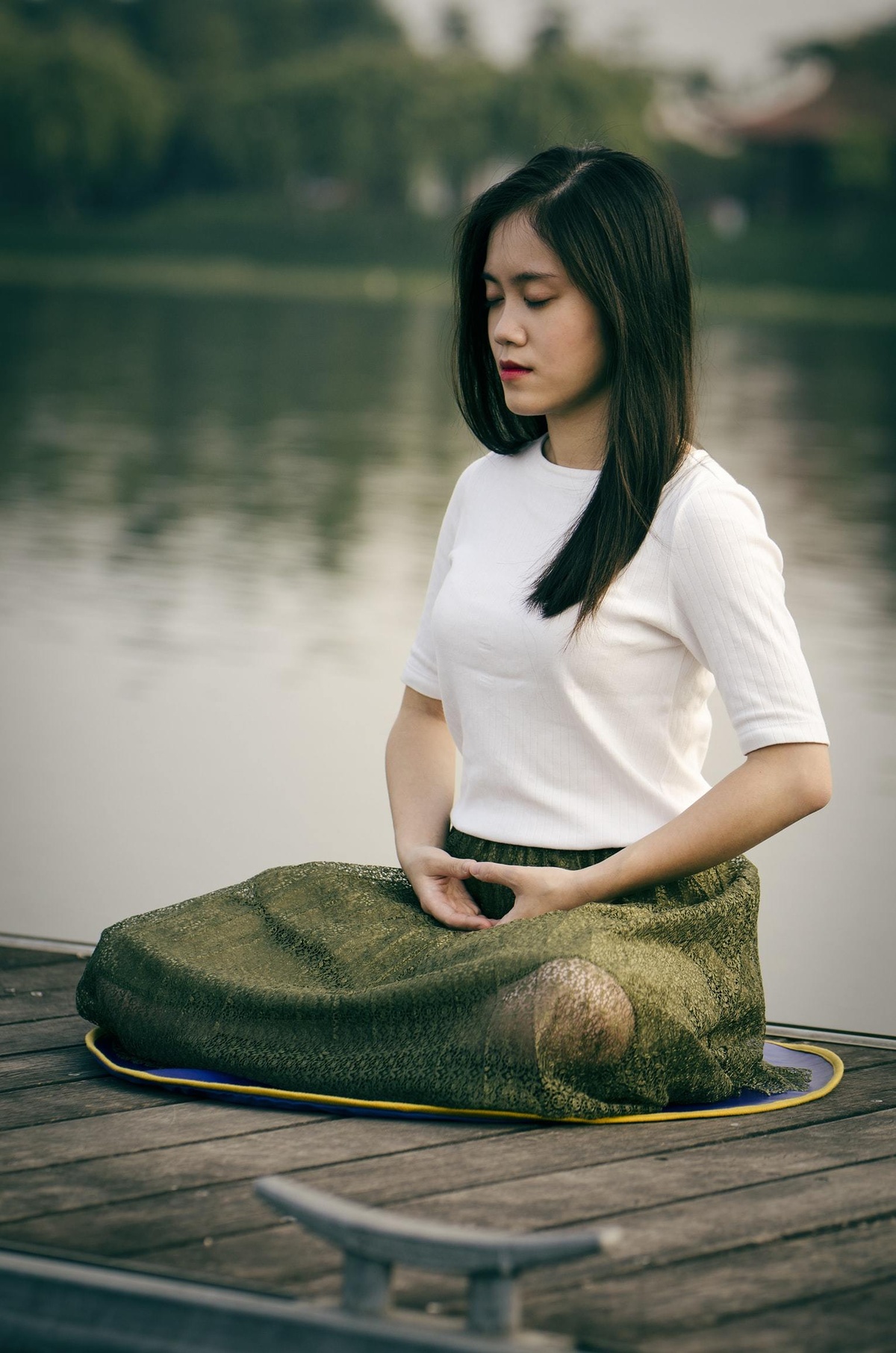 We had a great group of lovely willing people who were very mindful of each other and ready to learn. I couldn't have asked for a better group of kindred spirits. The venue, food and activities were amazing. I loved the silent walk to the mountain village and in particular found the last evenings session remarkable - sailing into the sunset whilst setting my intentions. Wow!

Vanessa Roachford

Edinburgh, UK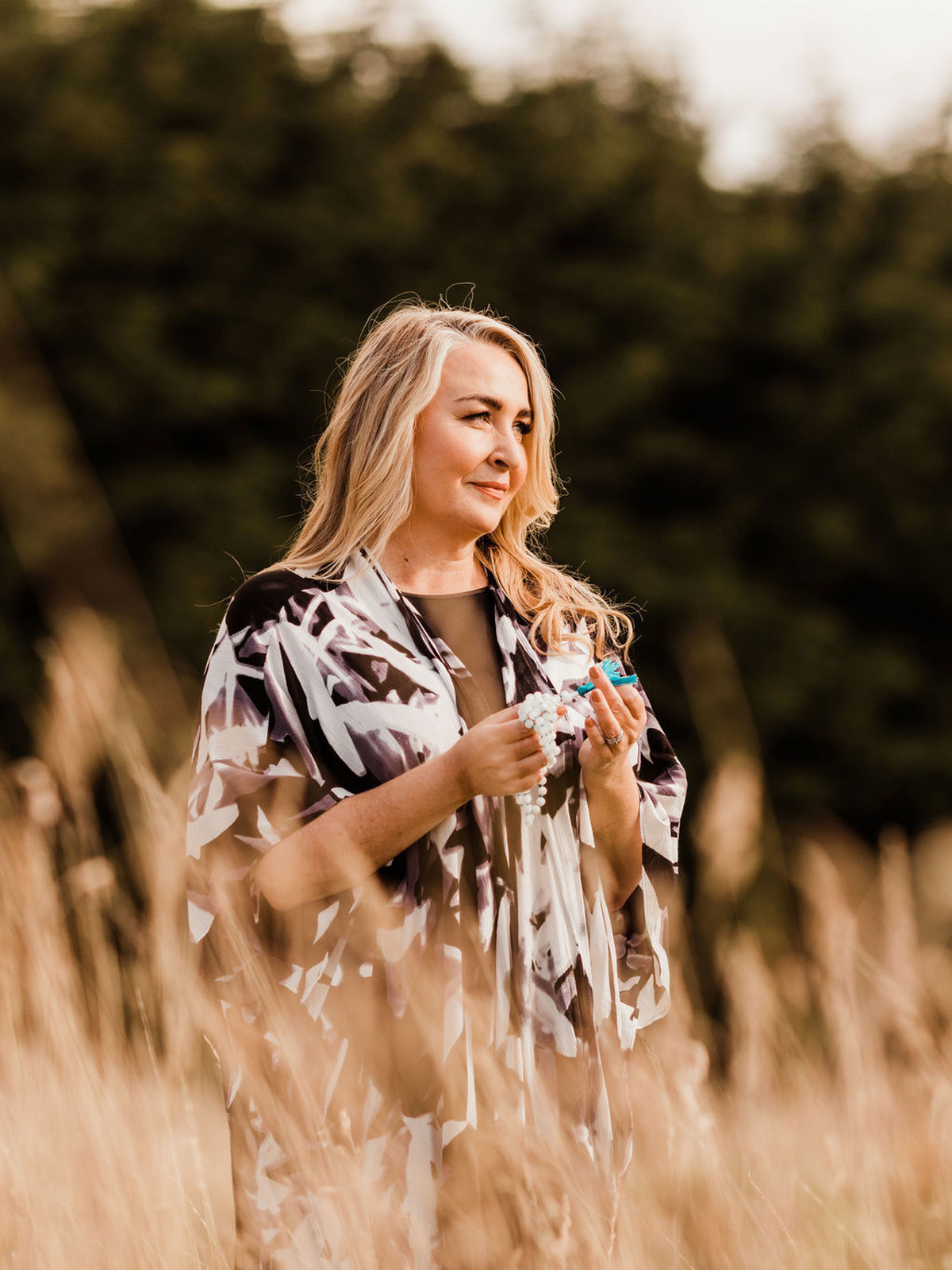 Meet your guide & teacher
I am a teacher, healer and coach. I will create a space where you can connect to the whole of you: your mind, body and spirit. I have carefully crafted this programme so you can come home, back to your true-self. I have supported over 10,000 people over the last two decades make the changes they needed to live a long, healthy and vibrant life and I am looking forward to helping you do the same.
Find out more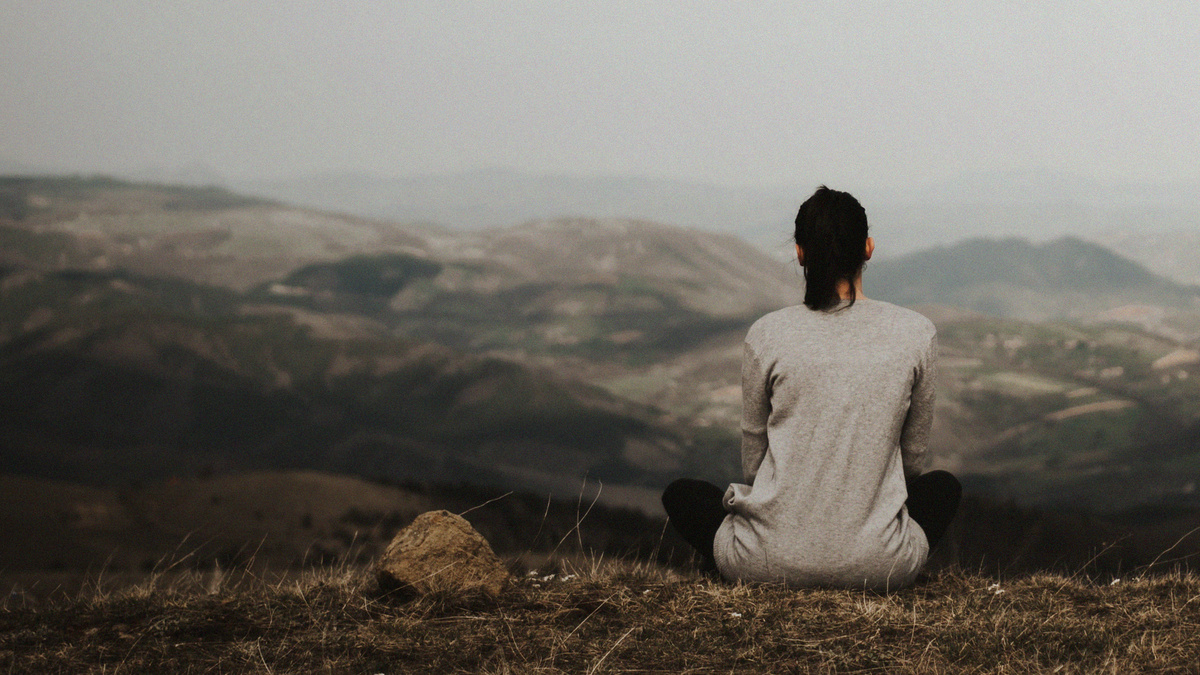 Looking for a change? Take the next step.
Discover our range of life and professional development programmes and download a free prospectus today.