Show up & Shine Wellness Retreat, Sóller, Majorca
Being a coach can be challenging at times.  You give a lot to your clients, you are focused on making money and building traction with your brand and business.  But all this giving can at time take its toll on you.  That is why we have created a safe space for you to meet like minded people, provide you with a group and individual programme, so you can top up your tank and take a moment for you. If this sounds like you and you would like to build your resilience, regain your energy, reconnect back with yourself and cultivate an embodied practice where you can be your best self, then join me for our Show Up & Shine Retreat for Coaches.
About the Retreat

This transformational retreat is designed to give you the tools to illuminate your practice and takes place over 5 days in our luxury villa in the heart of one of Mallorca's most desirable towns. Start your day surrounded by the beautiful Tramuntana Mountains in beautiful Sóller, spend the mornings practising yoga, meditation and pranayama and immerse yourself in restorative development session to enhance your practice as a coach.

Explore the hidden gems of Sóller town, unwind in the pool and enjoy self-reflection while relaxing during your free time in the afternoons. Savour the evenings with a gentle yoga practice and purposeful development sessions with your fellow retreat friends.

The retreat offers you the opportunity to relax, enjoy the peace and tranquillity of the surroundings whilst investing in your own personal development.

By the end of the retreat you will be able to navigate your practice in harmony, create a path to an even more fulfilled career, cultivate a manageable mindful & meditation practice. You will leave the retreat with a sustainable approach to embodying a coaching mindset and your wellbeing as a coach.
Our retreats take a maximum of 8 guests per week.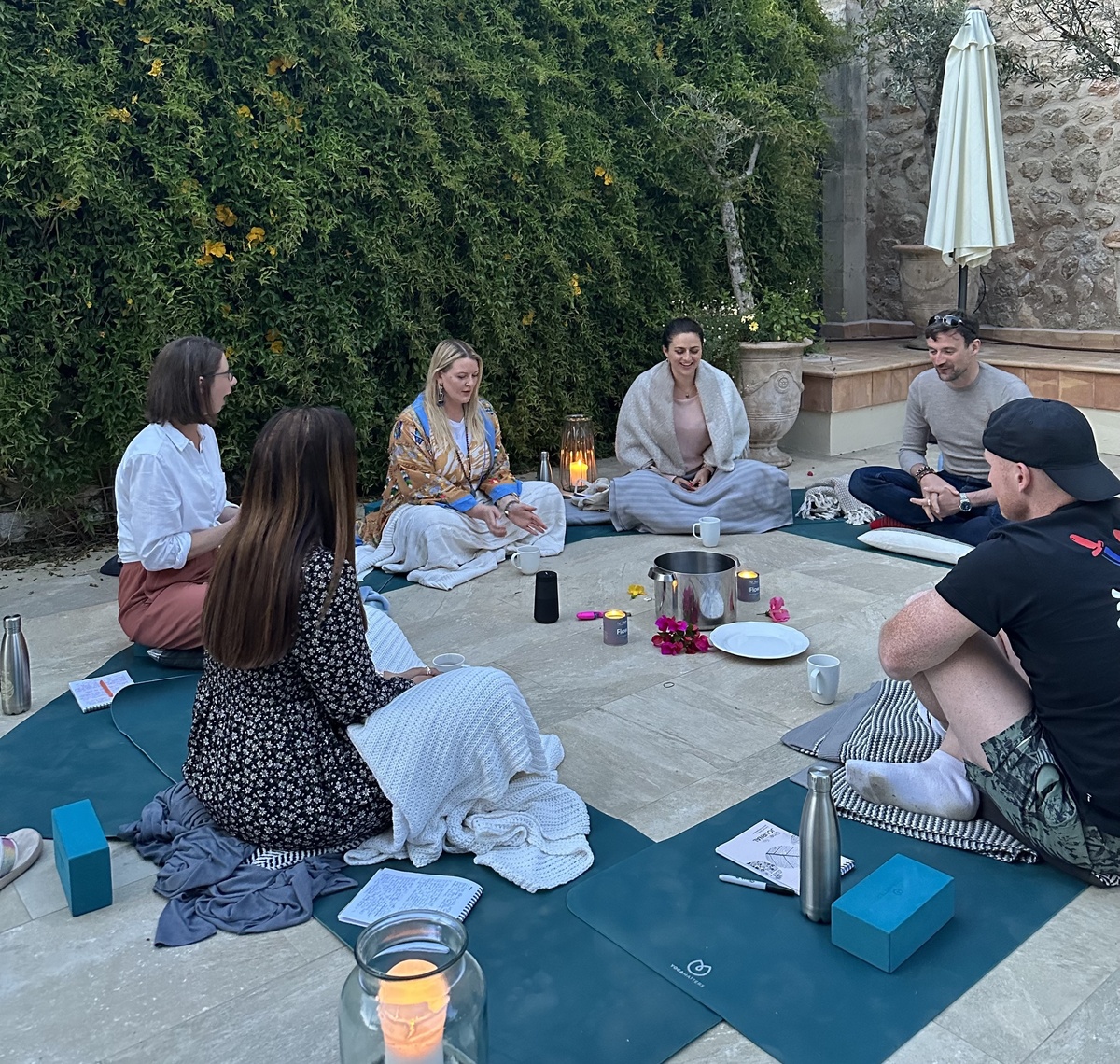 How you will learn
Through meaningful, insightful and experiential lessons.
Learning
Immersive group workshops will take place in the morning and late afternoon and will be experiential in nature.
Meditation
We will teach you the ancient Vedic traditional approach to mediation, known as primordial sound meditation. You will be introduced to your unique primordial sound manta based upon the sound the universe was making at the time, place and date of your birth through a beautiful mantra giving ritual. Mindfulness and pranayama techniques will be woven into each day to help embed a regular practice.

Yoga
Restorative yoga will help you move your body slowly and deliberately into different poses that challenge your strength and flexibility, while at the same time focusing on relaxation and mindfulness. Restorative places special emphasis on controlled breathing and posture and is the perfect way to welcome in the morning and close off each day. Our classes are designed for all levels of practitioners, so beginners need-not worry as you will be introduced to the fundamentals of yoga, focussing on alignment and pranayama.

Relaxation & Reconnection
You will have a one-to-one consultation session where you will establish your personal development needs. Other personal growth sessions include reiki healing, chakra clearing, meditation and mindfulness sessions. There will be plenty of time to relax by the pool, reflect in your journal or take a walk around the town.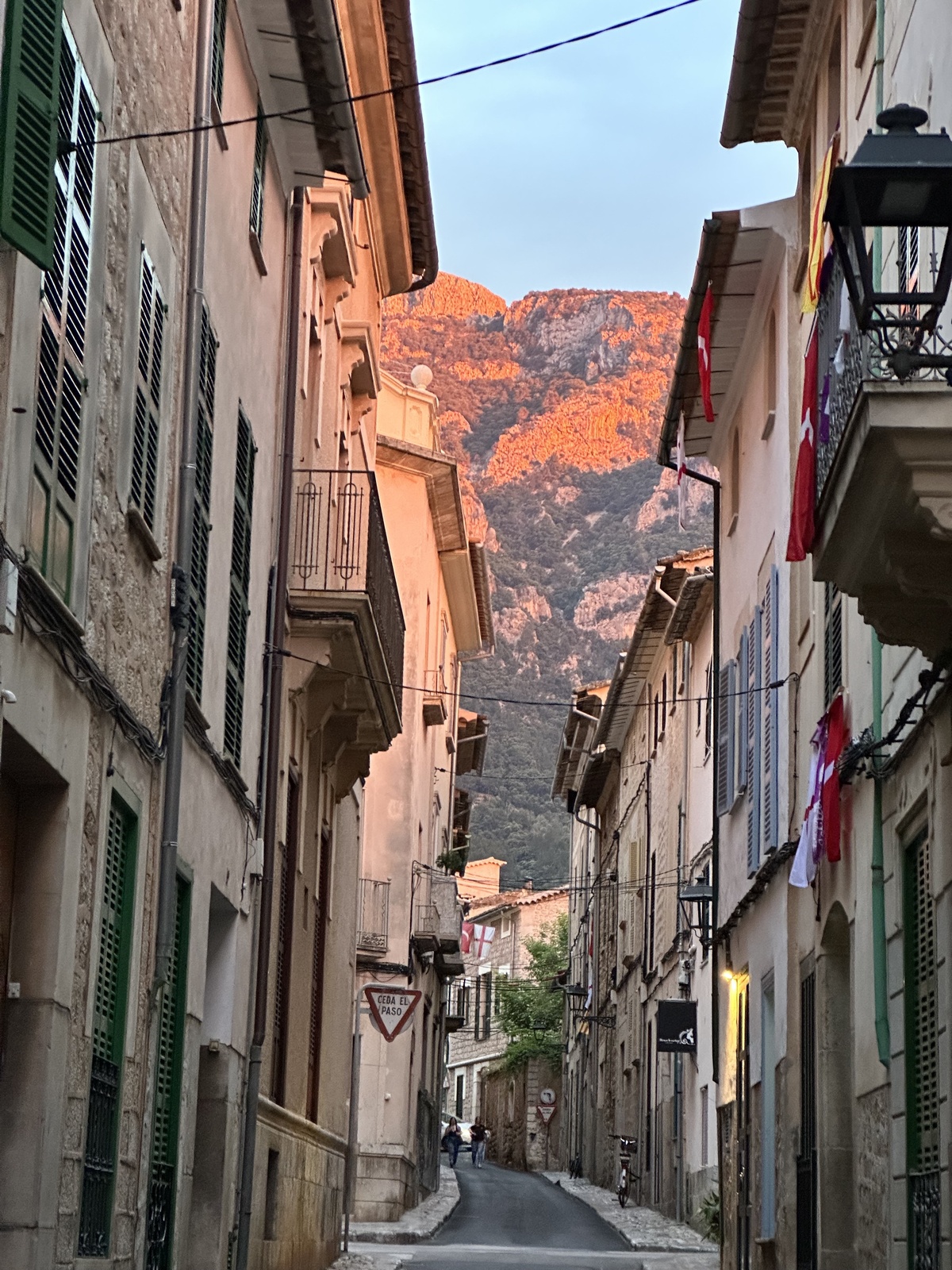 This was an immersive and rewarding investment. The villa and surroundings were beautiful. The way the retreat was designed fit perfectly with what I needed. A space to reconnect, relax and rejuvenate my mind, body and soul. I loved finding out my own Dosha (mind & body type) – I know what exercise I should do and what foods I should eat for my mind-body type. I am so much more balanced. The exercises on emotional freedom blew my mind – I can't wait to sign up for next year!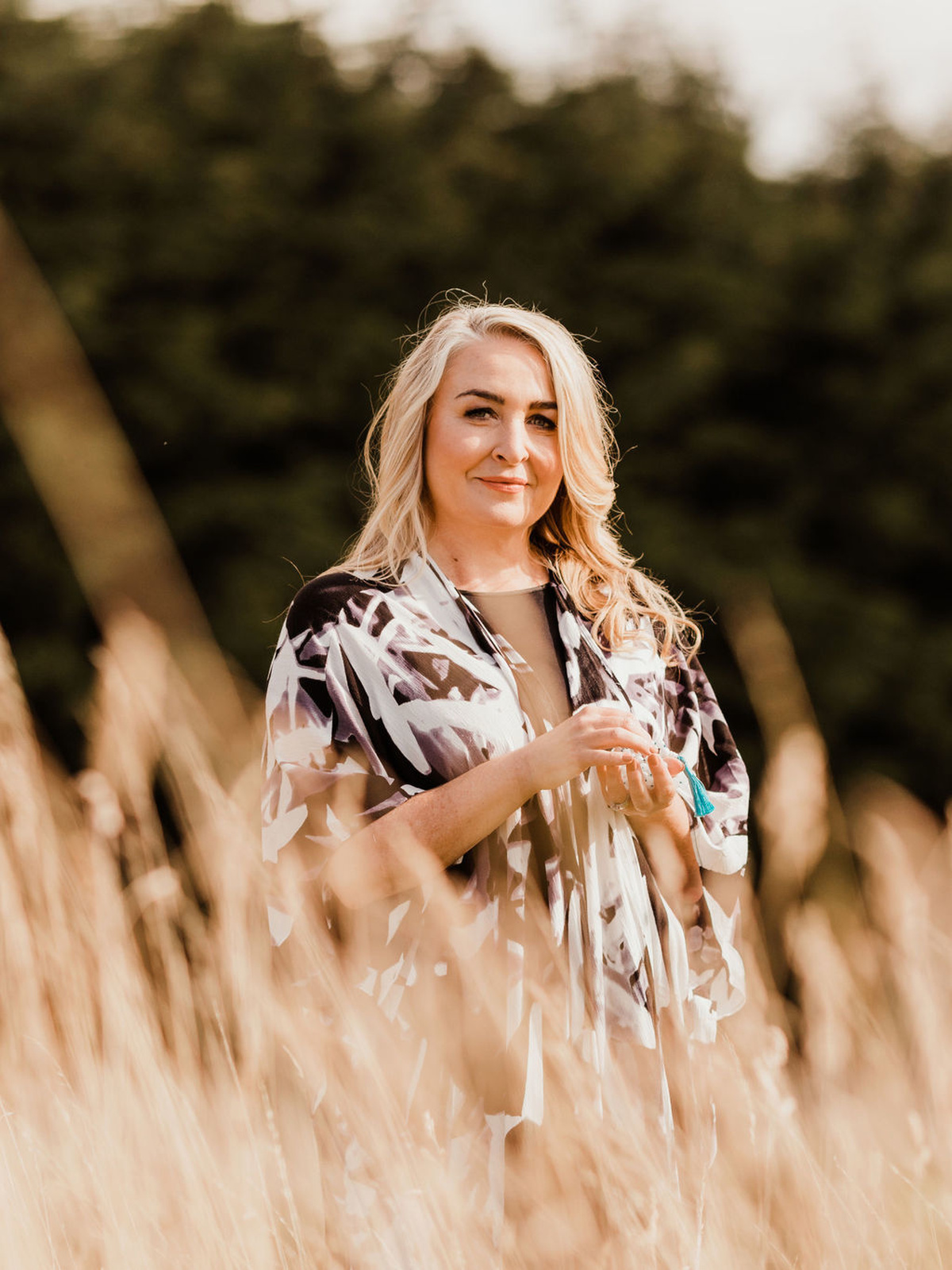 Meet your guide & teacher
I have carefully crafted this programme so you can equip yourself with the tools and techniques you need to live a Conscious Life. I am a teacher, healer and coach and have supported over 10,000 clients over the last two decades make the changes they needed to live a healthy and vibrant life. I'm looking forward to helping you do the same.
Find out more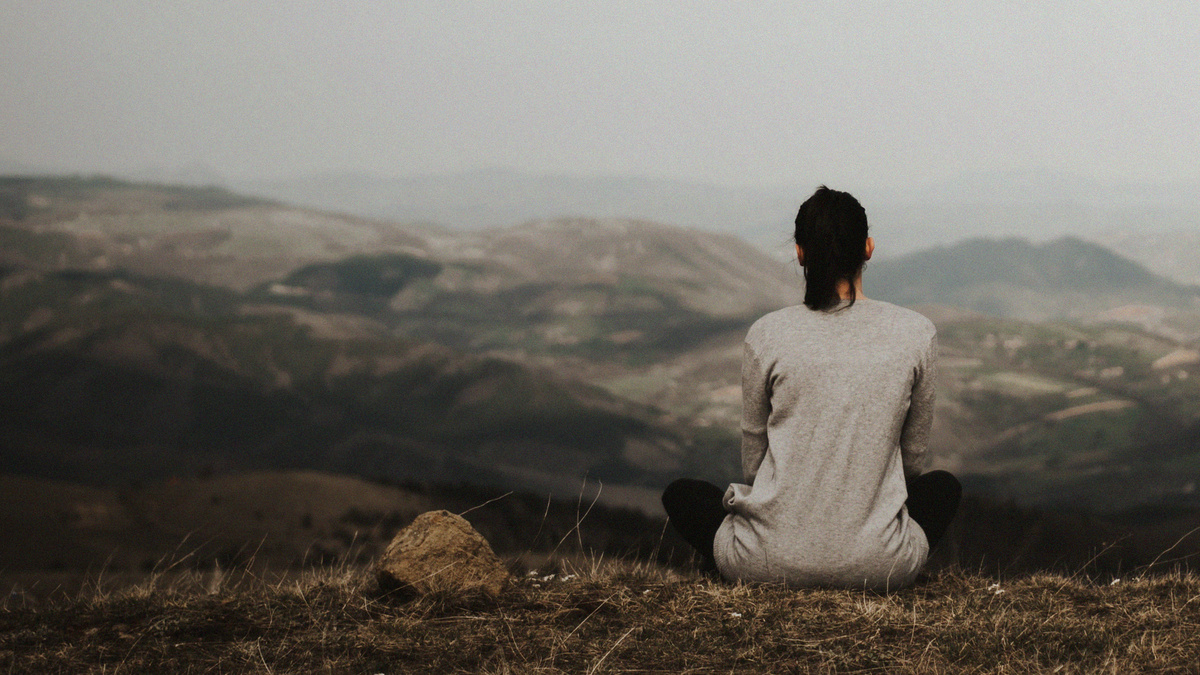 Looking for a change? Take the next step.
Discover our range of life and professional development programmes and download a free prospectus today.