Conscious Living Retreat, Sóller, Majorca
A beautifully crafted programme that brings multiple disciplines together in an exploration to support you in your evolution and how you can live a conscious life. We have carefully crafted a life enrichment experience that will take you on your own personal development journey where you will be introduced to the philosophy and principles of conscious living.
About the Retreat
Our retreat is the perfect way to relax, re-focus and re-energise your body, mind and spirit. We will nurture and guide you through a balanced self-development programme and provide you with the space to connect with yourself and with others.
You will be equipped with a wide range of skills, tools and techniques that will enrich your life and help you live a purposeful, happy and vibrant life.
The retreat offers you the opportunity to relax, enjoy the peace and tranquillity of the surroundings whilst investing in your own personal development. We will introduce you to the cornerstones of conscious living where you will learn to cultivate balance, Ayurvedic practices, mindful movement, emotional healing and wellness into all aspects of your life.

By the end of the retreat you will be able to navigate life in harmony, create a path to a fulfilled life, cultivate a manageable mindful & meditation practice, manifest your intentions and optimise your wellness. You will leave the retreat with a sustainable approach to living a conscious life.
Our retreats take a maximum of 10 guests per week.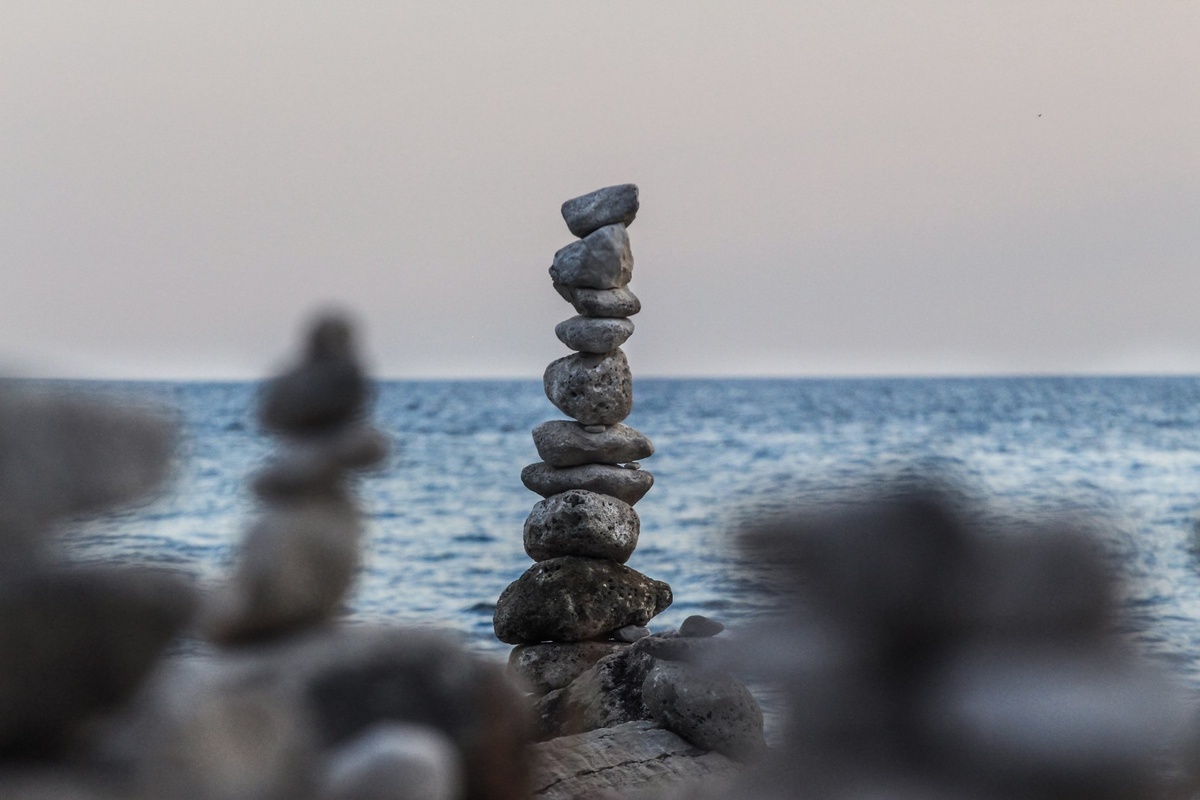 How you will learn
Through meaningful, insightful and experiential lessons.
Learning
Immersive group workshops will take place in the morning and late afternoon and will be experiential in nature. These sessions will introduce you to a series of lessons: Energy Management, Mindful Movement, Ayurvedic Living, Emotional Freedom and Embodying Wellness.
Meditation
We will teach you the ancient Vedic traditional approach to mediation, known as primordial sound meditation. You will be introduced to your unique primordial sound manta based upon the sound the universe was making at the time, place and date of your birth through a beautiful mantra giving ritual. Mindfulness and pranayama techniques will be woven into each day to help embed a regular practice.

Yoga
Hatha Yoga will help you move your body slowly and deliberately into different poses that challenge your strength and flexibility, while at the same time focusing on relaxation and mindfulness. Hatha yoga places special emphasis on controlled breathing and posture and is the perfect way to welcome in the morning and close off each day. Our classes are designed for all levels of practitioners, so beginners need-not worry as you will be introduced to the fundamentals of yoga, focussing on alignment and pranayama.

Relaxation & Reconnection
You will have a conscious living consultation session where you will establish your personal Dosha - your mind-body type. You can choose a number of additional self-development sessions to support your personal growth. These include reiki healing, chakra clearing, massage treatments and your own unique Ayurveda perfect health session. There will be plenty of time to relax by the pool, reflect in your journal or take a walk around the town.
This was an immersive and rewarding investment. The villa and surroundings were beautiful. The way the retreat was designed fit perfectly with what I needed. A space to reconnect, relax and rejuvenate my mind, body and soul. I loved finding out my own Dosha (mind & body type) – I know what exercise I should do and what foods I should eat for my mind-body type. I am so much more balanced. The exercises on emotional freedom blew my mind – I can't wait to sign up for next year!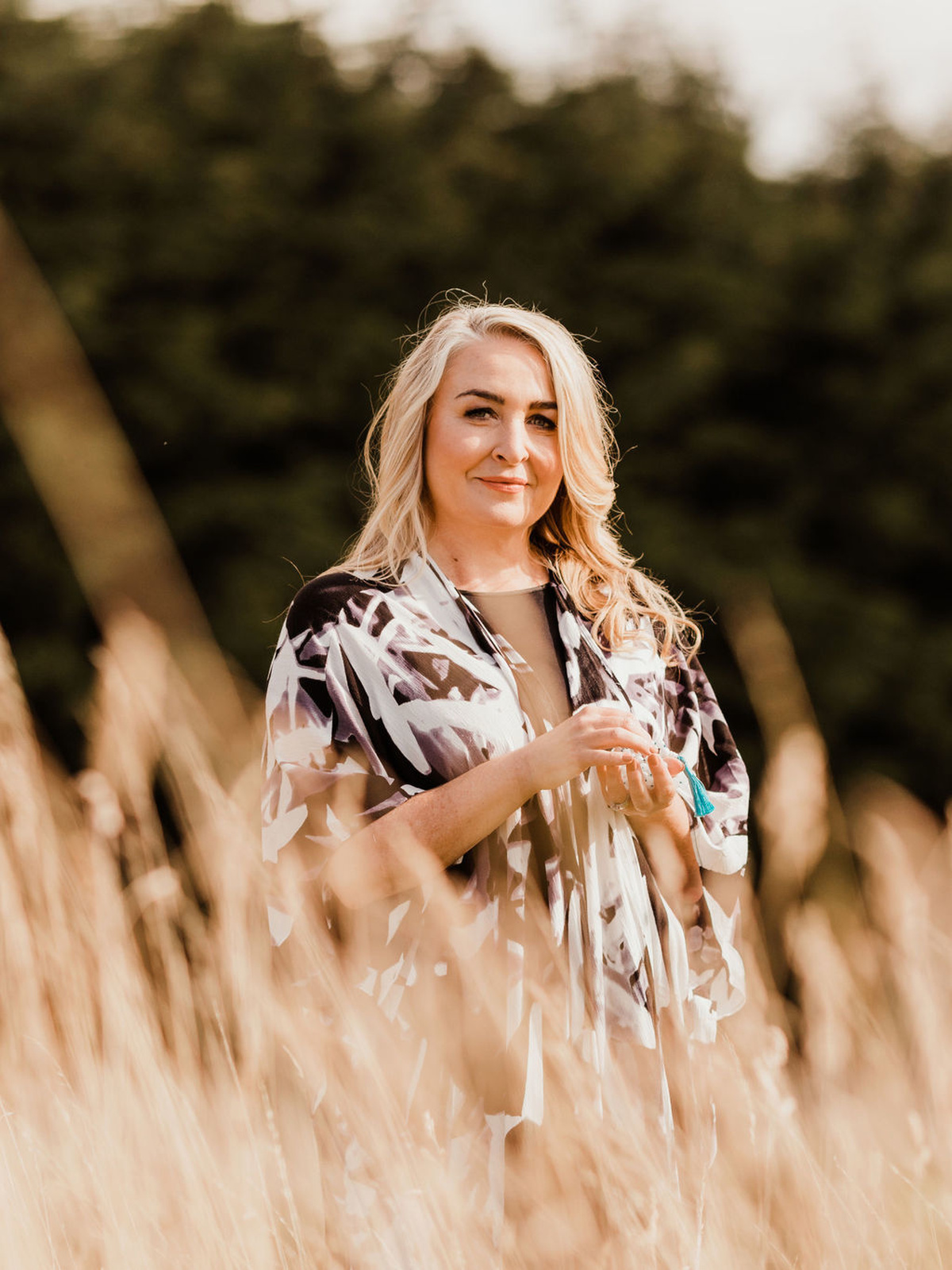 Meet your guide & teacher
I have carefully crafted this programme so you can equip yourself with the tools and techniques you need to live a Conscious Life. I am a teacher, healer and coach and have supported over 10,000 clients over the last two decades make the changes they needed to live a healthy and vibrant life. I'm looking forward to helping you do the same.
Find out more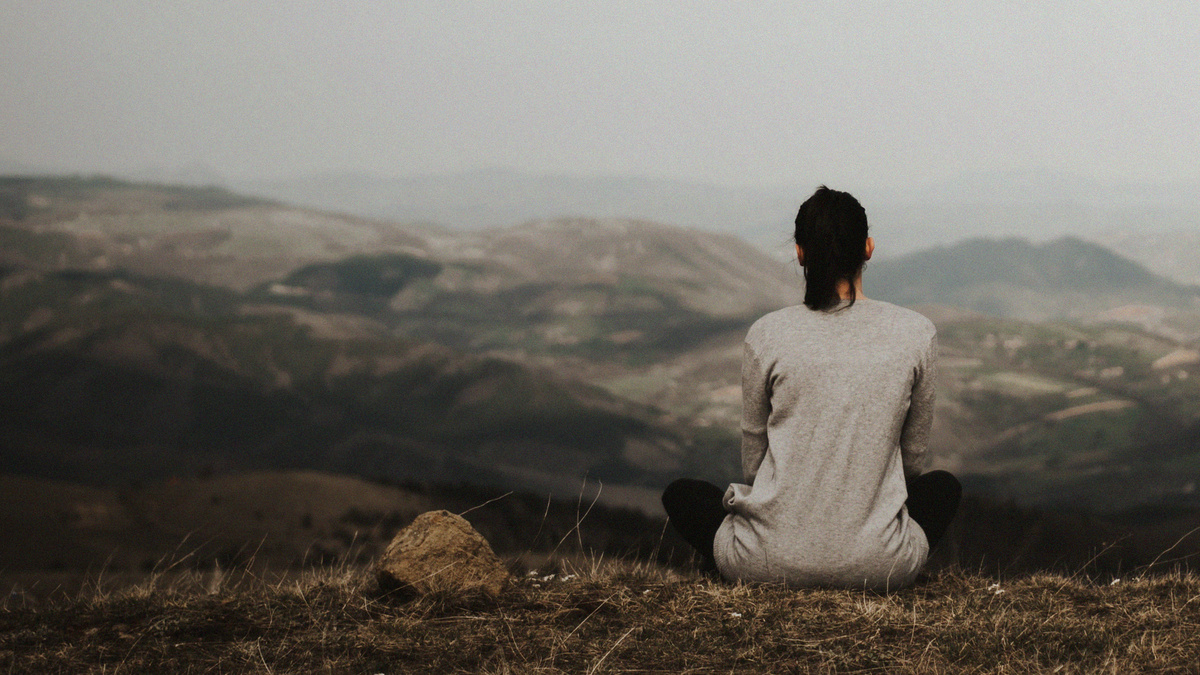 Looking for a change? Take the next step.
Discover our range of life and professional development programmes and download a free prospectus today.